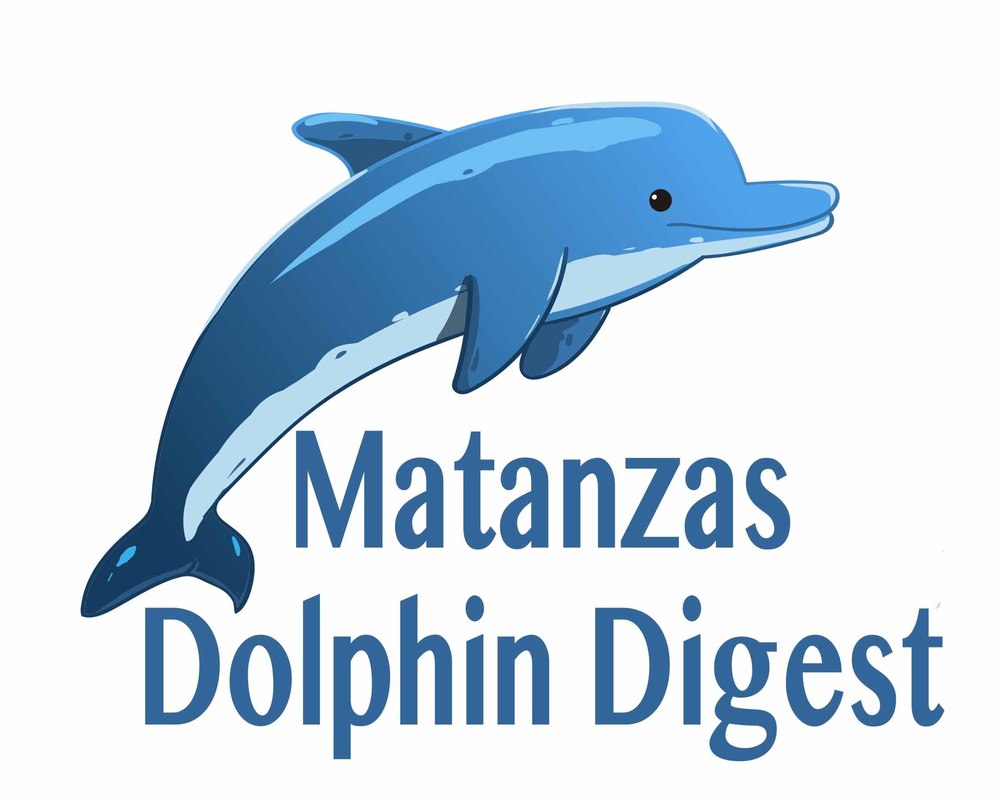 Boys and Girls Club
Kate Westrich
Wednesday, August 21, 2019
August 21, 2019
Dear Matanzas Families,
Recognizing the need for after-school care at Matanzas, the Rincon Valley District Office is partnering with the Boys and Girls Club to bring care back (after-school only) to Matanzas for Matanzas, Spring Creek, and RVCS students.
This will be a fee-based program will cost $250 per month per child for care until 6:00pm, Monday through Friday. In order for the Boys and Girls Club to be able to provide this program, they need at least 50 students to register.
Registration forms for the after-school Boys and Girls Club program are available via an email message sent from the school, or in your school office. If you are interested, fill out and return the registration form to the school office as soon as possible!
Without at least 50 students, this program will not be offered! Please register AS SOON AS POSSIBLE if you are are interested!