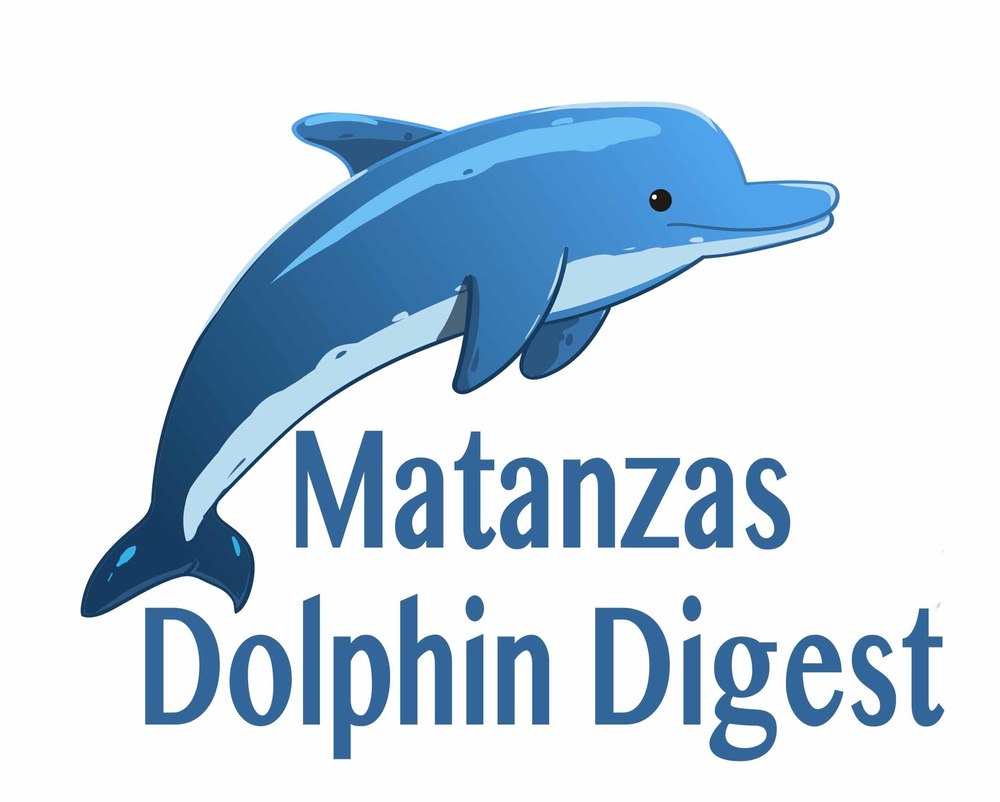 Newsletter
Kate Westrich
Friday, August 23, 2019
Dear Matanzas Families,
BACK TO SCHOOL NIGHT
We look forward to seeing you next Tuesday, August 27, at Back to School Night at 6:00. We will begin all together in the gym, with classroom visits to follow. Boys and Girls Club will be on campus that evening to register students for after-school care at Matanzas. If you are interested in signing your children up, please be bring your checkbook! Please note that there will be no child care or playground supervision for Back to School Night!
HOMEWORK CLUB
We are pleased to announce that the computer lab is open before school starting at 7:45 for any student to come in and get a little extra help with homework or to get some extra reading or math practice. Mrs. Lacefield (and Charleston) will be there every morning to support students in their learning.
NEW RVUSD APP
We have a new district website and school app. If you haven't already downloaded the app to your phone, please do! This is where all district and Matanzas information will be, including school newsletters, lunch menus, staff directories, and more. Here are the links for Apple and Android devices: Android Device Link, Apple Device Link. Be sure to turn the notifications on so you get the latest information.
WELLNESS POLICY
In order to comply with federal nutrition standards, we want to keep birthday celebrations at school healthy, fair, and easy! This is a reminder to parents about RVUSD's new Wellness Practice for our schools: our teachers and staff will not be accepting food into their classrooms to celebrate student birthdays. If a family would like to send in a non-food treat instead, stickers or pencils are a great idea! Brainstorm ideas with your kids!