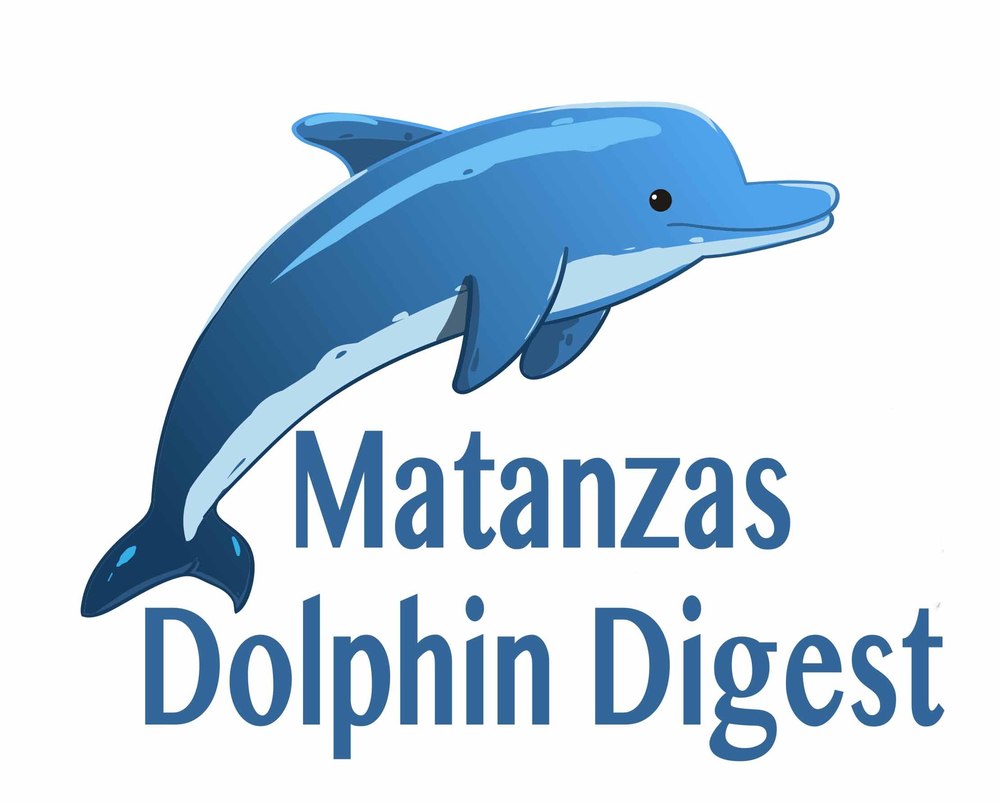 Boys and Girls Club
Kate Westrich
Monday, August 26, 2019
Boys & Girls Clubs for the Rincon Valley School District
Spring Creek, Matanzas and RVCS Matanzas
Grades TK-8th
Dear Rincon Valley School District Parents
The Boys & Girls Club of Sonoma-Marin is excited to be invited back to serve you and your children. The district has identified a need for us to continue our program to support the community. For this program to be feasible, we need to ensure we have a solid commitment of 40 membership by 8/28. To guarantee commitment we will need a Membership Application, $10 Membership Fee & September full payment of $250. This will allow us to staff one program Director and one Coordinator.
Potential start date: September 3rd. We must have 40 paying Memberships by 8/28 to make this happen.
Fees - $10 annual Membership fee/ $250 monthly (Due by the 25th of each month).
Scholarships - We do not offer scholarships, currently, but we do accept 4C's or other Childcare subsidies
Payments - Cash or Checks right now, eventually we will accept Credit Cards
Transportation - Free Transportation from Spring Creek to Matanzas on a Rincon Valley School Bus
Days - Monday-Friday (excluding day's school is not in session)
Hours - From the time the bell rings until 6pm
Please contact Alicia Morales @ amorales@sonomamarin.org for any questions or call (707) 528-7977.
Thank you!