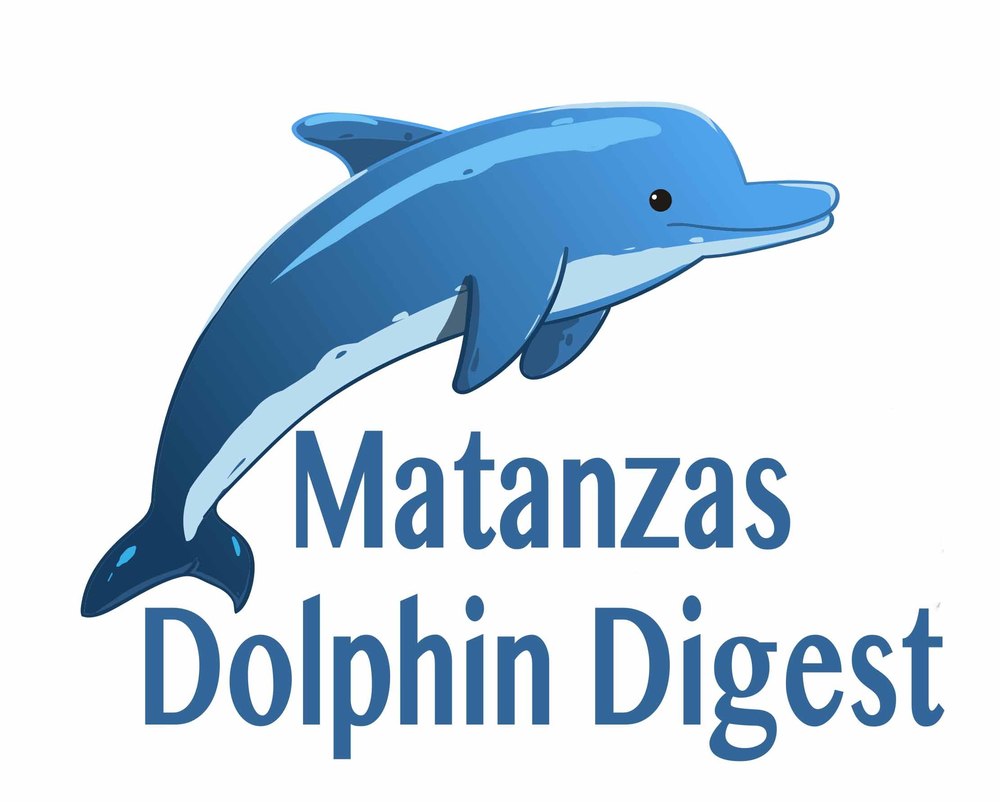 Newsletter
Kate Westrich
Friday, September 06, 2019
NEW RVUSD APP
We have a new district website and school app. If you haven't already downloaded the app to your phone, please do! This is where all district and Matanzas information will be, including school newsletters, lunch menus, staff directories, and more. Here are the links for Apple and Android devices: Android Device Link, Apple Device Link. Be sure to turn the notifications on so you get the latest information.
Welcome Back Movie Party
We hope you will all join us TONIGHT! September 6, for the Spring Creek Matanzas PTA-sponsored Welcome Back Barbeque and Movie Party. There will be food, as well as a movie to enjoy with the whole family and the Spring Creek Matanzas community. Thank you to our generous Spring Creek Matanzas PTA and parent volunteers for sponsoring the event. Hope to see you there!
Attendance Awareness
September is attendance awareness month. Good attendance helps children do well in school and eventually in the workplace. Research shows that good attendance throughout elementary school matters for overall school success. By middle and high school, poor attendance is a leading indicator of dropout. Developing the habit of good attendance prepares students for success on the job and throughout life. We are here to help. If you are experiencing difficulty getting your child to school regularly and on time, please contact us so that we can set up a meeting and discuss ways to assist you!