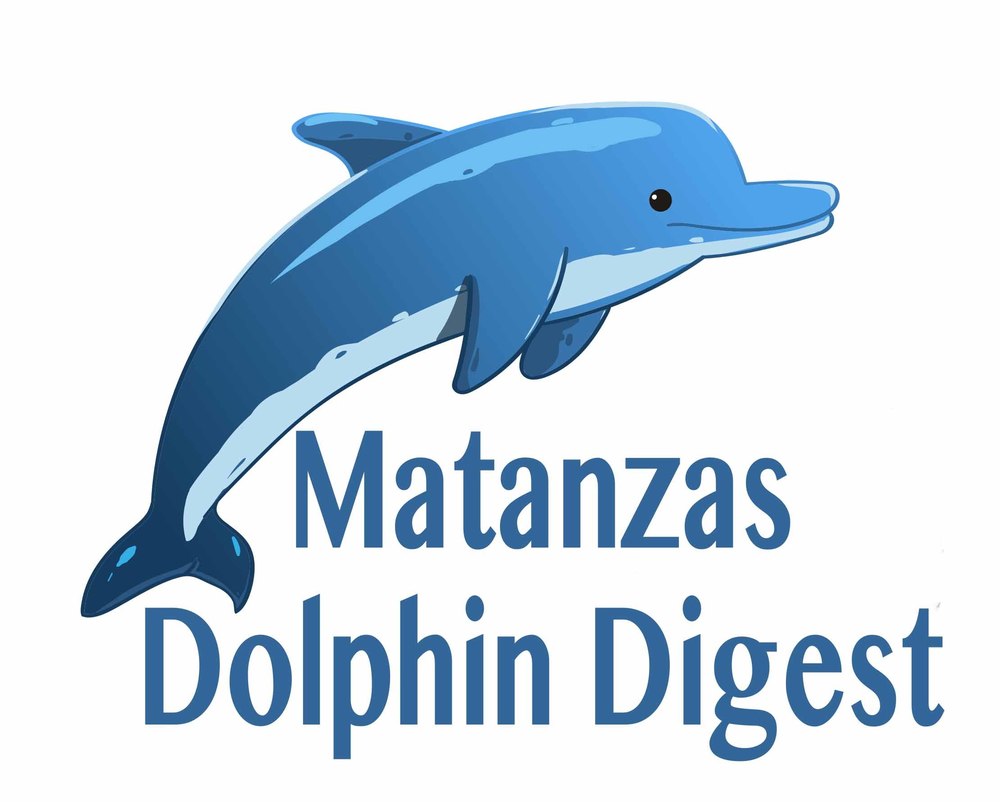 Newsletter
Kate Westrich
Thursday, September 26, 2019
Walk and Roll to School Day: The 21st annual Walk and Roll to School Day is coming up next Wednesday, October 2nd. The purpose of this special day is to promote healthy habits, to develop a sense of community, and to help the environment.
On this day, if you walk, bike, skateboard, or scooter your way to school, there will be a small prize for you! Student council members will be at the entrances of the school to hand out the prizes. Remember, if you drive to school, this does not count, even if it's a carpool. You must walk, bike, scooter, or skateboard to school to participate. Don't forget to wear your helmet!
Please join us in celebrating Walk and Roll to School Day on Wednesday, October 2nd!
6th Grade Parents: Thinking about middle school? RVUSD offers a choice for middle school, right here in our district. Rincon Valley Charter School is a small middle school with two campuses, Sequoia and Matanzas. We offer a rigorous academic program with challenging and exciting learning opportunities; our schools use engaging, collaborative curriculum and projects to create hands-on learning opportunities for 7th and 8th graders.
The RVCS enrollment window opens October 14. Enrollment is online--no paper application necessary! For additional enrollment information and links, go to rvusd.org. We also invite you to attend:
RVCS Family Information Nights:
RVCS-Sequoia, Thursday, October 17 at 6:00
RVCS-Matanzas, Thursday, October 24 at 6:00
If you have questions about RVCS or would like to set up a shadow day for your student, please contact RVCS Sequoia at (707) 537-8640 or RVCS Matanzas at (707) 308-3600.
SRCS Open Enrollment: If you are planning for your 6th grader to attend a Santa Rosa City School other than your school of residence, please be aware that SRCS open enrollment begins October 1st and closes on November 15. It is important that you apply for an intradistrict transfer through SRCS if you would like to register your student at a middle school other than your school of residence. You can get more information at the SRCS web site at https://www.srcschools.org/Page/2171
Character Trait of the Month: September's Character Trait of the Month has been "Respect". Throughout the month we emphasized respecting others, respecting our homes and school, respecting ourselves, and respecting differences. It is very clear that here at Matanzas we have a school full of respectful students, and at this week's assembly we were proud to recognize many, many students with a certificate of recognition.