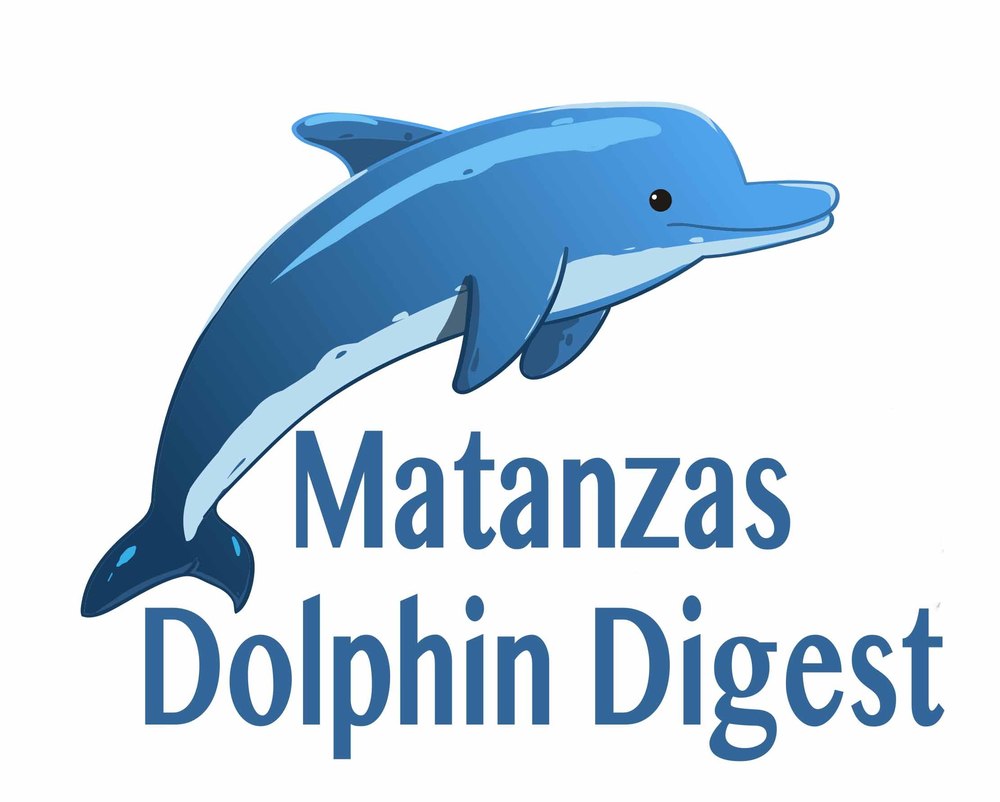 Newsletter
Kate Westrich
Thursday, October 10, 2019
Congratulations, Mrs. Brantley!
It is my very great pleasure to announce that Matanzas 6th grade teacher Susan Brantley has been selected as Rincon Valley Union School District's Teacher of the Month. She was honored with this recognition at the RVUSD Board meeting on Tuesday night. Mrs. Brantley is a gifted educator who nurtures children as she guides them through the unique lessons of growing up, while fostering critical thinking, creativity, and strong academic learning. Matanzas and has no shortage of extraordinary teachers, and we are proud of Mrs. Brantley as she receives this well-deserved recognition. Congratulations, Mrs. Brantley!
Character Trait of the Month--Resilience
Each month Matanzas School focuses on a Character Trait of the Month. All month we will discuss resilience, and the positive and productive strength we can find within ourselves when we cultivate resilience. Often, we don't know just how important resilience is until we are confronted with hardship and challenge. This month I encourage you to look for ways to make a home-school connection by discussing the concept of resilience with your child.
Public Safety Power Shut-Off
Thank you all for your patience and flexibility as we have navigated school closures due to power shut-offs. We will continue to provide you with important information about how the PSPS may affect Matanzas as we receive it.
Potential School Reconfiguration Community Input Meeting Postponed to Tuesday, October 15th, 5:30-7:30 at the District Office Due to Power Outages
The RVUSD Board of Trustees is engaging the RVUSD community in a discussion this fall about the future of Rincon Valley Charter School (RVCS) middle school programs and a potential reconfiguration at the Sequoia, Matanzas, and Spring Creek campuses. We want to hear from you. To keep the public informed and involved, we established a website dedicated to the reconfiguration discussion. This new website (www.RVUSDfuture.org) has information on the potential actions being discussed for the RVCS- Sequoia, Sequoia, RVCS-Matanzas, Matanzas and Spring Creek campuses.
6th Grade Parents
Thinking about middle school? RVUSD offers a choice for middle school, right here in our district. Rincon Valley Charter School is a small middle school with two campuses, Sequoia and Matanzas. We offer a rigorous academic program with challenging and exciting learning opportunities; our schools use engaging, collaborative curriculum and projects to create hands-on learning opportunities for 7th and 8th graders.
The RVCS enrollment window opens October 14. Enrollment is online--no paper application necessary! For additional enrollment information and links, go to rvusd.org. We also invite you to attend:
RVCS Family Information Nights:
RVCS-Sequoia, Thursday, October 17 at 6:00
RVCS-Matanzas, Thursday, October 24 at 6:00
If you have questions about RVCS or would like to set up a shadow day for your student, please contact RVCS Sequoia at (707) 537-8640 or RVCS Matanzas at (707) 308-3600.
SRCS Open Enrollment
If you are planning for your 6th grader to attend a Santa Rosa City School other than your school of residence, please be aware that SRCS open enrollment begins October 1st and closes on November 15. It is important that you apply for an intradistrict transfer through SRCS if you would like to register your student at a middle school other than your school of residence. You can get more information at the SRCS web site at https://www.srcschools.org/Page/2171