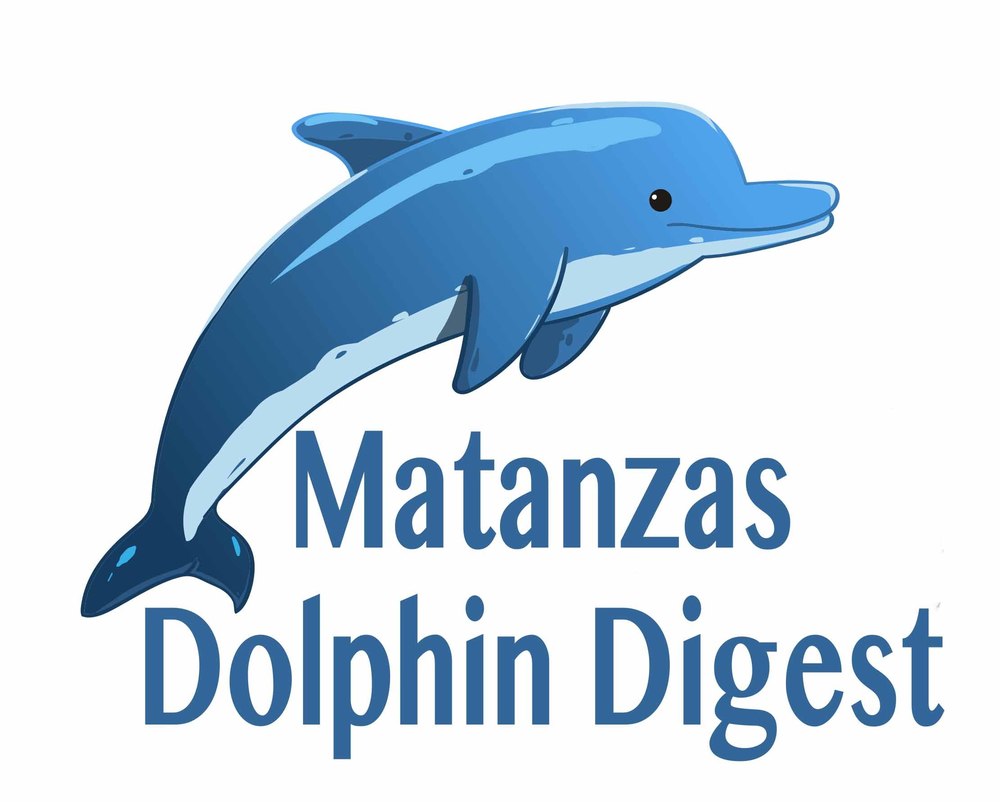 Newsletter
Kate Westrich
Thursday, October 24, 2019
October 24, 2019
Dear Matanzas Families,
It's Been a Challenging Week for Us All...
This week has been a very challenging one for our community as we faced the shooting at Ridgeway, PSPS power outages, and two fires in uncomfortably close proximity to our community and our school--not to mention the day-to-day challenges that so many of us face.
As happens when our community faces challenges, it is an opportunity for us to come together, support one another, and demonstrate our resolve and perseverance. It's no coincidence that Matanzas's character trait of the month for October is "resilience," and the last few years have taught us that resilience is exactly what October demands.
Please take extra time this week for lots of hugs and fun activities for your children and loved ones, to appreciate the strong and supportive community we live in, and, of course, to review your home safety and emergency plans to ensure you are prepared for whatever comes our way.
I am humbled to be a part of such a community as ours--not only Santa Rosa, but the Matanzas community in particular. Thank you for the wonderful children you share with us at Matanzas every day, and thank you for being such a remarkable community to serve and work with.
Warmly,
Kate Westrich, Matanzas Principal
Reminders:
RVCS-Matanzas Family Information Night is Postponed! Due to power outages, the RVCS-Matanzas Middle School Family Information Night is canceled for tonight, October 24, and will be rescheduled to a date in the near future. We'll keep you updated about the new date.
Halloween is coming up next Thursday. Students may wear a costume to school, however, it must, of course, be school appropriate. This means the area your costume covers must follow the usual dress code standards. Remember: no weapons, no blood or gore, and no masks may be worn in the classroom.
NO SCHOOL FRIDAY, NOVEMBER 1 Next Friday, November 1, marks the end of Trimester 1. Teachers at Matanzas are carefully assessing students to ensure that you receive a comprehensive view of your child's academic progress and attributes for success. To give teachers the time they need to provide this information to you, Friday, November 1 is a teacher work day, which means there is no school for students.
Daylight Savings Time Ending Don't forget to set your clocks back one hour next Saturday night, November 2, as we fall back to standard time.