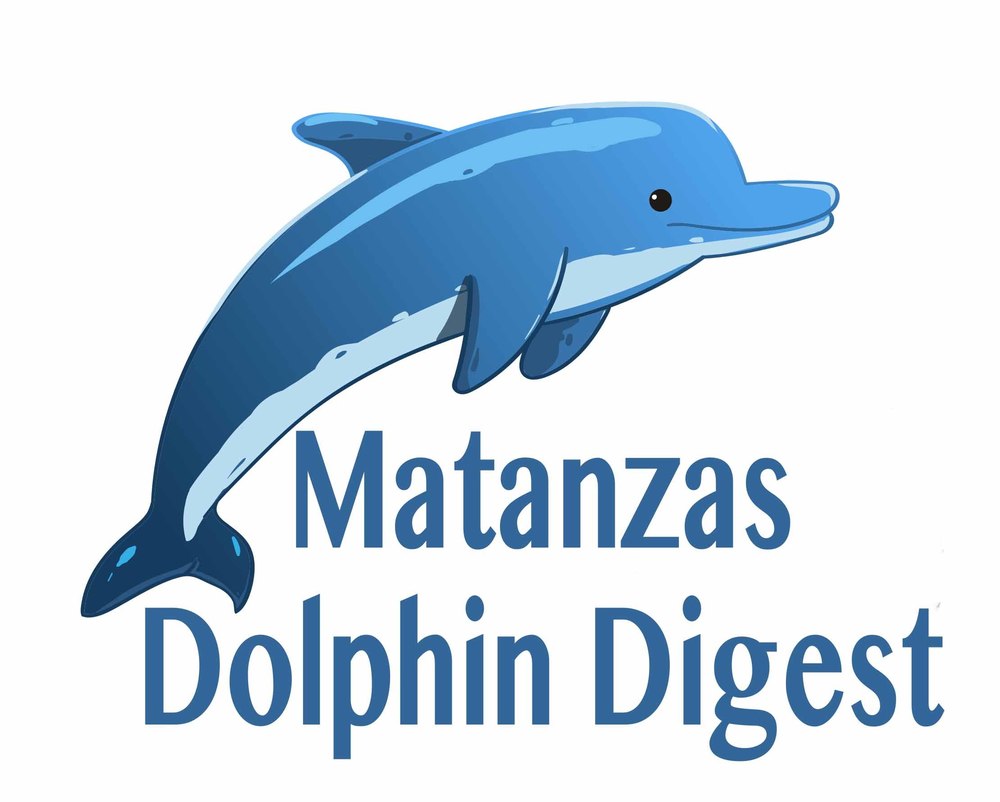 Newsletter
Kate Westrich
Thursday, October 31, 2019
October 31, 2019
Dear Matanzas Families,
And we thought last week was challenging…!
Fire Update:
Looks Like We Made It: Conditions have dramatically improved, and it seems that the danger to our community has passed. WHEW! I hope you and your families are feeling relief and sense of returning to normalcy.
School Safety: We are preparing to reopen our schools on Monday, November 4, and welcome back our students, families, and employees. We still have work to do to ready our schools so they are free of fire-related debris. This is being done now and will be completed in the next few days.
I'd like to give a huge SHOUT OUT of appreciate to our district maintenance and custodial staff. Those who weren't evacuated from the area have been cleaning campuses and ensuring that schools are safe for reopening. Every school will also be evaluated by local environmental safety agencies to double check that all's well before schools open.
Student Support: Please also be assured that Matanzas and RVUSD staff will be placing the highest priority on supporting all of our students' emotional well-being as we re-enter school after this stressful and anxiety-provoking event. Please don't hesitate to contact us at Matanzas if you'd like to share any special circumstances that may enable us to better support your children as we re-enter school.
6th Graders, Start Packing! I am very happy to report that 6th grade camp will go on as scheduled next week from Tuesday, November 5th through Thursday, November 7th. What a great way to re-launch our Dolphin Spirit!
Daylight Savings Time Ends Don't forget to set your clocks back an hour on Saturday night. Perfect weekend for an extra hour of rest!
Halloween Activity Re-Do In place of our Halloween festivities, Matanzas will have Pajama/Halloween Costume Spirit Day next Friday, November 8th with students having the choice to wear PJs or their Halloween costume if they chose to dress up. We are also arranging for our Dolphin DJ to make an appearance for an extended recess and/or zombie shuffle!
Sonoma Strong! Once again, I have been humbled by the strength, resilience, kindness, and generosity of the AWESOME community we have in Sonoma County and at Matanzas. PLEASE don't hesitate to reach out to your Matanzas family if we can support you in any way. Can't wait to see you and your incredible children on Monday!
Warm regards,
Kate Westrich, Matanzas Principal