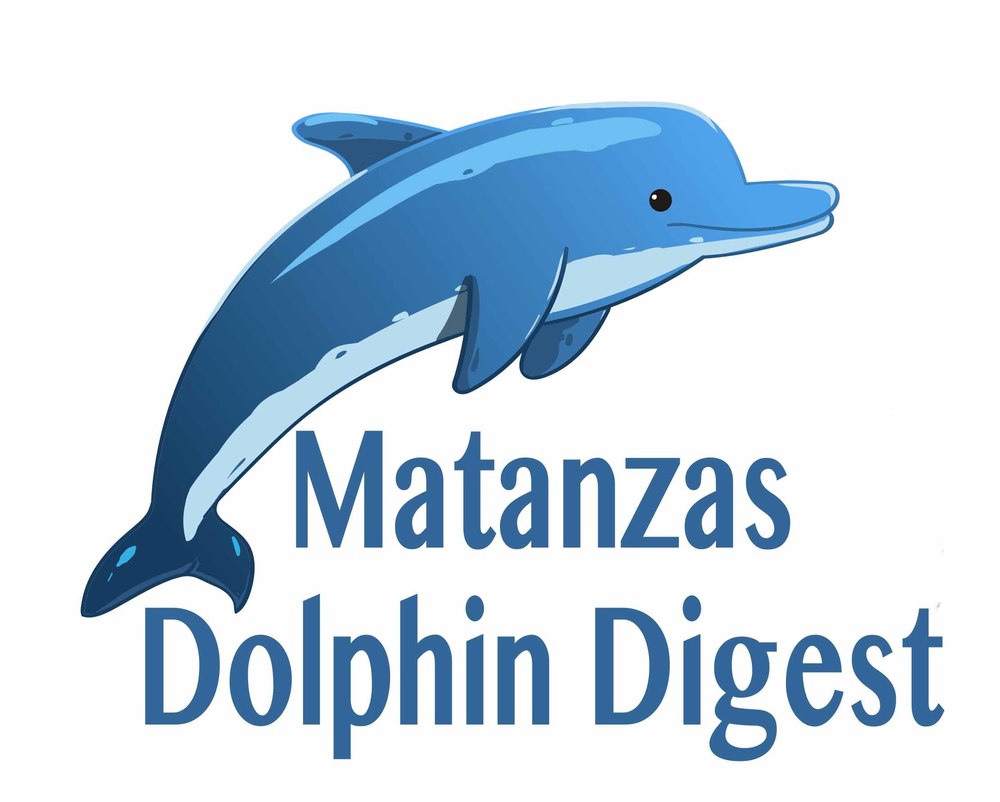 Important Notice
Kate Westrich
Thursday, November 14, 2019
6th Grade Parents
Thinking about middle school? RVUSD offers a choice for middle school, right here in our district. Rincon Valley Charter School is a small middle school with two campuses, Sequoia and Matanzas. We offer a rigorous academic program with challenging and exciting learning opportunities; our schools use engaging, collaborative curriculum and projects to create hands-on learning opportunities for 7th and 8th graders.
The RVCS enrollment window is open! Enrollment is online--no paper application necessary. For additional enrollment information and links, go to rvusd.org. We also invite you to attend:
RVCS Family Information Night TONIGHT:
RVCS-Matanzas, Thursday, November 14 at 6:00
If you have questions about RVCS or would like to set up a shadow day for your student, please contact RVCS Sequoia at (707) 537-8640 or RVCS Matanzas at (707) 308-3600.