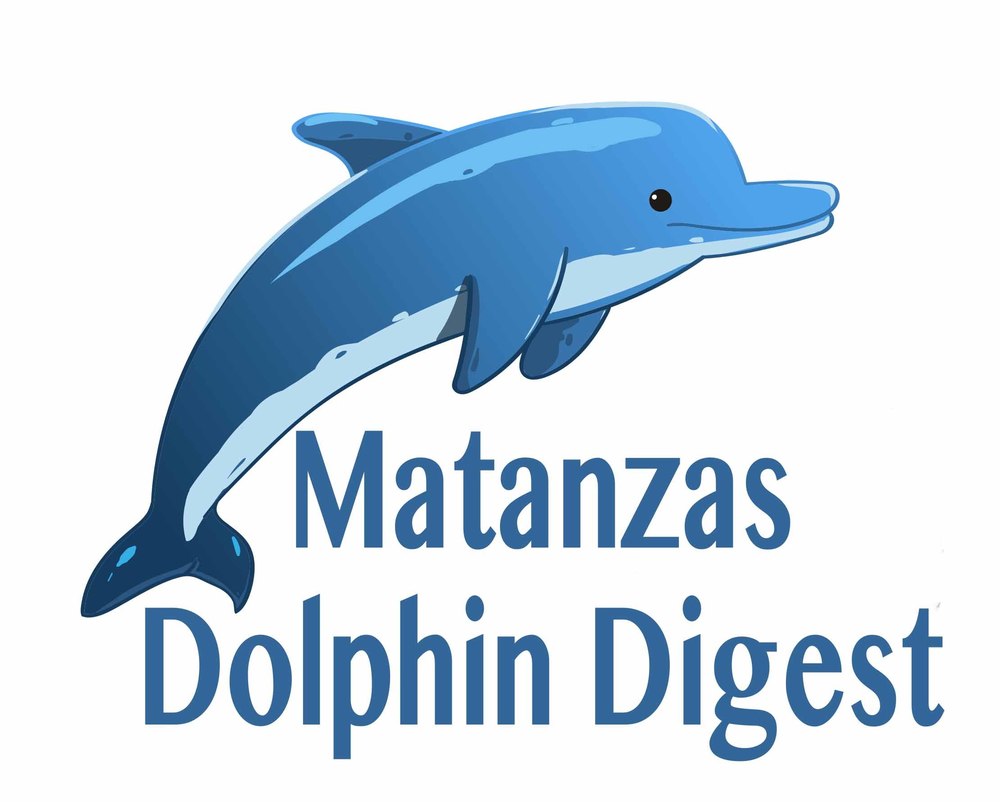 Newsletter
Kate Westrich
Thursday, November 14, 2019
6th Grade Camp 6th graders had a GREAT time at camp at Westminster Woods last week! Thank you to all the parent chaperones and 6th grade teachers for making this experience possible for our Dolphins! I had the good fortune to join them for hikes and fun and can attest to the truly valuable learning experience camp brings to all our students.
Grateful for Spring Creek Matanzas Potluck We hope you'll join us for the Family Potluck at Spring Creek next week. It is always a fun-filled evening with delicious food, games, and the warmth of community. We hope to see you there at Spring Creek, next Thursday, November 21 at 6:30. Bring your good cheer and a dish to share!
Thanksgiving Feast We are very excited about the annual Matanzas Thanksgiving feast! Next Friday, November 22, students will gather in the cafeteria for lunch and conversation. We encourage students to dress nicely for this event with a "Dressy Day" spirit day, and to spend a little extra time in conversation with their friends at the table as we share a traditional Thanksgiving meal. Let us know in the office if you'd like to volunteer to help out anytime between 11:15 and 1:15!
Thanksgiving Break Don't forget, there is NO SCHOOL THE WEEK OF NOVEMBER 25-29 in recognition of the Thanksgiving holiday.
Minimum School Day Monday, January 6--Release Time of 1:55 To recover some lost instructional minutes due to school closures in October, January 6th will be a school day for students. The school calendar currently lists this as a non-student day. Please update your calendar to reflect that:
STUDENTS WILL HAVE SCHOOL ON JANUARY 6.
THIS WILL BE A MINIMUM DAY WITH A RELEASE TIME OF 1:55