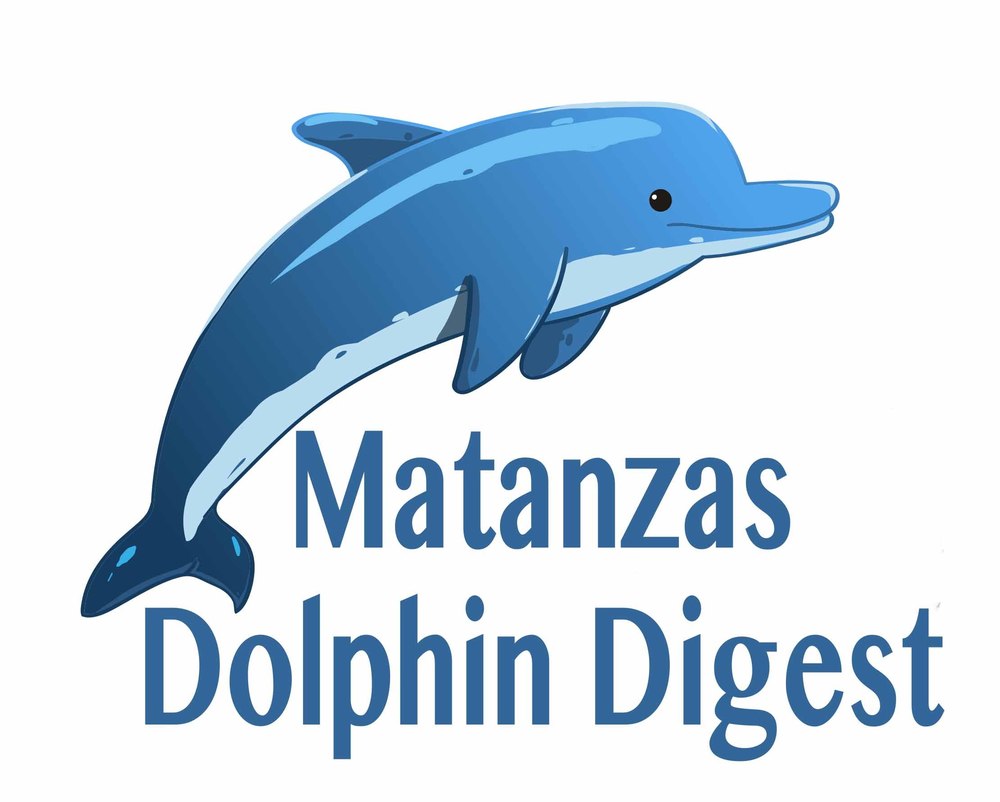 Important Notice
Kate Westrich
Wednesday, November 20, 2019
Dear Matanzas Families,
Please see the update below from RVCS principal Hannah Bates regarding the graffiti found in the RVCS-Matanzas girls' bathroom yesterday.
Dear RVCS Matanzas Parents,
In response to the graffiti that was found yesterday in the girls' bathroom, we have been working throughout the day to evaluate the threat and determine its origin. At this time, we do not have any additional information that would give us reason to believe this is a credible threat. We are working closely with the police department and talking with students to ensure that we have all of the information. We have requested additional police presence on and around campus during the next few days, and will respond to new information as we obtain it. Each family should make their own decisions regarding sending their children to school; as a parent, I sympathize with your concerns and can assure you that we continue to do everything in our power to maintain the safety of all students on our campus. Please continue to communicate if you have any additional information that will help us in maintaining campus safety.
Thank you, Hannah Bates
Principal
Rincon Valley Charter School