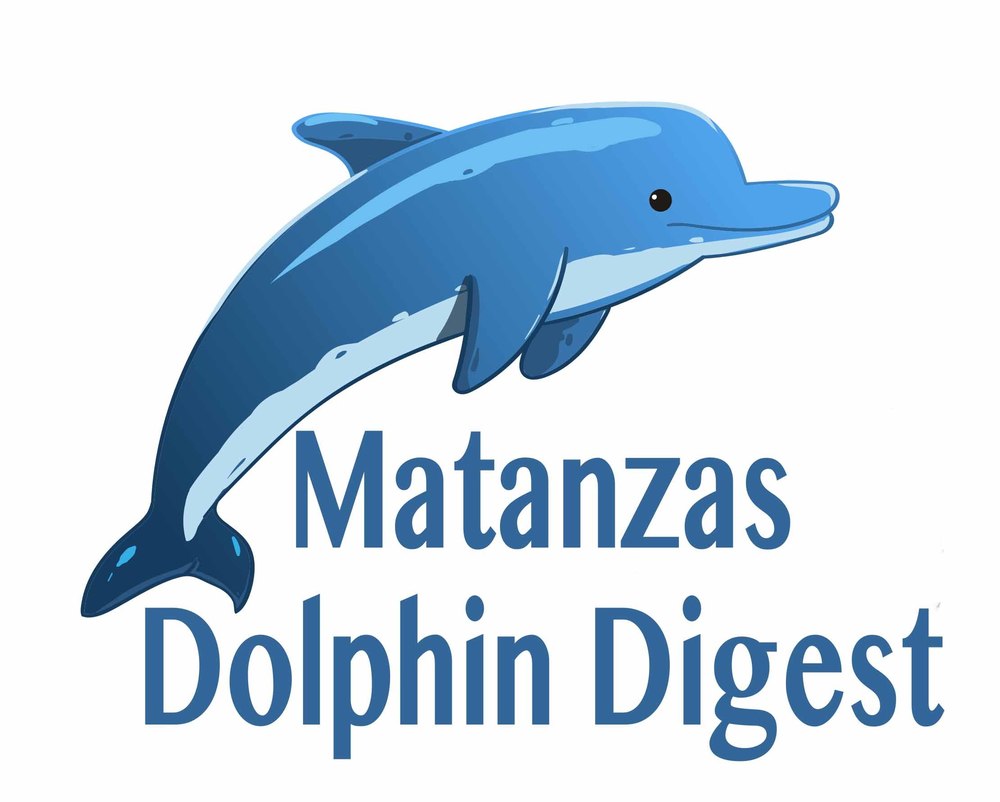 Newsletter
Kate Westrich
Thursday, November 21, 2019
Dear Matanzas Families,
As shared in previous emails, in conjunction with SRPD, both the staff and administration of RVCS and Matanzas have been investigating the origin of the threatening graffiti found in the RVCS girls' bathroom earlier in the week. There continues to be no evidence to indicate that this threat is credible, nevertheless, we are continuing to take all steps to ensure that students and staff are safe at school.
Of course, many parents and students have very understandably expressed concern. Each family must make its own decision regarding sending students to school based on your own comfort level. Should you choose to keep your children home tomorrow (Friday, November 22), we certainly understand, we do, however, request that you call in to let us know. Please know that the absence will be excused.
As a parent myself with a child at Santa Rosa High School, I can truly empathize with the need to make the best decision you can to ensure the safety of your family. As a parent, an educator, and a citizen, I deeply regret the circumstances we find ourselves in as a community in having such threats affect our own sense of safety and comfort and especially that of our children.
Despite the concerns outlined above, as we move into the holiday season, I must say I have much in my life to be thankful for. I am grateful for our resilient and supportive community, the extraordinary group of educators I have the privilege to work with, our inclusive and warm Spring Creek Matanzas family, and the amazing children you share with me every day. I truly hope you and your family have a restful Thanksgiving break, filled with love and peace and the comfort the season can bring.
Warmly,
Kate Westrich
Matanzas Principal