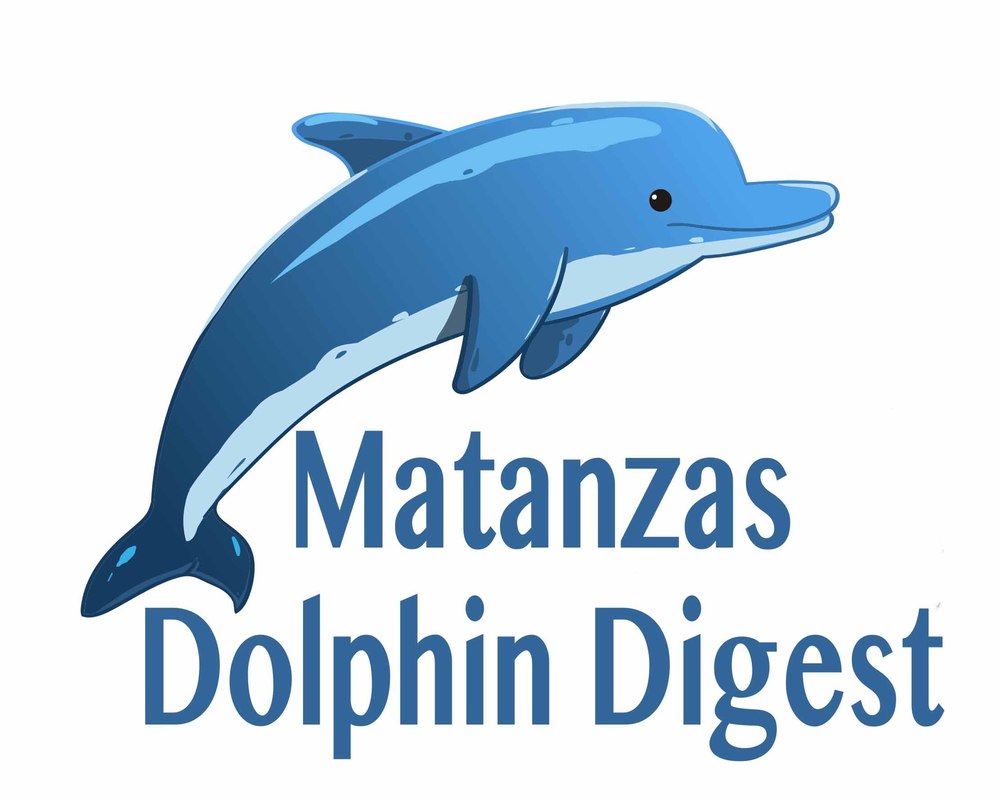 Newsletter
Kate Westrich
Friday, December 06, 2019
December 6, 2019
Thankful for Matanzas Potluck Feast!
Welcome back to school after Thanksgiving week off! Thank you to all the families who came out for the Family Potluck at Spring Creek the week before Thanksgiving. It was a fun-filled evening with delicious food, games, and the warmth of community.
Before School Support--Morning Jump Start!
Don't forget: The before school support, Morning Jump Start, happens every morning at Matanzas at 7:45. During this time, students can get help with homework, participate in Lexia, read, work on their reading and math skills, or even put together a puzzle or play a quiet game. Our Matanzas office clerk Mrs. Lacefield and Charleston are there each morning to assist students with their work. Any student is welcome to attend.
Winter Weather
The weather outside is frightful! Please ensure that students come prepared for changing weather conditions. Children need the opportunity to run, play, and get outdoors to balance the rigors of the classroom. We like to give students the opportunity outside for recess as often as possible. With the fog and heavy mist, we ask that students have appropriate clothing that allows them to be dry, warm, and comfortable at outside recess.
Copperfield's Book Fair All next week students can visit the COPPERFIELD'S BOOK FAIR during lunch recess, for one hour after school, and during their library time.
Mark your calendar for Family STEAM Night:
Tuesday, December 17, at Matanzas, 6:00-7:30.
This is a fun and adventurous evening of science, technology, engineering, art, and math (STEAM) hands-on learning including:
Physics Activities!
Engineering Activities!
Chemistry!
Dissections!
Food!
Raffle!
And much more!
Hope to see you there!