Class lists will be posted at sites on Tuesday, August 13th, at 4pm! Visit your child's school and find his/her new classroom the day before to ease the first morning transition. School starts on Wednesday!

Newly tenured teachers received their apples today! Congratulations!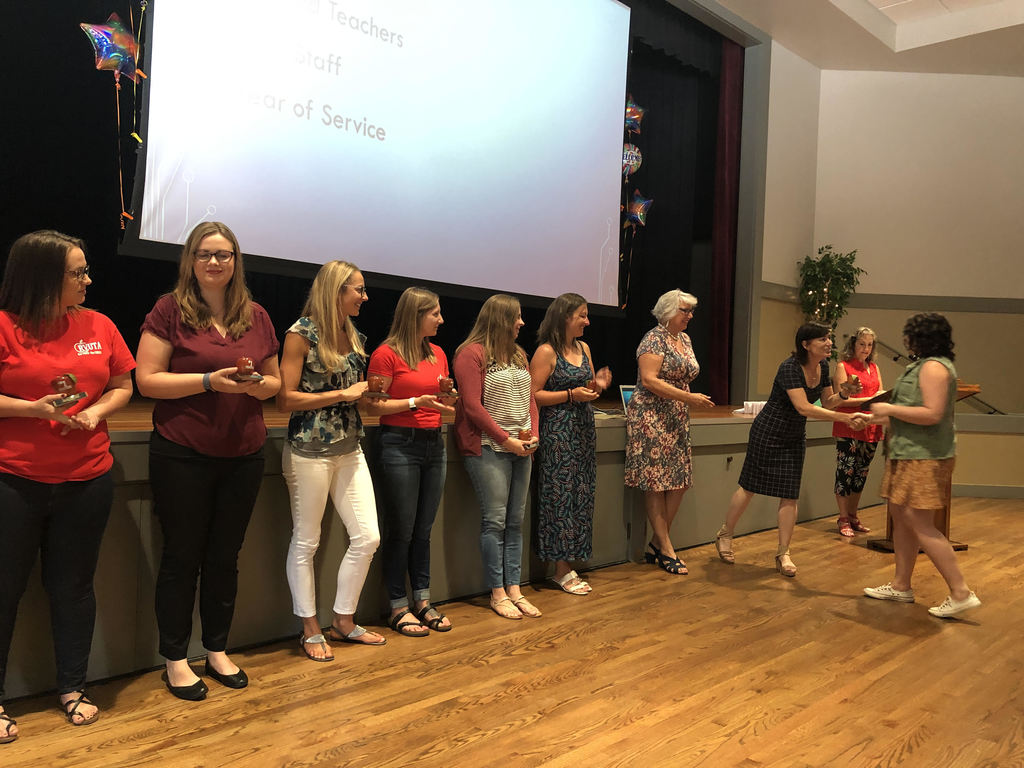 RVUSD staff welcomes the start of the new school year!

RVUSD employees are gathering to kick off the new school year! Welcome back everyone!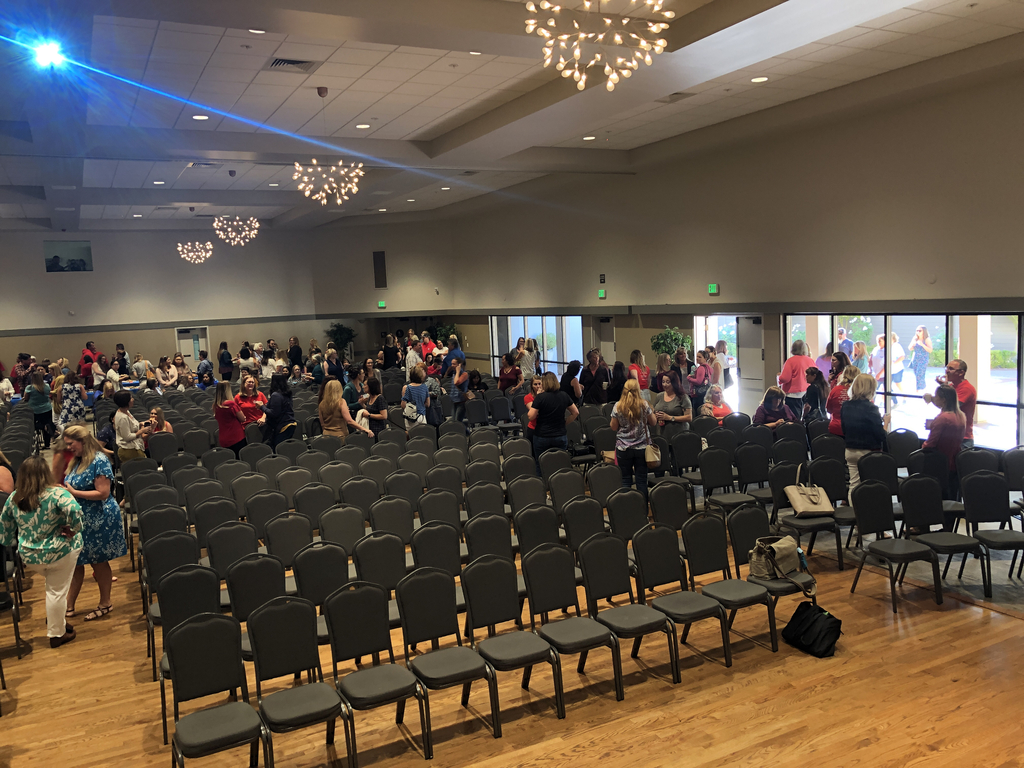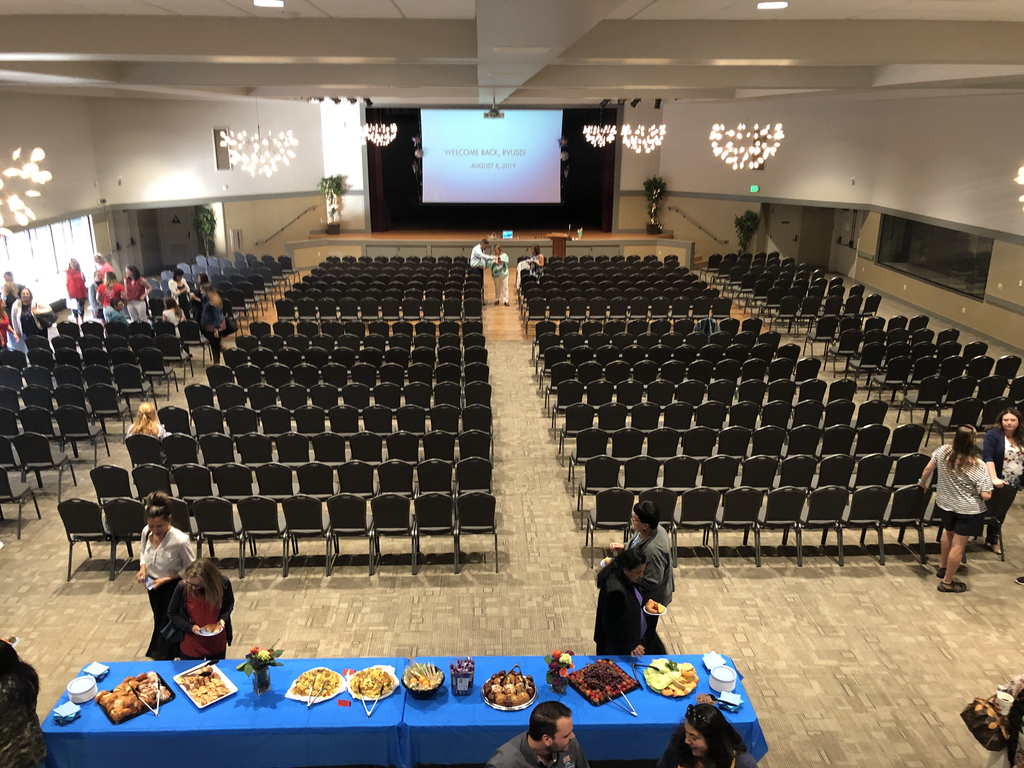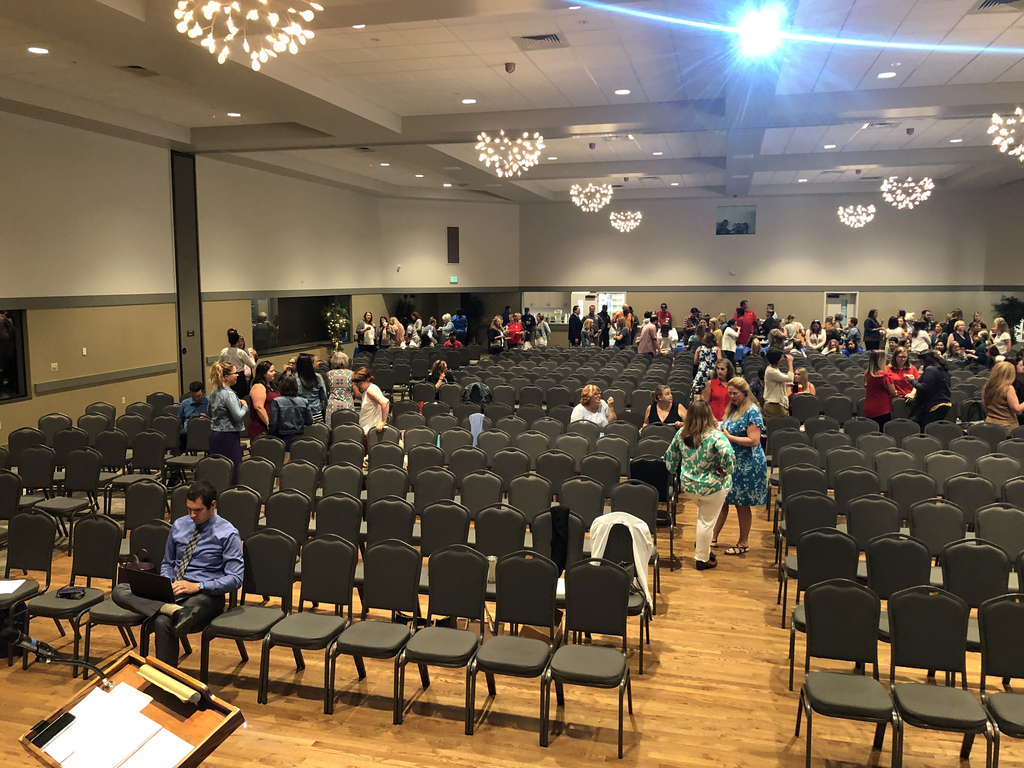 In order to comply with federal nutrition standards, we want to keep birthday celebrations at school healthy, fair and easy! This is a reminder to parents about RVUSD's new Wellness Practice for our schools: our teachers and staff will not be accepting food into their classrooms to celebrate student birthdays. If a family would like to send in a non-food treat instead, stickers or pencils are a great idea! Brainstorm ideas with your kids!

We have a new website! Updates are still in progress and we will be pushing out information and news to you soon on how to use it on your phone!

**Work in Progress**
www.rvusd.org
is in the process of switching over to the new platform, and isn't working perfectly right now. Watch here for an announcement in the next day or so. Thank you for your patience during this transition!

Rincon Valley Education Foundation is serving and selling drinks on Saturday at the concert at Montgomery Village to benefit their organization. Stop by and say hi! Here is the flyer!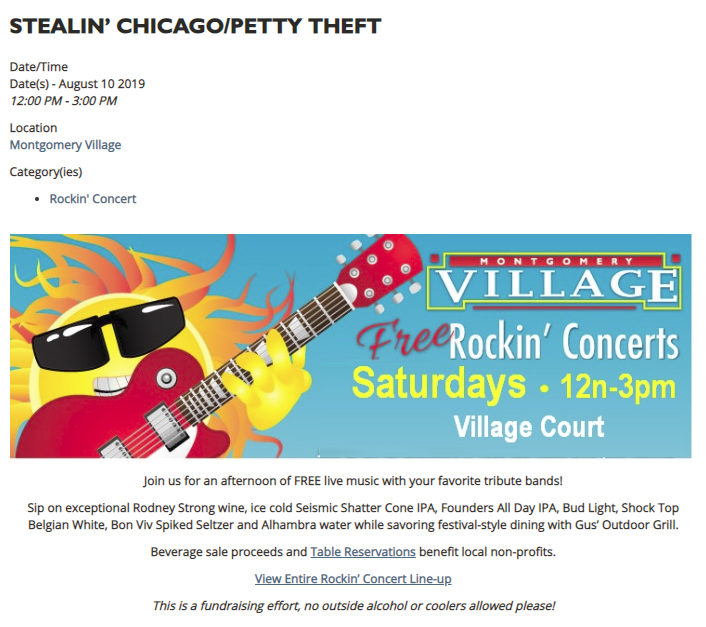 Excited to be training principals on the new website today! Hold on to your hats, this will be awesome!

RVUSD is getting excited to welcome your students back to school on Wednesday 8/14. One thing that won't be coming home this year is the ginormous First Day Packet that you filled out and sent back with your student the following day. We sent an email out today informing parents that the First Day Packet will be available for you to fill out in your parent portal starting tomorrow 8/1. If you don't have your access code to your portal, an email will be sent to you tomorrow with that included. You only have to fill out one packet per household, per student. If you have any questions, please contact your school's office manager.

Excited that we're about a week away from announcing our new website and app! Communication will be so much easier this year, stay tuned!

It's a great day at RVUSD!