News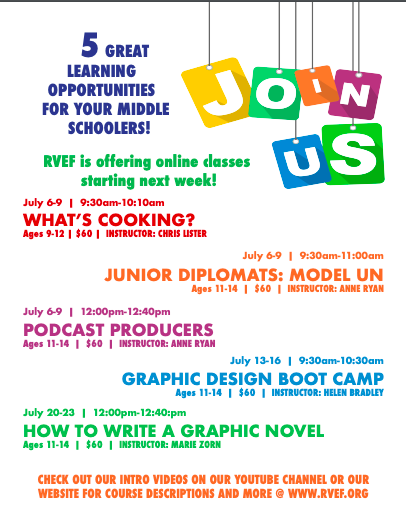 Check out these great new middle school classes from RVEF this summer! Sign up today!http://rvef.org/onlineenrichmentclasses.html
Dear RVCS Parents and Families, Information Item RVCS Models Action Item: Please take the survey linked below by Friday, June 26th. Parent Survey Please read the information below in order...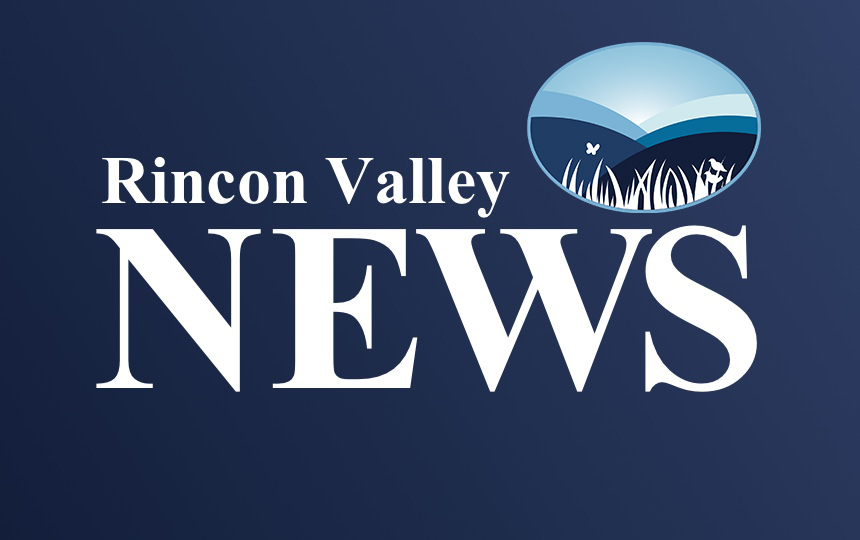 May 11, 2020 Dear RVUSD Families, A belated Happy Mother's Day to all of our moms out there. Ironically, Mother's Day happened at the end of Teacher Appreciation Week, which this year makes a lot...
SEE ALL NEWS
LIVE FEED
RVCS Sequoia
7 days ago
Check out the classes for middle schoolers from RVEF!
http://rvef.org/images/RVEF_July_CD_new.pdf ...
See more
SEE ALL POSTS
RVCS Sequoia
13 days ago
Reminder: Please respond to the parent survey for Fall 2020, linked here. https://forms.gle/xz5zC5azkrNsQycd7 ...
See more
SEE ALL POSTS
RVCS Sequoia
15 days ago
Updated link. https://www.rvusd.org/article/263188?org=rvcs-s ...
See more
SEE ALL POSTS