News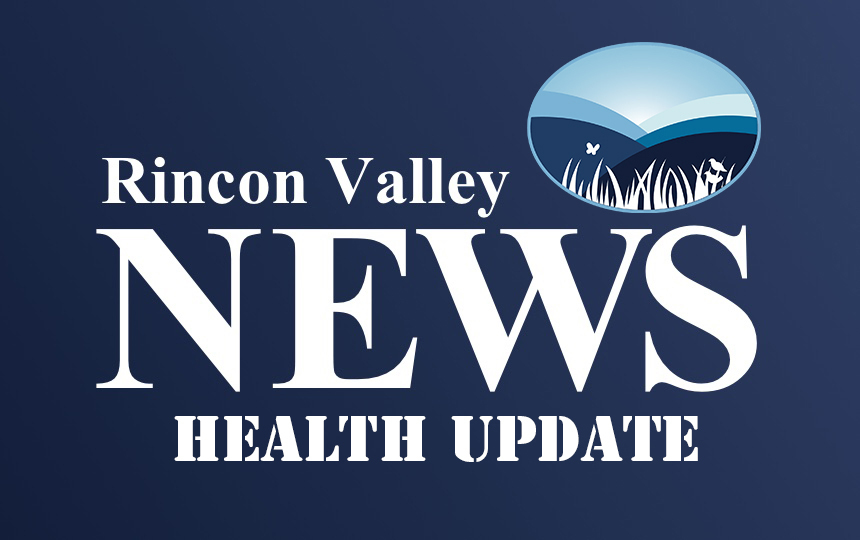 4.1.20 Dear RVUSD Families, Please see the most recent press release from Sonoma County Office of Education here: https://www.scoe.org/pub/htdocs/news-archive.html?news_id=1295 (pdf here)...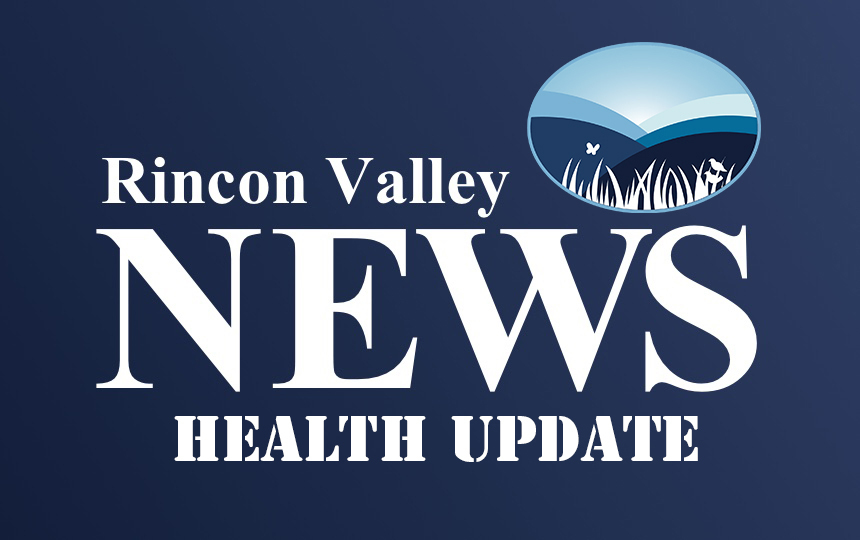 Dear RVUSD Community, Late today, State Superintendent Tony Thurmond released this statement sharing that "The need for safety through social distancing warrants that we continue to keep schools...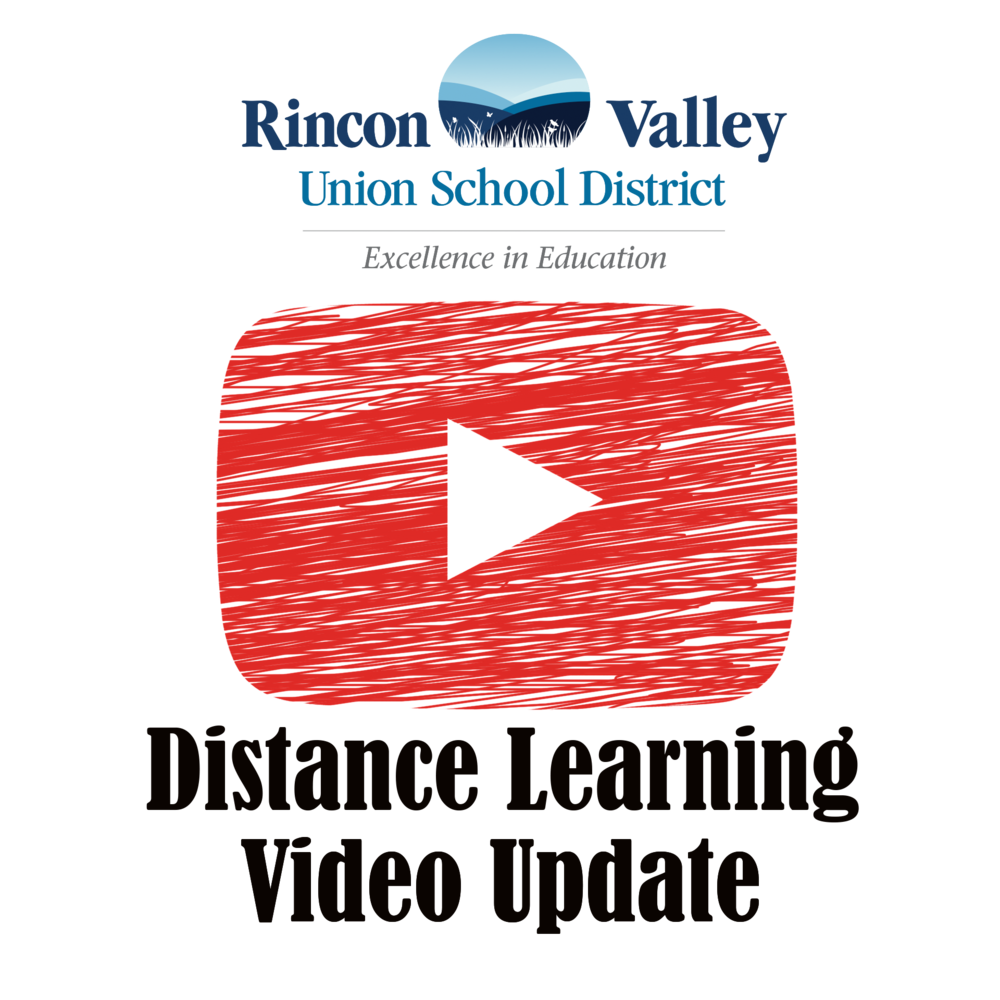 Please click here for a video update.Have a peaceful week,Dr. Tracy SmithSuperintendent
SEE ALL NEWS
LIVE FEED
Mike Herfurth
24 minutes ago
The Kennedy Center shows you how to make 3 instruments with materials from home: a guitar, tom tom drum, and an oboe.
https://bi ...
See more
SEE ALL POSTS
Mike Herfurth
1 day ago
See Mystery Doug LIVE today at 10:00AM! Doug is inviting students into his home for a 20 min science show. He'll answer real kids' ...
See more
SEE ALL POSTS
RVCS Sequoia
1 day ago
Parent Q/A session tomorrow at 11 am. Click here to join https://zoom.us/j/739871695. If you can't attend but have a question, subm ...
See more
SEE ALL POSTS