Fall Festival order forms are due this week! Preorder dinner, wristbands, and activity tickets now!

The district has just received a 24 hr. warning of a potential power shutdown (sent at 9pm on Sunday). From the limited information given, it seems that the affected schools would be Madrone, Binkley, Whited, Sequoia, RVCS- Sequoia and Austin Creek. A few reminders: If power goes out during the school day, students will remain on campus through the end of the day. If power is out before school starts and is not expected to be restored promptly, schools will be closed.

It feels good to win!! Hurray for the 7th and 8th grade volleyball teams for their win against Sonoma Country Day yesterday. Next game is Monday at RVCS vs. Presentation School.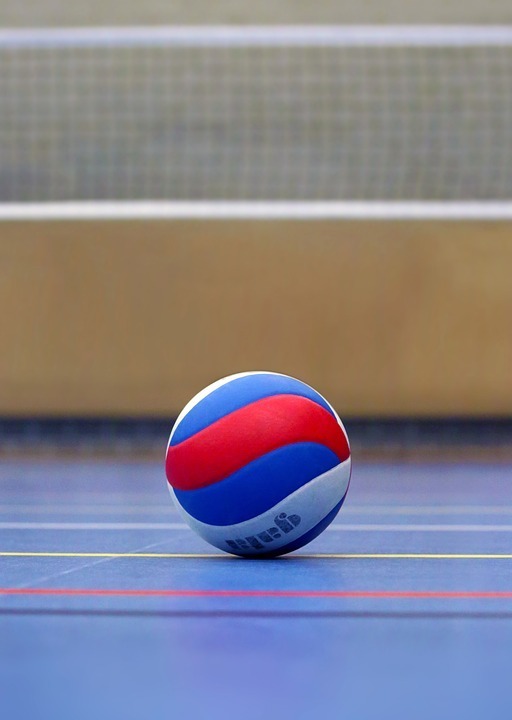 Congratulations Cross Country team - 1st and 3rd in girls, 1st and 3rd in 7th grade! Next meet at Sonoma Country Day School Oct 8

Congratulations to the 8th grade volleyball team! Come support our team at Sonoma Country Day School on Wednesday!

Every day counts!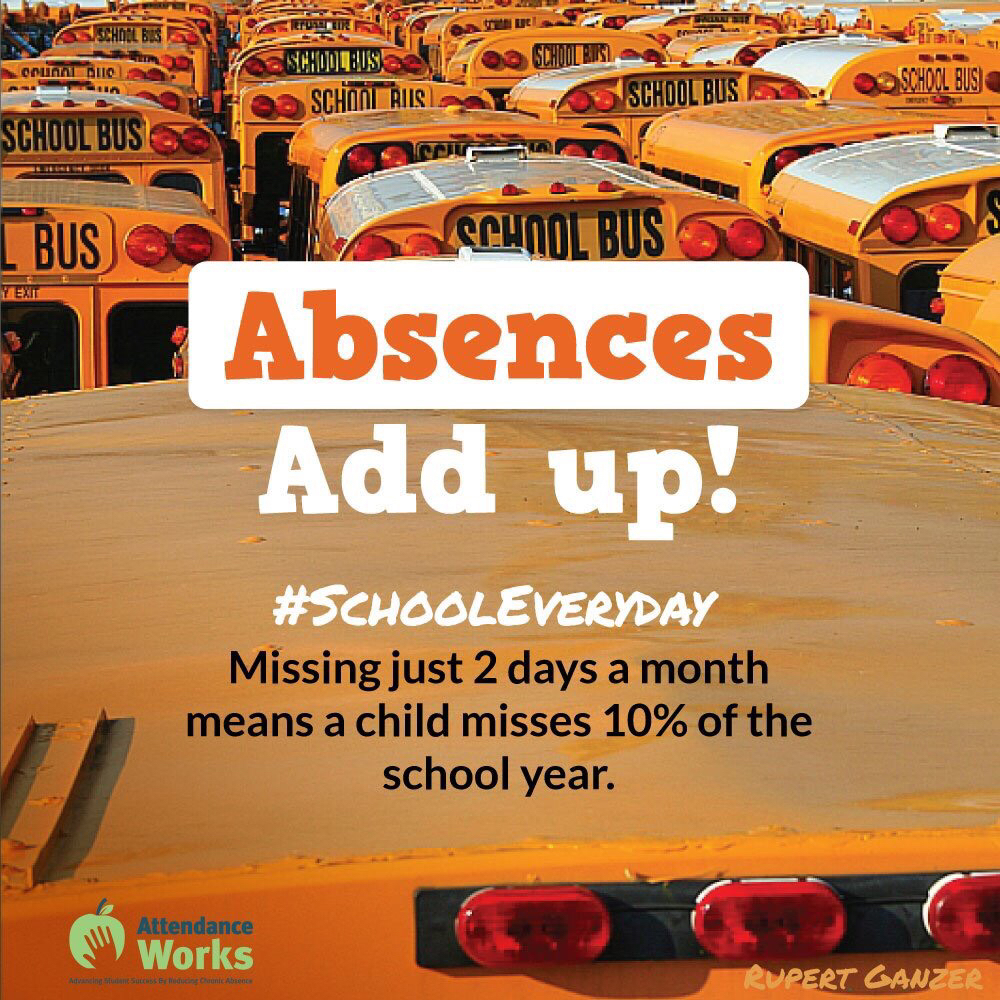 Our first dance of the school year is this week (FRIDAY THE 13TH!!!) 3:30 pm to 5:30 pm at the RVCS Matanzas campus. $5 for RVCS students only. Buy tickets from Homeroom teachers before Friday!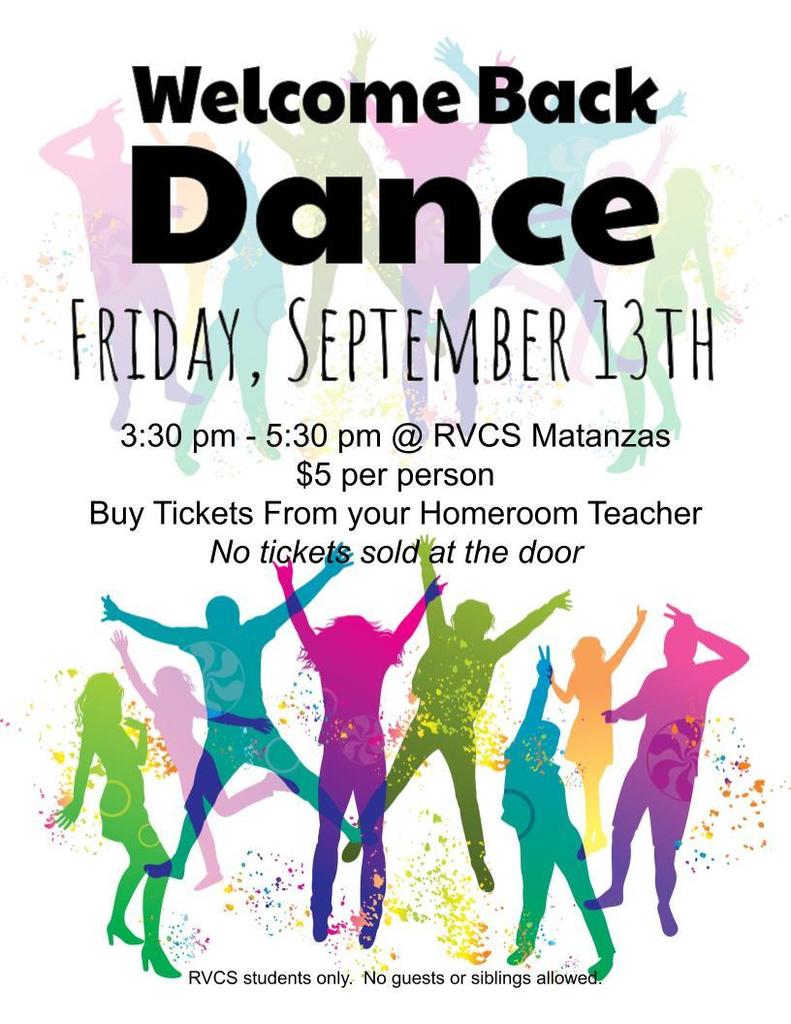 Please support Seedlings Garden Group by attending their Fall Fundraiser September 14 or joining our Garden Club (meet in the garden after school most Fridays)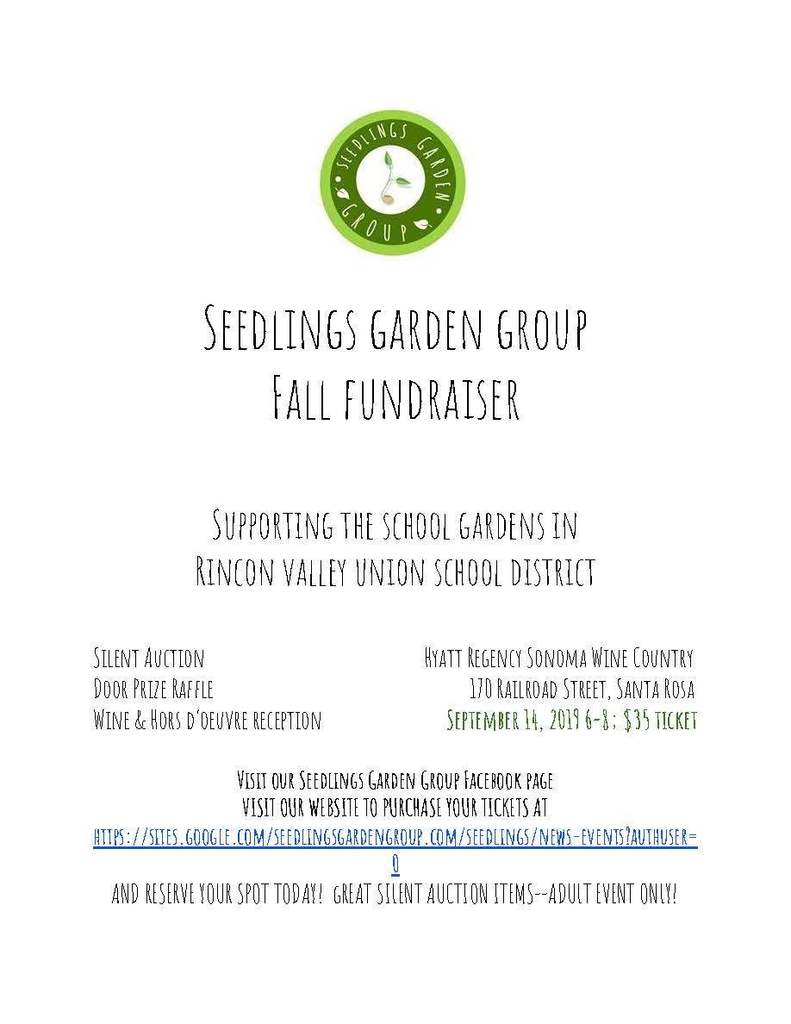 RVCS art students are starting their journals today! Their prompt: what inspires you? What would you include in your art journal?

Enjoy the long weekend, there is no school on Monday, 9/2.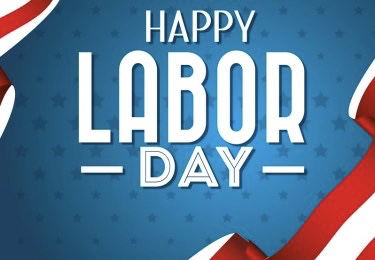 Hey current RVCS students! Check out the Teen Yoga class offered by our very own Sarah Friedman - Sign up at RVEF.org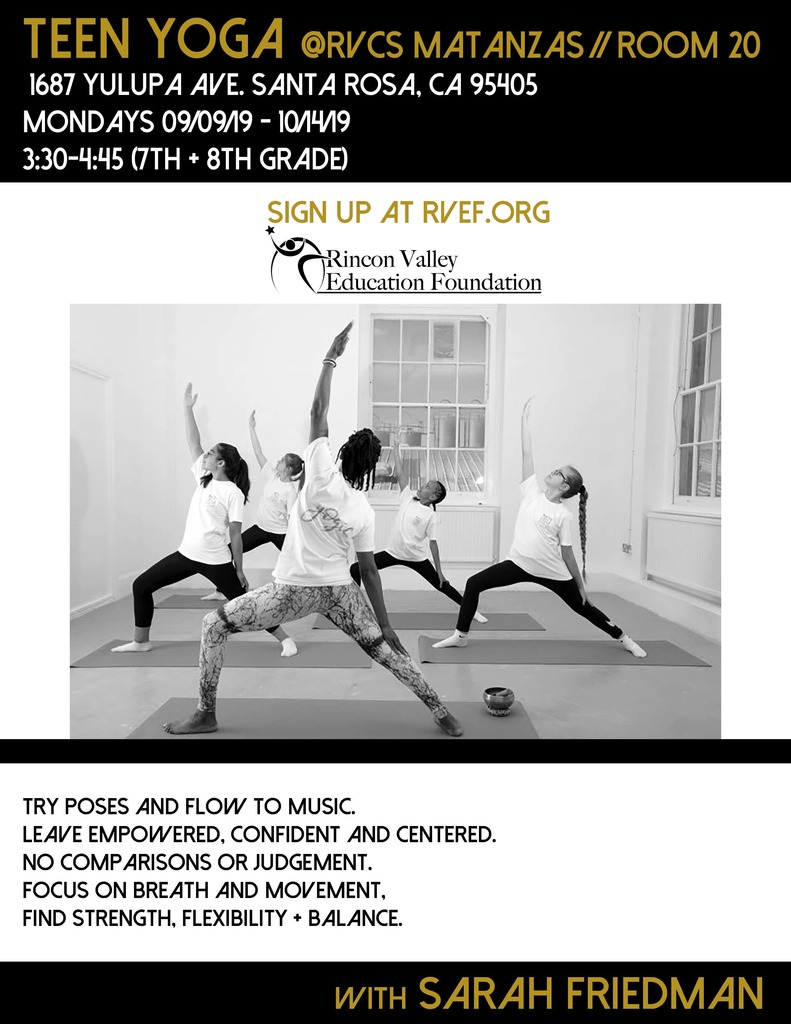 And here's a checklist for how things to have ready for an extended power outage:
https://5il.co/9rn2


See you at Back To School Night tonight at 6:00 in the Multi-Purpose Room!


First day of class and students in Mrs. Mohr's science class are already showing off their engineering skills! Challenge: build a structure to support 6 text books using only newspaper!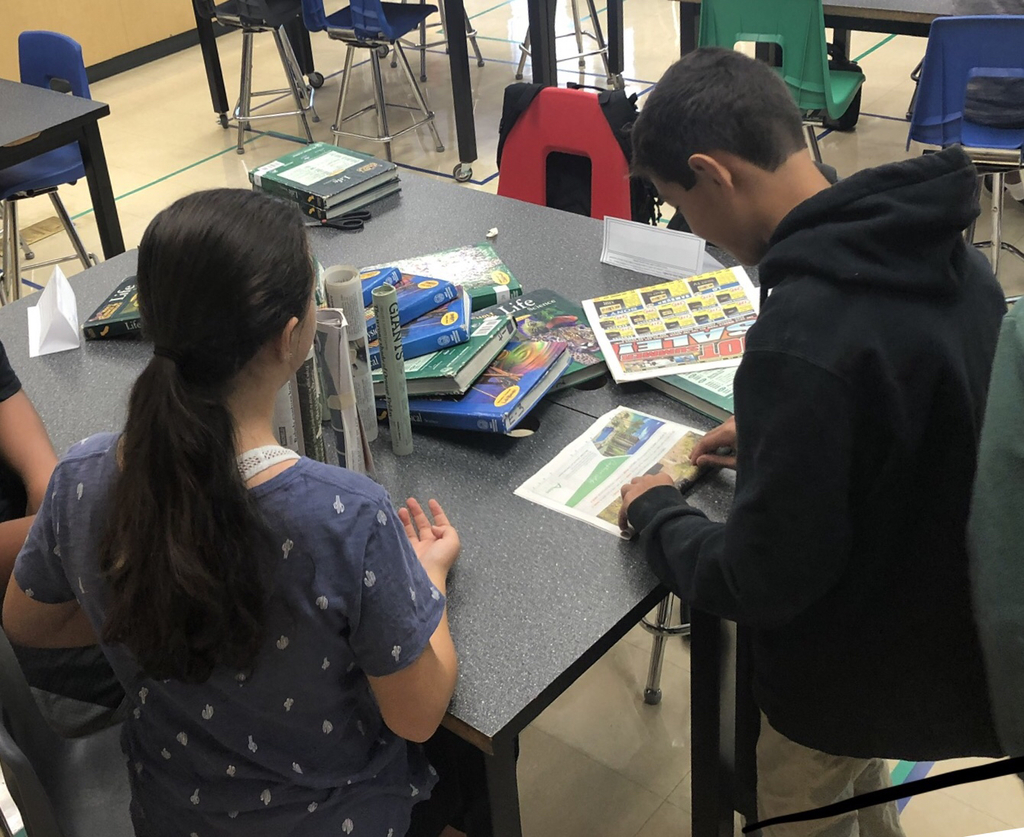 In order to comply with federal nutrition standards, we want to keep birthday celebrations at school healthy, fair and easy! This is a reminder to parents about RVUSD's new Wellness Practice for our schools: our teachers and staff will not be accepting food into their classrooms to celebrate student birthdays. If a family would like to send in a non-food treat instead, stickers or pencils are a great idea! Brainstorm ideas with your kids!