Please support Seedlings Garden Group by attending their Fall Fundraiser September 14 or joining our Garden Club (meet in the garden after school most Fridays)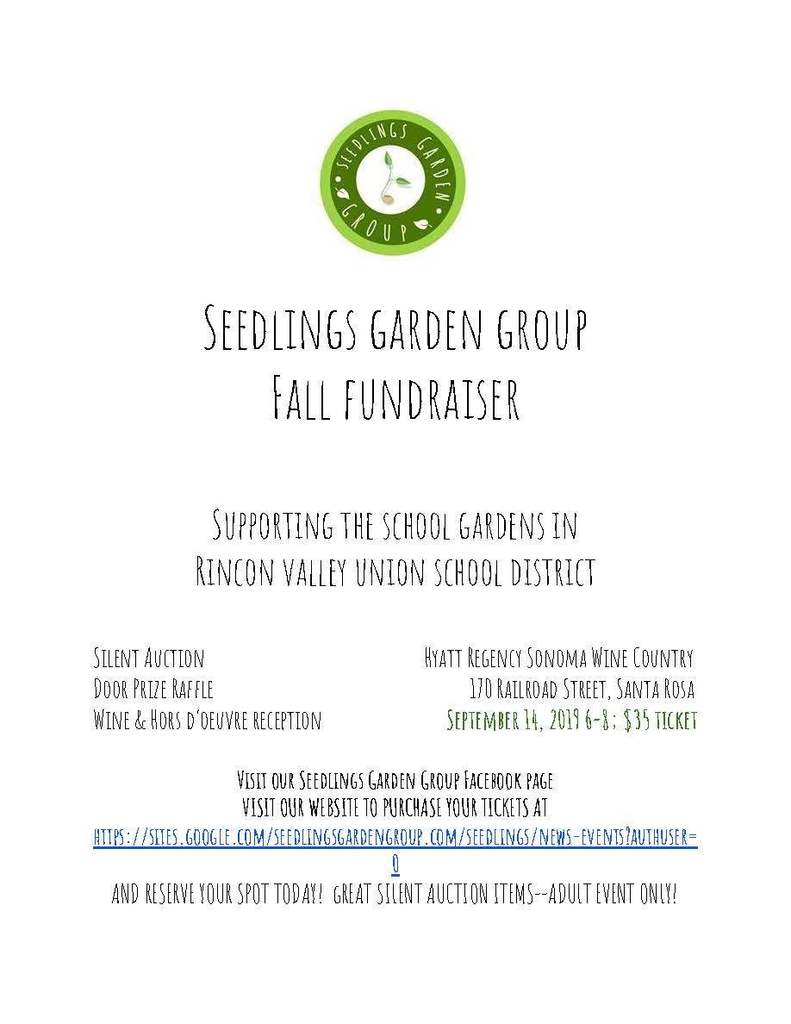 RVCS art students are starting their journals today! Their prompt: what inspires you? What would you include in your art journal?

Enjoy the long weekend, there is no school on Monday, 9/2.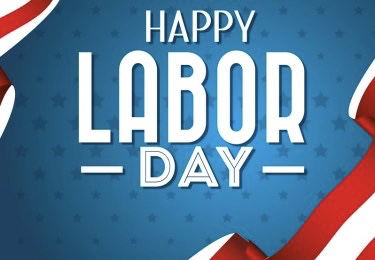 Hey current RVCS students! Check out the Teen Yoga class offered by our very own Sarah Friedman - Sign up at RVEF.org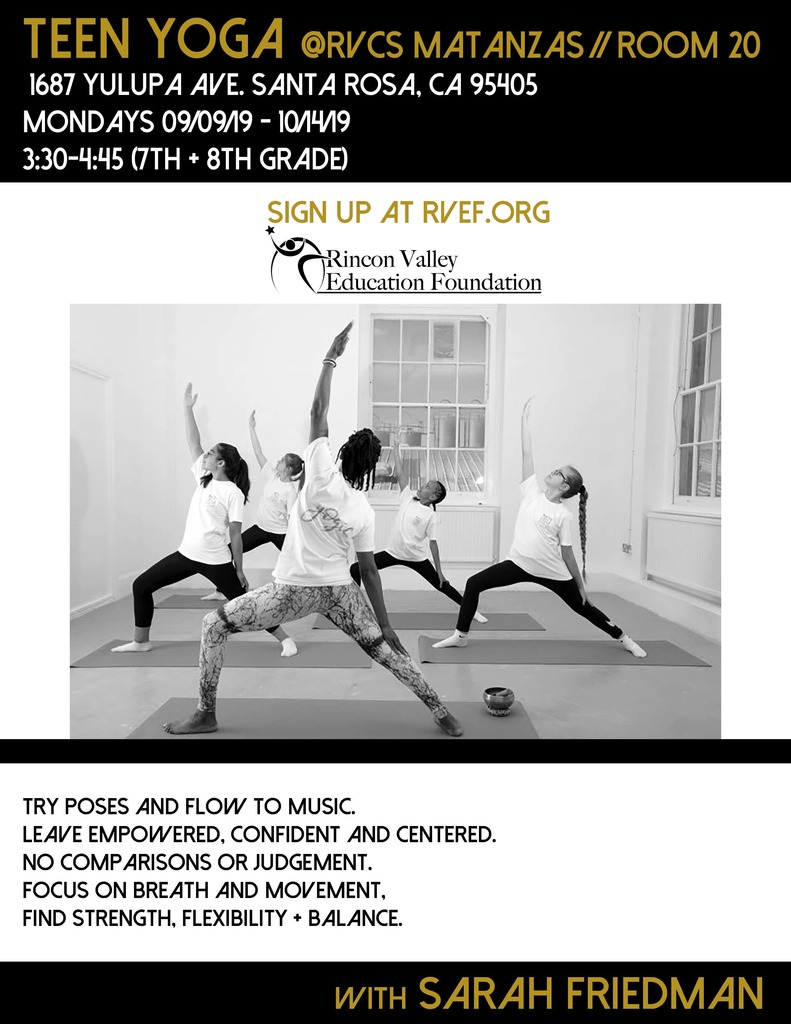 And here's a checklist for how things to have ready for an extended power outage:
https://5il.co/9rn2


See you at Back To School Night tonight at 6:00 in the Multi-Purpose Room!


First day of class and students in Mrs. Mohr's science class are already showing off their engineering skills! Challenge: build a structure to support 6 text books using only newspaper!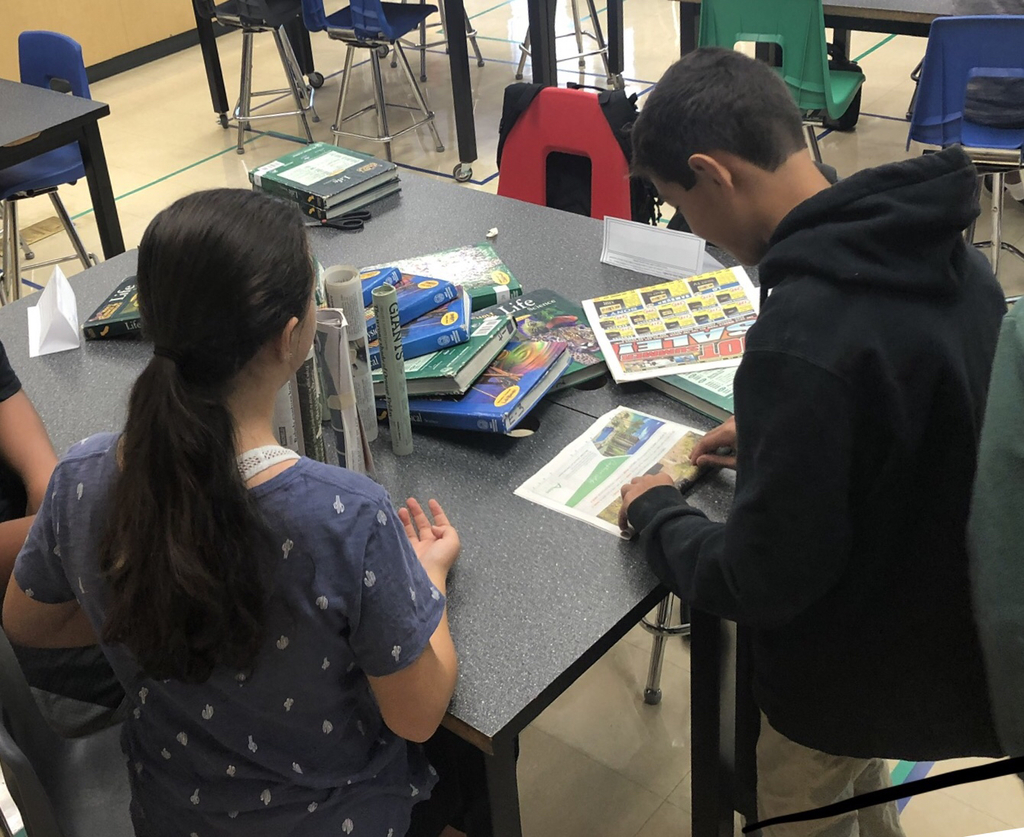 In order to comply with federal nutrition standards, we want to keep birthday celebrations at school healthy, fair and easy! This is a reminder to parents about RVUSD's new Wellness Practice for our schools: our teachers and staff will not be accepting food into their classrooms to celebrate student birthdays. If a family would like to send in a non-food treat instead, stickers or pencils are a great idea! Brainstorm ideas with your kids!

We have a new website! Updates are still in progress and we will be pushing out information and news to you soon on how to use it on your phone!