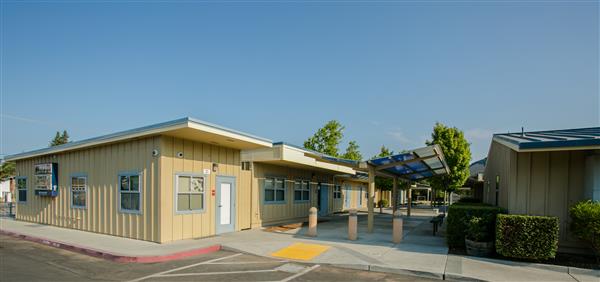 WELCOME TO RINCON VALLEY CHARTER SCHOOL - SEQUOIA
The purpose of Rincon Valley Charter School (RVCS) is to provide an excellent and challenging technology-empowered academic program in a small school setting. We provide a student-centered, Project-Based Learning (PBL) environment in which technology, fine arts, inquiry, and service learning are the foundational components. We differentiate our instruction to meet the academic needs of all students. We strive to develop a 21st century learner by building relationships, using critical thinking, and engaging curriculum to meet academic standards. To ensure the success of our purpose, we will measure and evaluate our efforts using state, district, and school standards. We are here to inspire students to be self-motivated, competent, lifelong learners, and exemplary citizens with the help and guidance of the entire school community.
At RVCS, now located on two small campuses in Rincon Valley, you will find excellent teachers, high-quality student work, and a supportive school culture.
Students are actively involved in their education. Learning occurs in classrooms where students demonstrate proficiency through problem-solving and complex reasoning. Students participate, cooperate, and collaborate with administrators, teachers, students, parents, and community to demonstrate learning. Our caring teachers emphasize differentiated instruction with all students and honor the rich diversity of students.
Learning for our students includes real-life experiences demonstrated by field trips, school-to-career mentoring, and work experiences. Our students learn using technology and validating the integrity and quality of content. At RVCS, we value the individual and promote values of empathy, integrity, respect, trust, and leadership. We prepare students for life.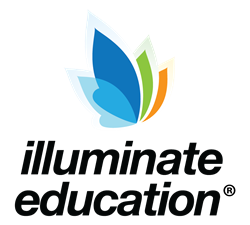 RINCON VALLEY CHARTER SCHOOL SEQUOIA CAMPUS
5305 Dupont Drive
Santa Rosa, CA 95409
Phone: (707) 537-8640
Fax: (707) 537-1791