EDIT MAIN
DR. Tracy Smith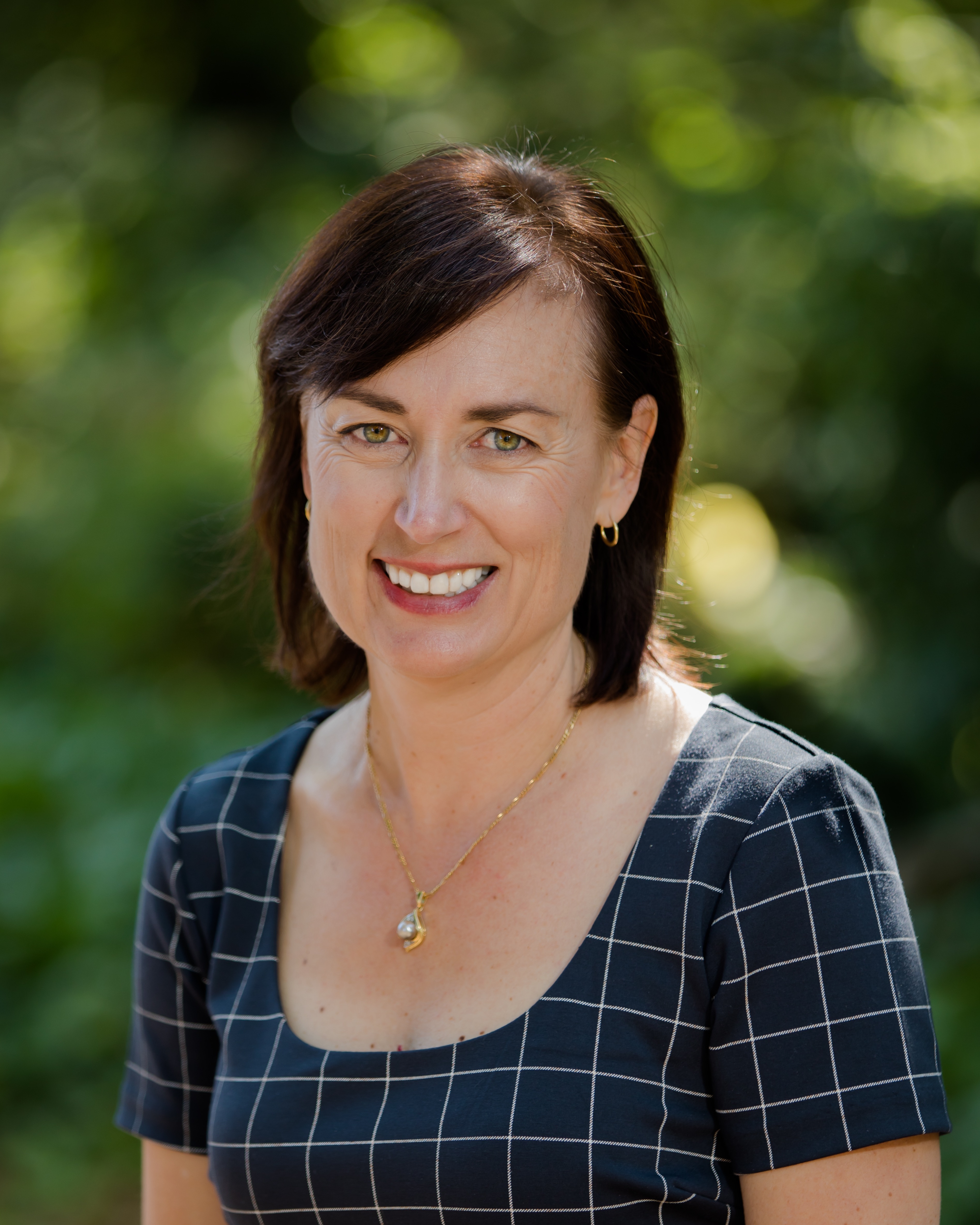 Superintendent
Joining RVUSD in May 2019, Dr. Tracy Smith has been a public educator for 25 years working in 4 nearby school districts from grades K through 8th. Her roles have included bilingual teacher, grant coordinator, principal and assistant superintendent. Tracy received her B.A. degree from the University of California, Berkeley and her teaching credential from Sonoma State University. In 2000, she earned her Masters in Educational Leadership from St. Mary's of California and her Doctorate degree at Brandman University in Organizational Leadership in 2019. Providing leadership in the areas effective teaching and learning and social emotional supports while building connected communities and holding respect for all people is the core of her work and where she finds her passion.
Tracy lives in Novato with her husband, Rob, and her two teenage daughters, Taylor and Brooke.
Joseph Pandolfo, Ed.D.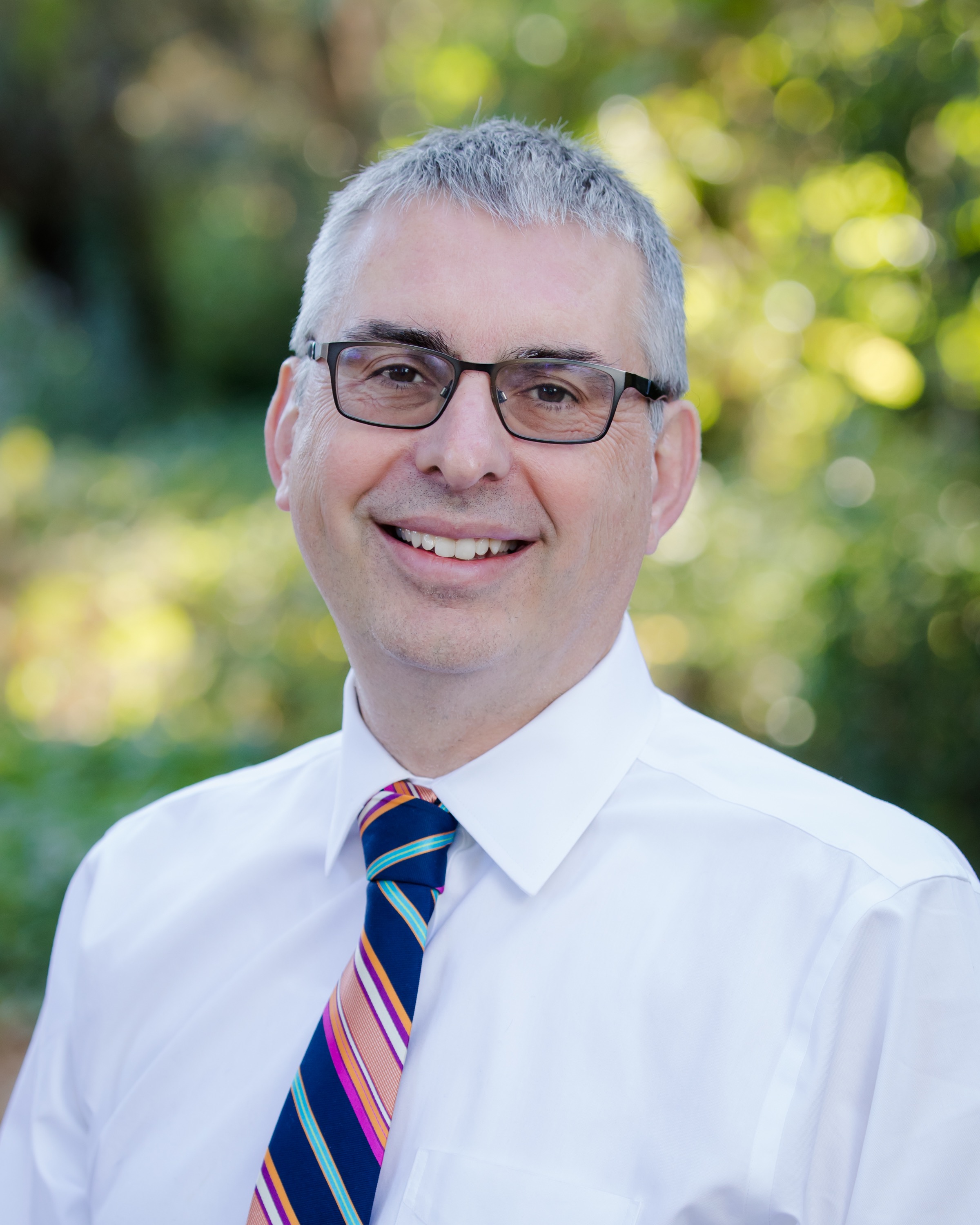 Deputy Superintendent, Business Services
Dr. Pandolfo has worked in public education for almost 30 years as both a teacher and administrator. His current responsibilities as Deputy Superintendent of Business Services for the Rincon Valley Union School District include supervising an annual general fund budget of over $40 million as well as managing a $54 million-facility program. He also supervises all of the financial and operational departments of the District. Dr. Pandolfo came to Rincon Valley after working ten years as a school business administrator in the Mid-West, where he was Director of Finance and Operations for the Westchester Elementary School District in Westchester, Illinois. Joseph is president of the Redwood Empire Schools Insurance Group (RESIG) board of directors, which provides commercial insurance for over 40 school districts. He is also past president and current member of the Sonoma County Treasury Oversight Committee and is a member of the Sonoma County Local Plan Area (SELPA) Finance Committee.
Joseph is passionate about the education and training of new school district leaders and has presented multiple times at classes for the Association of School Administrators (ASCA) for current and future leaders in the areas of Chief Business Officials (CBO), Director of Fiscal Services, New Superintendents, as well as for the California Association of School Administrators (CASBO) CBO certification classes. He is the academic coordinator for the ACSA Director of Maintenance and Operation Class and has guest lectured at the University of California, Davis as well as Sonoma State University on school district finance. He has consulted and served as a mentor for school districts throughout California. Dr. Pandolfo is a past winner of the Business Official of the Year by the Sonoma County Association of School Administrators.
Joseph earned a Bachelor in Music Education from Indiana University, Bloomington and has a Masters in School Business Administration from Loyola University of Chicago and is a certified School Chief Business Official. Dr. Pandolfo was awarded his Ed.D. from the University of California at Davis with his dissertation on school district efficiency.
---
Mike Herfurth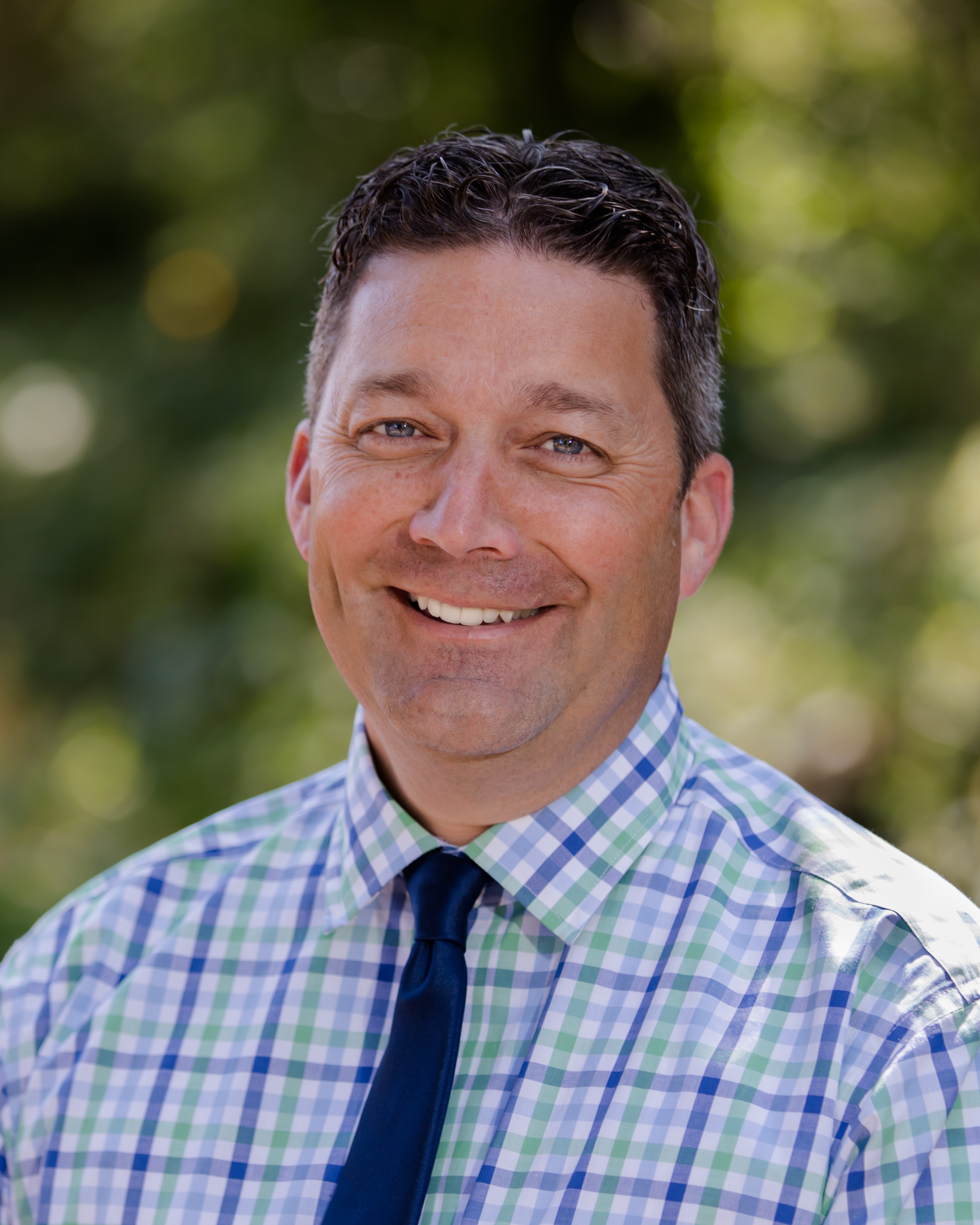 Assistant Superintendent, Curriculum and Instruction
Michael Herfurth was born and raised in Santa Rosa, California. After attending Sequoia Elementary, Rincon Valley Junior High, and Santa Rosa High, he stayed local by attending Santa Rosa Junior College and then Sonoma State University to earn his BA degree and teaching credential. Mike began his career teaching in Rincon Valley Union School District. After several years of teaching, he enrolled in the post graduate program at Saint Mary's College of California, studying Educational Leadership. Mike was then given the opportunity to work in Rincon Valley as a principal, beginning his administrative career at Binkley Elementary, the very first school at which he taught. After six years as the principal at Binkley, Mike moved to Madrone and was the principal there for 4 years. In July 2019, Mike moved to the district office to become the Assistant Superintendent of Curriculum and Instruction.
Mike lives with his wife, Candice, and their three school age children. You will often see Mike in the community as he and his family live in Santa Rosa and are actively involved in many of the sports leagues in the city. Mike grew up playing soccer and baseball in Santa Rosa and he now enjoys being able to watch his kids do the same.
---
Cathy Myhers, M.Ed.

Assistant Superintendent, Student Services
Cathy Myhers joined the Rincon Valley Union School District in 2012 as the Director of Special Education. Cathy has supported the special education programs within the district and is now supporting ALL students as the Director of Student Services. She is responsible for many programs including counseling, social-emotional programs (Kimochis, Restorative Practices and Toolbox), parent education, attendance, discipline and special education services.
Cathy earned her Bachelors of Science degree in Speech and Language Sciences from the University of California Santa Barbara and her Masters of Arts degree in Communication Disorders from San Diego State University. She holds an administrative credential, which she earned in 2007. Prior to coming to Rincon Valley, Cathy served as a bilingual speech pathologist and special education administrator in San Diego County for over 20 years. She has worked with students who have special needs preschool through age 22. Cathy also worked for California State University San Marcos to create their speech and language degree program.
Cathy and her husband Jim have been married for 23 years and have one daughter, Sydney. Sydney is currently attending college. Cathy and her family moved to Sonoma County in 2012 after living in San Diego for over 20 years. Cathy enjoys time with family, gardening, walking on the beach and watching professional sports.
---