Rincon Valley USD provides a safe and nurturing environment that emphasizes
Confidence

Academic success

High expectations

A strong connection with the home

Technology as a tool for learning

Respect for self and others

The ability to work collaboratively within diverse groups

The application of learned concepts to everyday life for all students
Austin Creek Elementary (K-6th)
1480 Snowy Egret Drive
(707) 538-2122
Binkley Elementary Charter (TK-6th)
4965 Canyon Drive
(707) 539-6060
Madrone Elementary (TK-6th)
4550 Rinconada Drive
(707) 539-9665
Sequoia Elementary (TK-6th)
5305 Dupont Drive
(707) 539-3410
Manzanita Elementary Charter (TK-6th)
(was Spring Creek/Matanzas Campus)
1687 Yulupa Avenue
(707) 546-6183
Village Elementary Charter (K-6th)
900 Yulupa Avenue
(707) 545-5754
Whited Elementary Charter (K-6th)
4995 Sonoma Highway
(707) 539-2400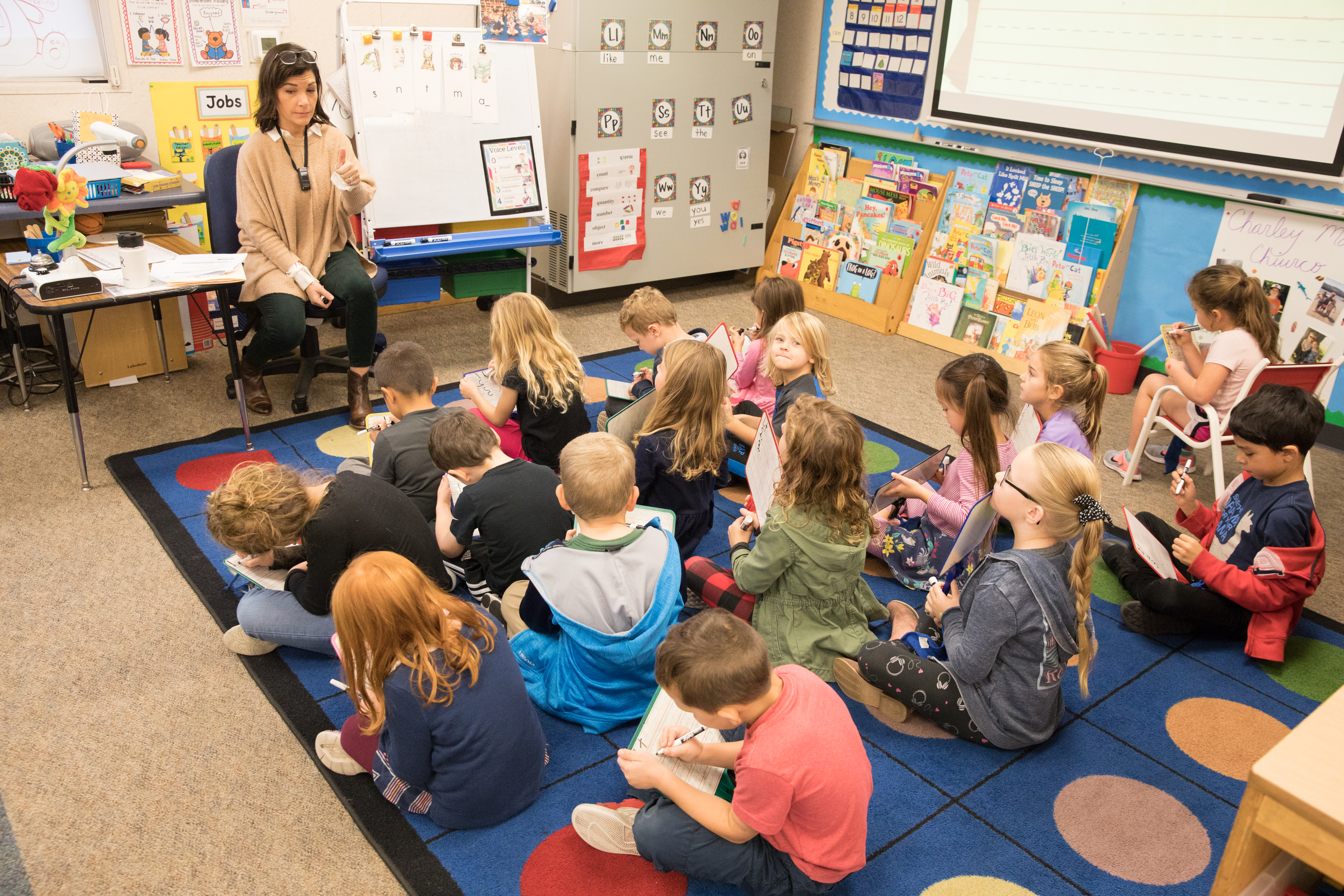 Transitional Kindergarten and Kindergarten online registration starts January 25, 2021.
For more information on how to register online, watch our "How To" video

Click here to register online
Priority registration will be available online from January 25 - February 5, 2021.
Children turning 5 December 3, 2020- September 1, 2021 register for Kindergarten.

Children turning 5 September 2 - December 2, 2021 register for Transitional Kindergarten.

Late Start Transitional Kindergarten: Based on enrollment numbers the District will work on a case-by-case basis to extend the ending date for TK enrollment to students who will be turning five between December 3 and December 31, 2021 provided there is space in our district's TK classes.

Please call Simone Fernandez at 707-542-7375 x4118 or email at sfernandez@rvusd.org for more information.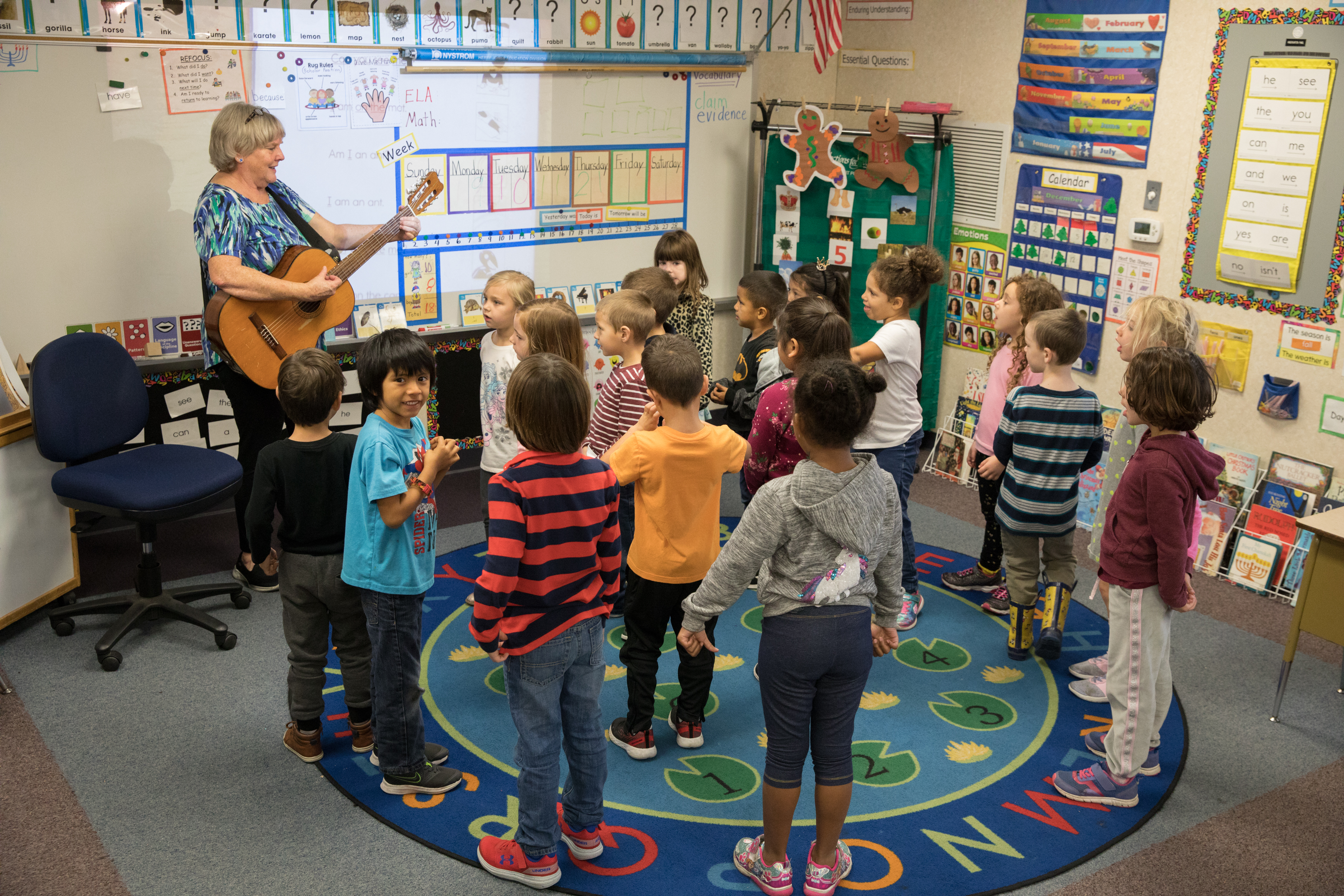 Full Day Kindergarten: Students learn all day in Rincon Valley schools!
They are given the gift of time to maximize their learning potential.
THE PARENT OR GUARDIAN MUST PRESENT THE FOLLOWING DOCUMENTS UPON REGISTERING A CHILD:
See Transfer Information Page for out-of-district application process.

Priority registration will be available online from January 25 - February 5, 2021. When completing your online packet, please have the following; your child's birth certificate, immunization record and proof or residency (PG&E or utility bill) to confirm student eligibility. Each registration packet is checked for completion and will be date stamped upon verification. Priority is given to siblings of existing RVUSD students and families who live within our boundaries.
Copy of one of the following: Birth Certificate, Baptismal Certificate, Passport

Copy of most recent immunization records

Proof of address (utility bill)

Photo I.D.

Copy of 504 or IEP, if applicable
| | | | |
| --- | --- | --- | --- |
| Math: Counting, sorting, patterning, shapes and simple addition help students build skills that lead to complex mathematical understanding in later years. Problem solving and reasoning are taught to bring concepts from the abstract to the concrete. | Art: Through the Rincon Valley Art Docent program, students are given the opportunity to learn art appreciation and participate in specially designed hands-on art lessons. | Science: Each campus has a Rincon Valley Educational Foundation funded science lab which allows an easy connection to the science curriculum | Library: Students learn library skills and have the opportunity to check out books during their weekly visit to the library. |
| Language Arts: Students learn the building blocks of reading and writing through our adopted reading program, "Benchmark Advance." Phonics and literature are used to instill confidence, a love of reading, and learning through reading. | Music: Each class visits a music teacher weekly for rhythm activities, dance, songs and beginning musical theory. Classroom music is also an important part of the day. | Technology: Student devices are available for use in each classroom. Students access Waterford Early Reading in their classrooms. This program supplements the daily phonics instruction. They also have access to the school computer lab. | Physical Education: Weekly visits to our PE instructor build large muscles, develop balance and stability, teach body awareness and spatial orientation. Sharing and taking turns is also emphasized. |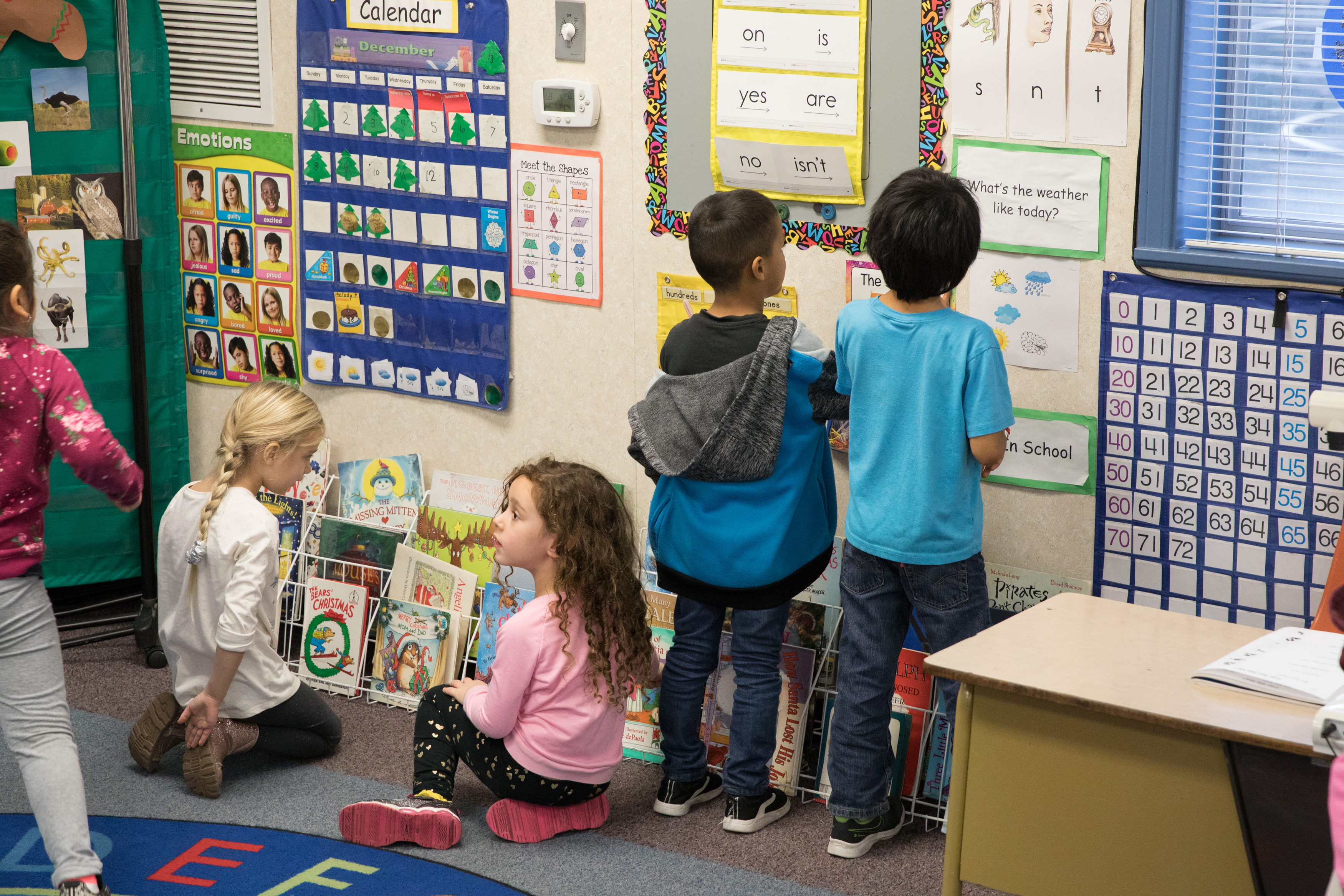 The District operates an extended day care program for students in grades TK-8. Extended Care is offered before school, beginning at 7AM, and after school until 6 PM on regular school days, August (first day of school) through June (last day of school).
The Extended Care Program is designed to provide a safe and supervised environment for children. A variety of age-appropriate activities are planned which may include: table games, expressive play, arts and crafts, outdoor play, computer and homework time, story time and a daily snack.
Registration has been moved online. Click here for more information.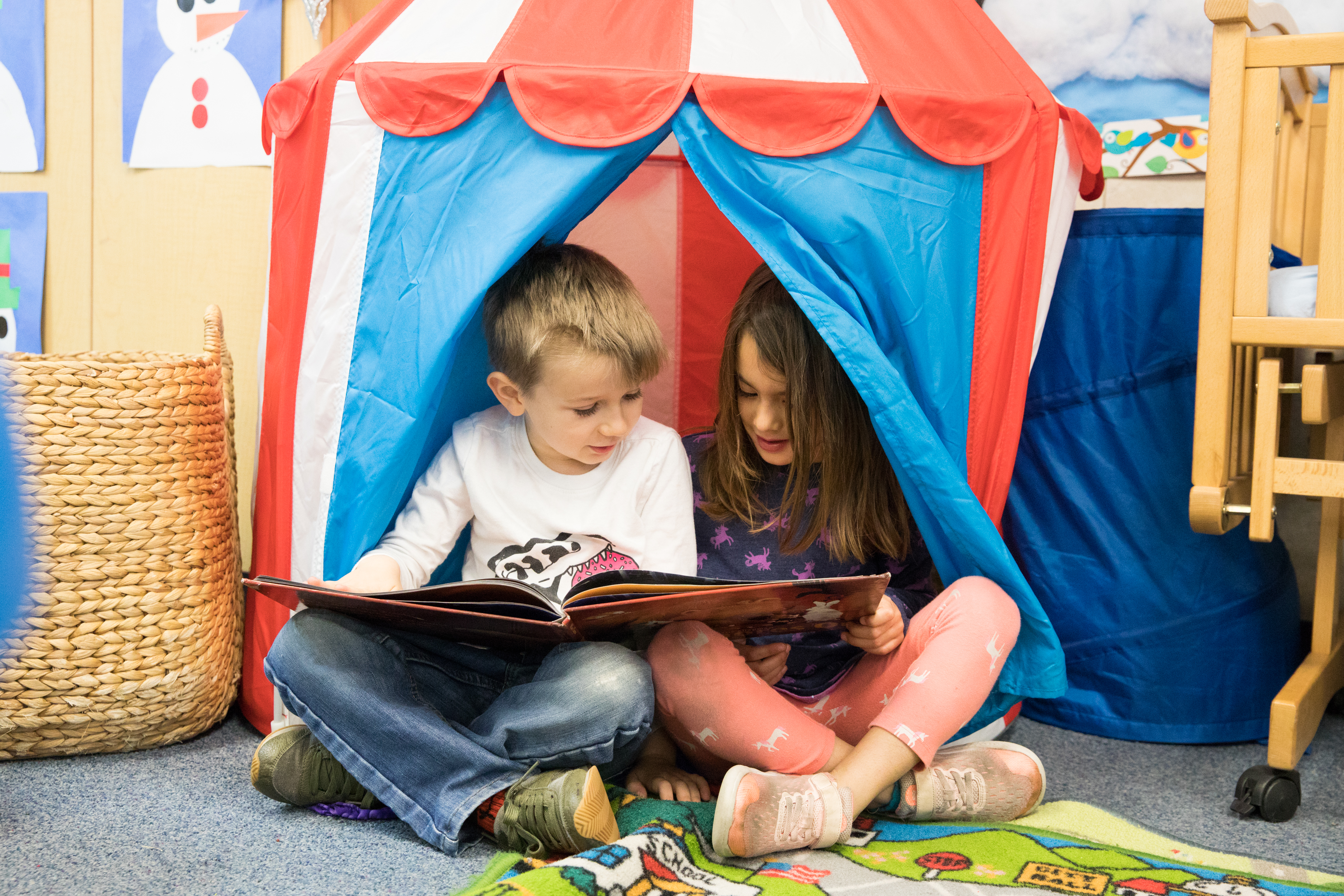 For questions regarding registration, please contact Simone Fernandez, Assistant to the Superintendent at (707) 542-7375 ext. 4118. or sfernandez@rvusd.org.