EDIT MAIN
Please check out our Parent Corner for resources on preparing your child for the 2020/2021 school year. Please check back weekly for new lessons and Social Emotional Learning Opportunities, once school resumes in August.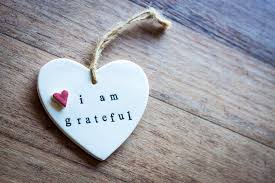 Building Resilience In Your Family
Managing Big Feelings - Video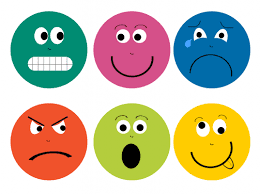 Resources for Parents of Children At All Grade Levels
Resources for Kindergarten - 2nd Grade Students
Resources for 3rd - 6th Grade Students
Resources for 7th and 8th Grade Students
School staff will be sending you a brief survey before school starts so that we can gather information on how your child is feeling about the new school year. This information is designed to guide the teacher on how to support your child. We will have resources available to support students who are anxious about the changes.