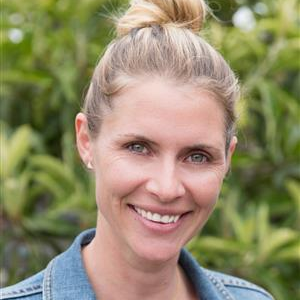 COURTNEY GRAVES
Program Coordinator & Teacher
Courtney Graves was born and raised in the small town of Susanville, CA. She attended Sonoma State University where she played soccer for her four years while earning a BS in Psychology. She continued her education and received her Multiple Subjects Teaching Credential and a few years later earned an MA in Reading and Language Literacy as well as a Reading Specialist Degree. For the past 9 years Courtney has taught grades K-8th and recently taught at Sonoma State in the Credential Program.
Now onto the fun stuff :)… Courtney and her husband have three amazing sons, currently 7, 5 and 2. They keep them busy but they make their hearts full! Becoming a parent has taught her to more deeply understand that each child is unique and gifted in their own way, which is why she's so passionate about the Home Study program. It allows us to individualize each child's education based on their needs. Kids are amazing and being a teacher and mom has been incredibly fulfilling.
Outside of school Courtney lives a very active life filled with camping, hiking, swimming running, and of course chasing around all her littles. She also loves to read and just soak up the sun. She's loving the stage of life she's currently in and is looking forward to whatever lies ahead!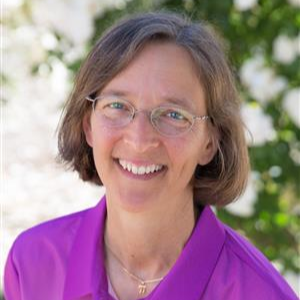 Leslie Perlman was born and raised in New York and now lives in Sebastopol. Her love of nature and science began early in her life -during hiking, backpacking, and canoeing trips in Maine and New Hampshire. After receiving a BS in Biological Sciences from the State University of New York at Binghamton, Leslie used her degree to become: a clinical microbiologist, an outdoor environmental educator, and a park ranger in various national parks. Then, after eight years of working as a carpenter -and earning her journeyman certificate- Leslie heard the call of children and teaching and earned her Multiple Subject Teaching Credential at Sonoma State University.
Nineteen exciting years later, Leslie has taught grades K-8 in the Rincon Valley USD. She loves getting to know the diverse families in the Home Study program and working with them to make their educational experience relevant and interesting. One of her favorite activities is helping middle school students make sense of math. And, no surprise, she loves teaching science lessons during Home Study enrichment days.
Leslie has a particular interest in Waldorf education and her 16 year old daughter has exclusively attended Waldorf schools. When she isn't teaching, Leslie likes to read, hike, garden, play tennis, chauffeur her daughter, and observe the comings and goings of the bees in her beehive.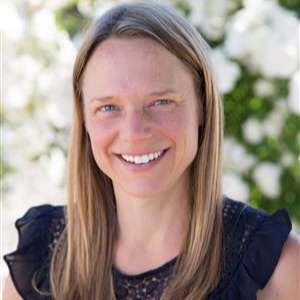 KIMBERLY DARLINGTON
Teacher
Kimberly Darlington was born in southern California and now lives in Santa Rosa. She attended UCSC with a major in Community Studies. This allowed her to do a field study and volunteer at a bilingual school in Monteverde, Costa Rica. After graduating, Kimberly got a job teaching environmental education in the Poconos of Pennsylvania. She loved being able to teach outdoors and foster team building with students.
Kimberly returned to California to get her multiple subject teaching credential with an emphasis in early childhood education at Sonoma State University. She has been working in the Rincon Valley School District for the past 14 years. She has taught grades K-5. Kimberly is intrigued by the home study program and loves working with families to find a routine and curriculum that works for their individual needs. She has an interest in nurturing the whole child; body, mind, and spirit.
Kimberly is also a mom to two girls; currently ages 6 and 4, and a new son under 1. She loves spending time with her family. They can be found at the local parks, museums, libraries, trails, and beaches. She loves doing arts and crafts, home design, reading, cooking healthy meals, hiking, running, and doing yoga. Kimberly recently completed a 200 hour yoga teacher training and wants to share yoga and mindfulness with children and adults.