WELCOME TO MADRONE ELEMENTARY!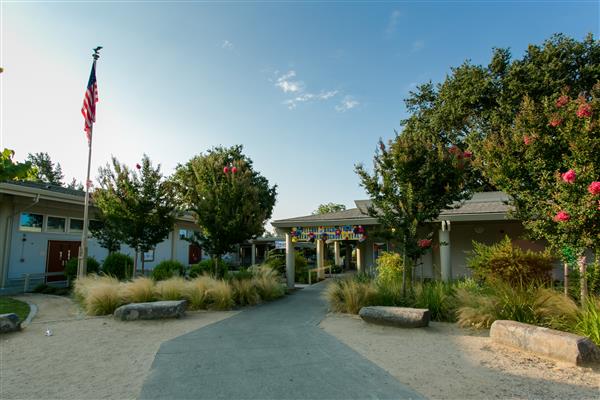 Madrone School dedicates itself to providing a physically and emotionally safe environment for its community of learners. Also, it dedicates itself to an environment where trust, respect, and humor foster a setting for clear communication, exploration, and academic excellence.
At Madrone School the students, parents, faculty, and staff share in the responsibility of learning and leading together. Student academic standards and expectations are clearly defined and supported throughout the school community. Parents actively participate in school activities, and the PTA provides enrichment opportunities to enhance the learning opportunities for all children. The entire school community values learning and the importance of being a lifelong learner.