Potential PSPS Event Sequoia: Plan Fall 2021
10.1.21 Sequoia PSPS Situation

Gratefully, Rincon Valley has not experienced a Planned Safety Power Shutoff (PSPS) event to date this school year. However, RVUSD wanted to be as prepared as possible this Fall in case there was an event. At Sequoia, we have a generator on campus but the parts needed to connect the generator were ordered but are delayed. If the parts arrive on time before a PSPS event, the plan will be to simply power up the school so that school can proceed during the duration of the event.. In the case that the parts are not received on time, the plan for school is the following:
Option one: Air Quality is not higher than 150: Each PSPS day would be a minimum day and be housed at Sequoia (8:30-11:30). Windows and doors would be open in all classrooms. Students would be taken outside for learning/play as much as possible. Extended Care would continue into the afternoon at no extra charge for enrolled families. Extended Care time will be mostly held outside.
Option two: Air Quality is higher than 150 and it is safest to be indoors: Students would receive an independent study packet to be completed at home that day.
We understand that this is not an ideal situation and RVUSD has been waiting for the part to arrive for months and will keep you informed of any changes.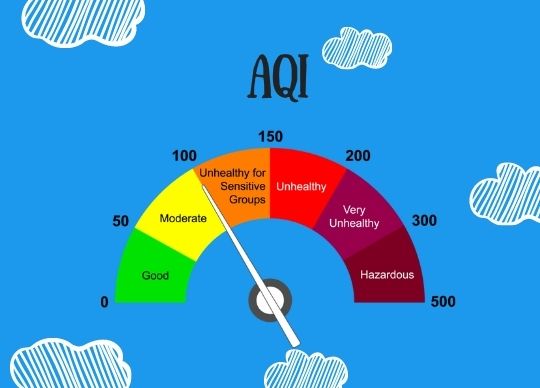 Public Safety Power Shutoff​​ (PSPS) Information & Resources

For the latest status in your ar​​ea, enter an addre​ss ​​.
Emergency Preparedness Resources