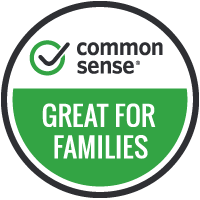 Common Sense Media is our recommended resource for parents looking for support with student technology use at home. Common Sense Media has a wide variety of resources for families, including Movie and App Reviews, Conversation Guides, and curriculum used by many of our educators. Click here to explore their resources.

In our classrooms, we use both technical and social-emotional tools to keep students safe. GoGuardian is our filter and bullying response tool. It looks for and flags behavior for review that is related to self-harm and allows the teacher to manage access to digital resources on classroom devices. This is all on top of its base filter, which is designed to protect students from harmful or inappropriate content while online.
Additional Home Internet Safety Tools
The resources below are some of the RVUSD recommended ways of providing some additional safety for students at home. These are not the only option available but are highlighted here due to their ease of use.
Our Pact- For iPhone, iPad and Android Devices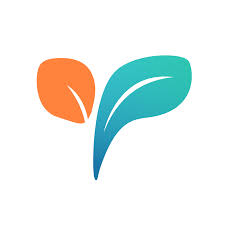 Our Pact is an easy-to-use app that can be installed as a permanent profile on a student Device that allows you to block apps, set time limits for devices and specific apps, and provides reporting tools for parents. It is easy to use, and all settings can be managed from a parent device or a parent login on their website. It has a variety of cost options ranging from free for a limited feature set to 9.99/month for the most expansive feature set.
Circle Home Internet Filter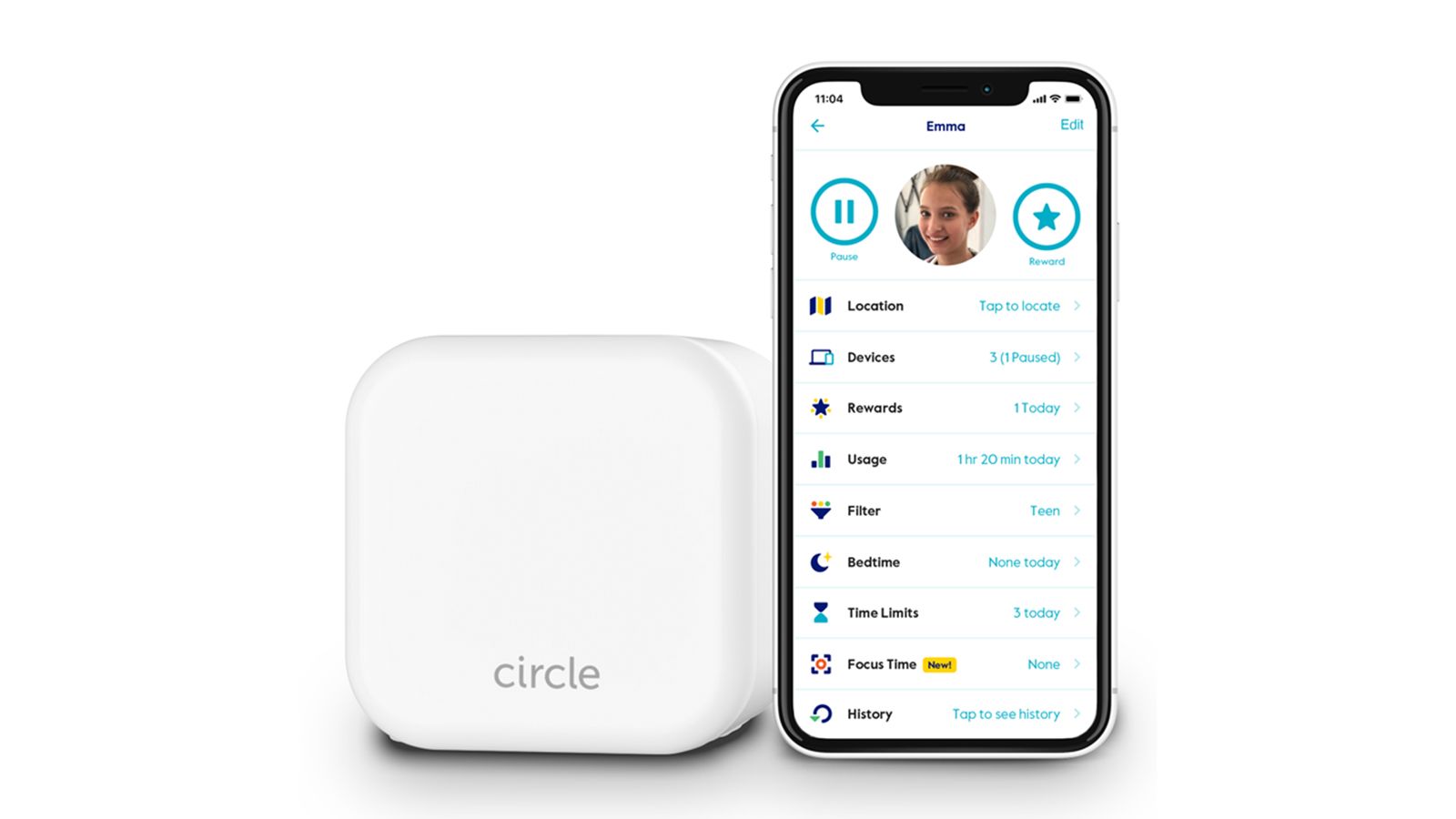 Where Our Pact filters a device circle provides filtered internet access to all devices connected to it and reports on activity for connected devices. It also allows setting time limits or bedtimes for wireless devices connected. It does not filter devices connected over mobile networks, so it may not be an ideal choice for filtering cellphones.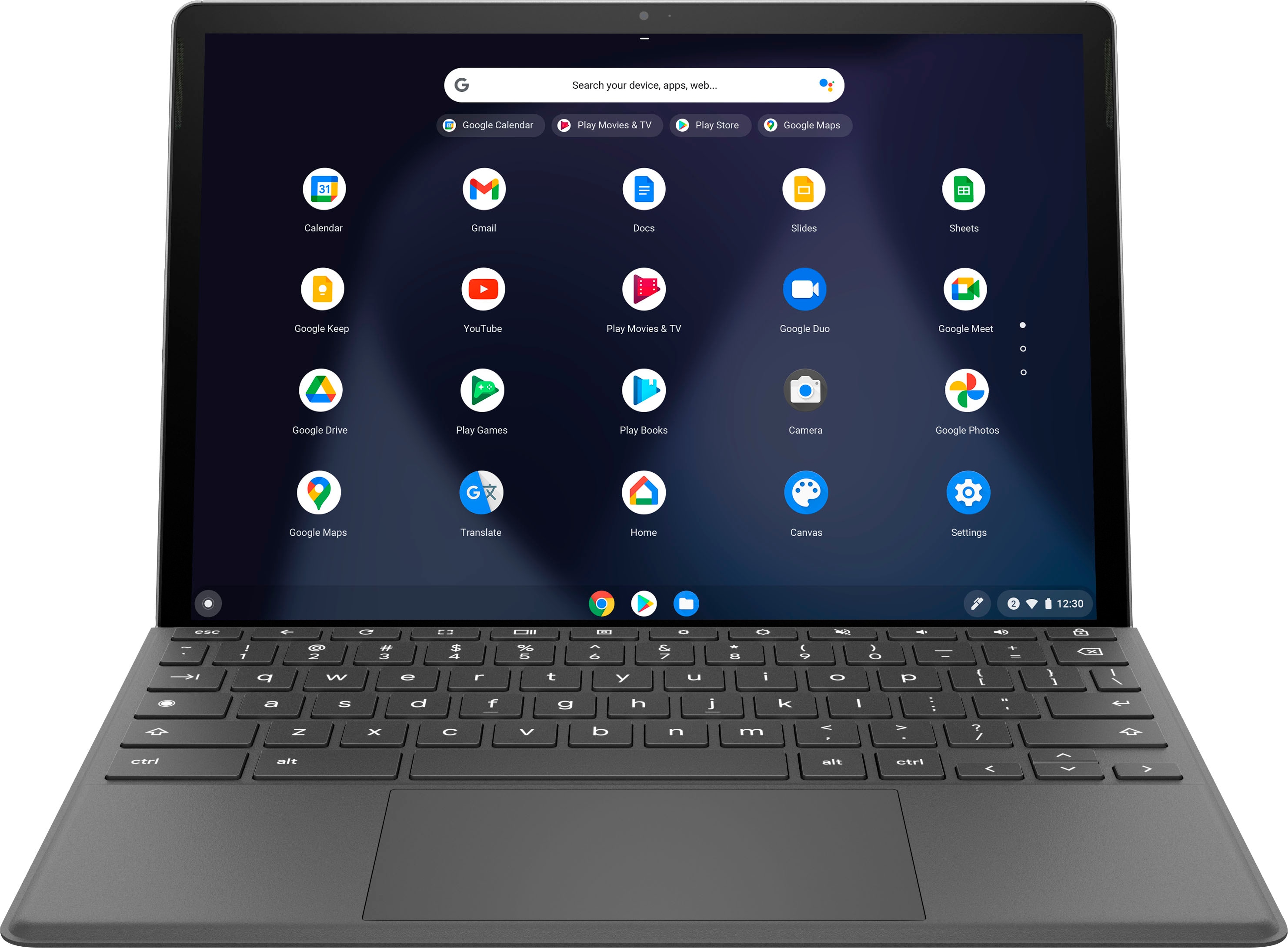 When students log into any Chromebook using their district account, our filter is active on that device. This seamless integration can make Chromebooks at home a great option for student home use. Chromebooks can be purchased from any major technology retailer. In addition, we have a limited number of Chromebooks available for qualifying families at no cost.