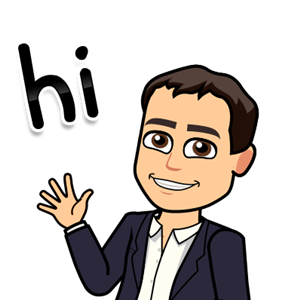 Jacob Lopez: Director of Education and Information Technology, jdlopez@rvusd.org
Jacob Lopez is excited to have joined the RVUSD team in July of 2018!
Mr. Lopez's technical background ranges from network design to server management to scripting and data automation, and is passionate in finding ways to help technology be used to meet the needs of all students.
Jacob Lopez comes to RVUSD having supported personalized learning programs, working with teachers and administrators to design and deploy adaptive software to support student across the MTSS pyramid. He also does trainings both locally and at conferences across the state on how technology can best be used to support students.
He loves working with the RVUSD staff to support all students in the District!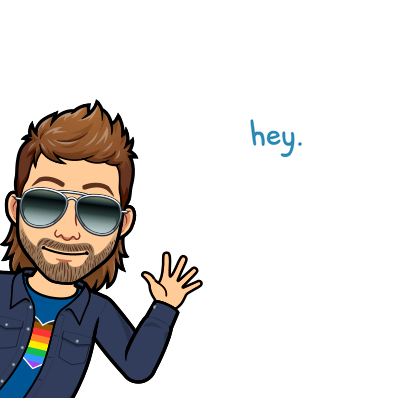 Thomas Hagle: District Technician Level 2, thagle@rvusd.org
I am Thomas Hagle, though many call me Tommy. I grew up out by Sebastopol and migrated to Santa Rosa in my teen years. I began working in RVUSD in 2014 as a noon duty at Madrone and immediately fell in love with the job. I enjoy working with students and seeing them progress through their education. I have also always had a knack for technology. When I became the site computer tech at Madrone I was able to not only see and support more students but I was able to begin really supporting the teachers with classroom technology. Ensuring that teaching staff has what they need to conduct their lessons and helping them to be successful makes me happy. I also enjoy my volunteer work serving as the CSEA President. I hope to enjoy many years here at RVUSD.