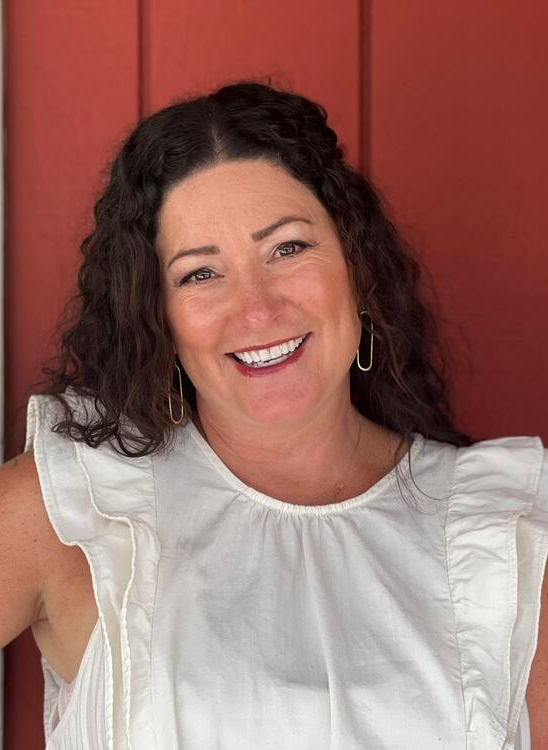 It is with great honor that I introduce myself as the new Superintendent of the Rincon Valley Union School District. My name is Amy Jones. As a homegrown and permanent resident of Rincon Valley, I am proud to serve our amazing community in this capacity. I am grateful to the Board of Trustees for their appointment and the opportunity to serve as your superintendent.
I attended the local Brush Creek Montessori, Spring Creek and Matanzas Elementary, and feeder schools Herbert Slater Middle and Montgomery High. With that said, I am very well acquainted with the area and all Rincon Valley Schools which leads to a successful transition into this role.
Growing up, I always knew I wanted to be an educator. I adored being around children, as well as, continuously learning. Currently, I hold a Master's Degree in Educational Leadership with a concentration in Special Education. I come to Rincon Valley with twenty-seven years of educational experience, all within Sonoma County. I am beyond thrilled to be back home and serving my local community.
As a Spanish bilingual educator, I have taught kindergarten, first, second, third and seventh grade. I have served as both an assistant principal and principal of two middle schools, and a principal of three local high schools making me very well versed in what students need upon transitioning grade levels. I have also served as a Public Relations Director acquiring significant funds and community support for my district. In addition, I proudly served as the Superintendent of the Roseland School District overseeing six schools for six years.
I deeply believe in a quality and comprehensive education for all students. My mission as your Superintendent is to maintain and grow a rigorous teaching and learning environment that provides every student with a sense of belonging while helping students to grow intellectually, emotionally and socially.
I look forward to getting to know all families, staff, students and the broader community on a personal level. I am excited to hit the ground running on July 1, 2023, cultivating the Rincon Valley culture of everyone doing what is best for our students to succeed both in and out of the classroom. As always, please reach out to me directly for a tour of a campus, to volunteer, to share your expertise, or simply to get to know one another. Returning to this district is a joy and a true honor to serve alongside you in creating the foundation for the future leaders of the Rincon Valley Community to become productive citizens. I look forward to many years of working alongside you.
In Partnership,
Amy Jones
Superintendent
Rincon Valley Union School District