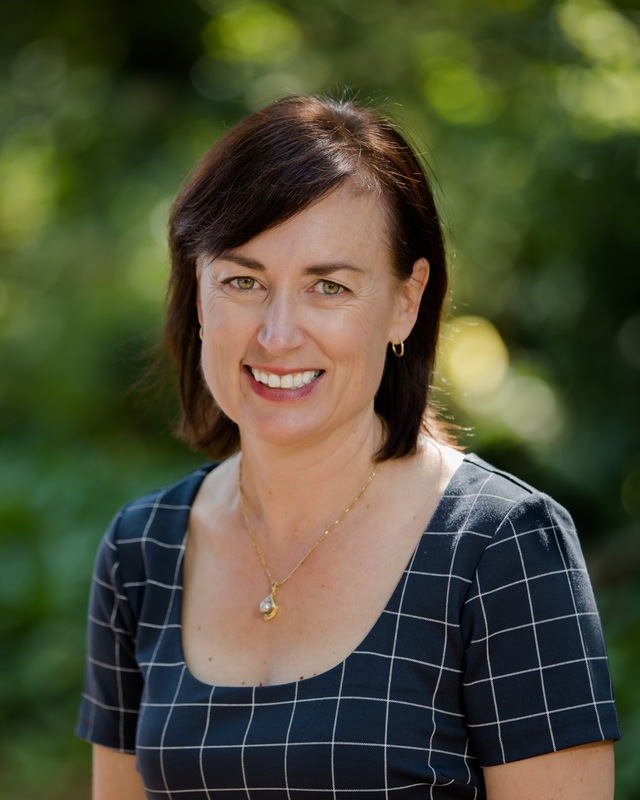 Thank you for visiting the Rincon Valley Union School District's webpages. The Rincon Valley Union School District is located in the heart of Sonoma County and serves the children, parents, and community of northeastern Santa Rosa, California. The District's dedicated faculty and staff provide an excellent learning environment for the over 3,000 Transitional Kindergarten (TK) through sixth grade students attending seven elementary schools, with an additional 300+ students attending the charter middle school. The Rincon Valley District has a strong tradition of academic excellence, preparing children to be lifelong learners. We are committed to pursuing excellence in education with a challenging curriculum for all of our students.
We are proud of our history of high performing schools. Our success is directly due to our amazing employees. Our teachers are the best in the area because of our commitment to their ongoing professional development. Their attention to our students is exceptional; they produce the magic of learning in our classrooms every single day. Our parents are also a significant partner and are a key reason for our collective success. We pay attention to ensuring our schools are welcoming to our parents and extended families. In addition, our support staff shows their caring for our students through their hard work and attention to detail. We know that working together equals success for our students.
Our schools enjoy the wonderful diversity represented through Sonoma County. Our community also treasures the many cultures that make their homes in the area and attend our schools. We want every child to know they have a safe place in our classrooms to learn, take academic chances, and reach their fullest potential. Part of our mission is to ensure our students are ready to learn each day. To this end, we have invested in counseling at every campus and adopted programs to attend to the development of the whole child.
We invite you to explore our webpages to learn more about our district and schools. We encourage you to contact our principals or district office personnel to answer any questions you may. Thank you again for taking this time to visit us.
Sincerely,
Dr. Tracy Smith
Superintendent
Rincon Valley Union School District