News
4.1.20 Dear RVUSD Families, Please see the most recent press release from Sonoma County Office of Education here: https://www.scoe.org/pub/htdocs/news-archive.html?news_id=1295 (pdf here)...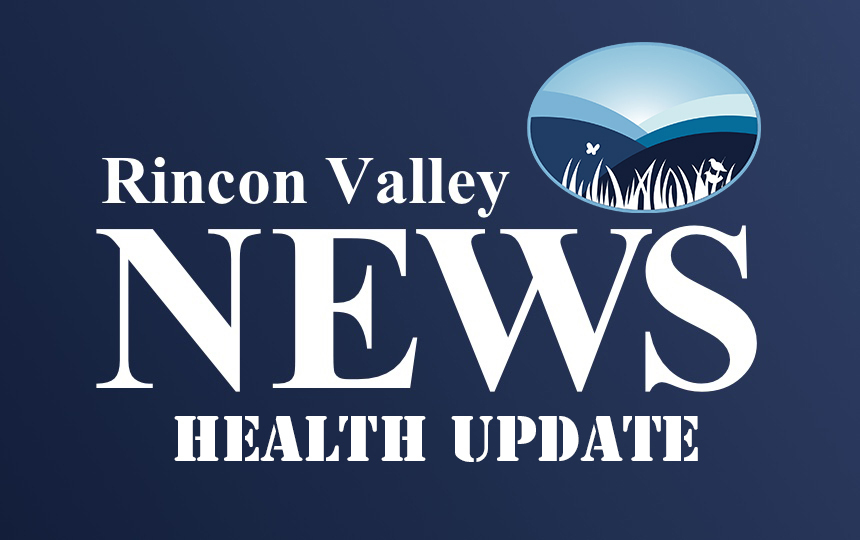 Dear RVUSD Community, Late today, State Superintendent Tony Thurmond released a statement sharing that "The need for safety through social distancing warrants that we continue to keep schools...
Please click here for a video update. https://youtu.be/NUyyFt0ZFgU Have a peaceful week, Dr. Tracy Smith Superintendent
SEE ALL NEWS
LIVE FEED
Mike Herfurth
about 1 hour ago
The Kennedy Center shows you how to make 3 instruments with materials from home: a guitar, tom tom drum, and an oboe.
https://bi ...
See more
SEE ALL POSTS
Mike Herfurth
1 day ago
See Mystery Doug LIVE today at 10:00AM! Doug is inviting students into his home for a 20 min science show. He'll answer real kids' ...
See more
SEE ALL POSTS
Mike Herfurth
2 days ago
Math Monday
A 3-Act Task has 3 parts: a perplexing Act 1, info-seeking Act 2, and a solution revealing Act 3.
https://bit.ly/ ...
See more
SEE ALL POSTS