Congrats to Lea our Certificated Employee of the Month!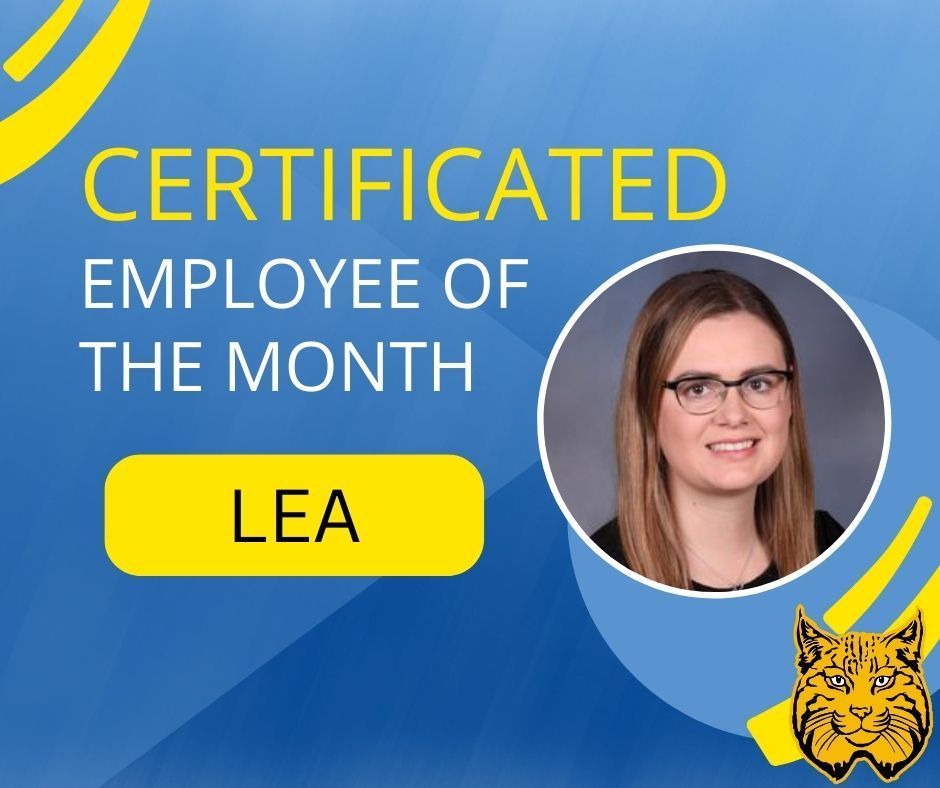 Congrats to Libby our Classified Employee of the Month!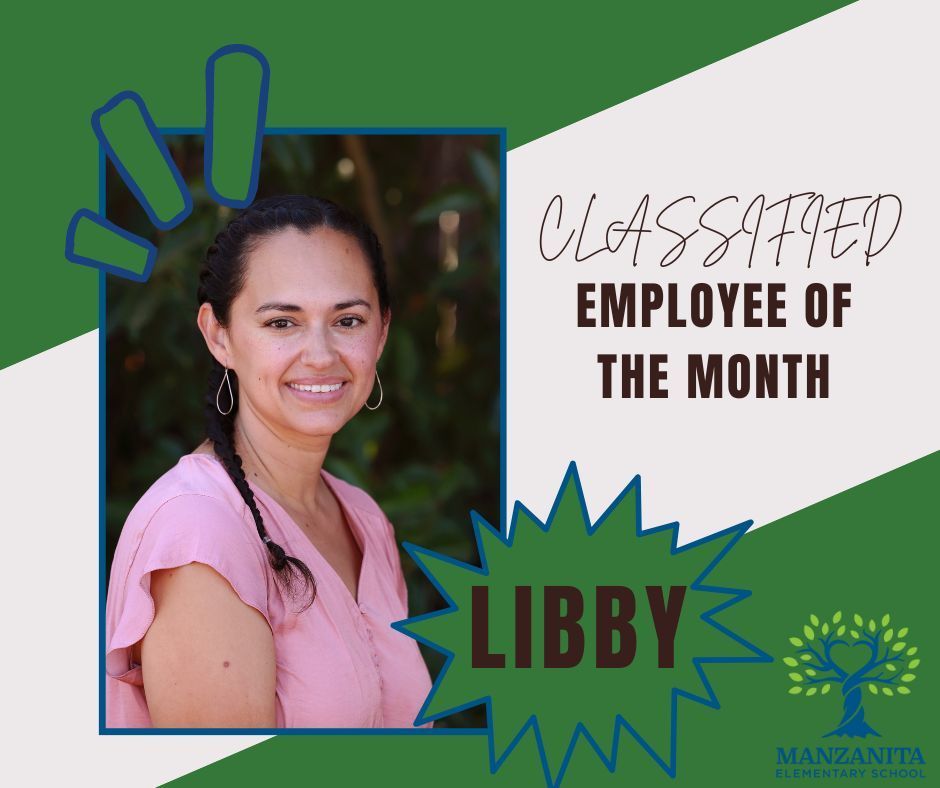 To everyone celebrating the Lunar New Year! We hope the Year Of The Rabbit/Year Of The Cat brings peace & prosperity!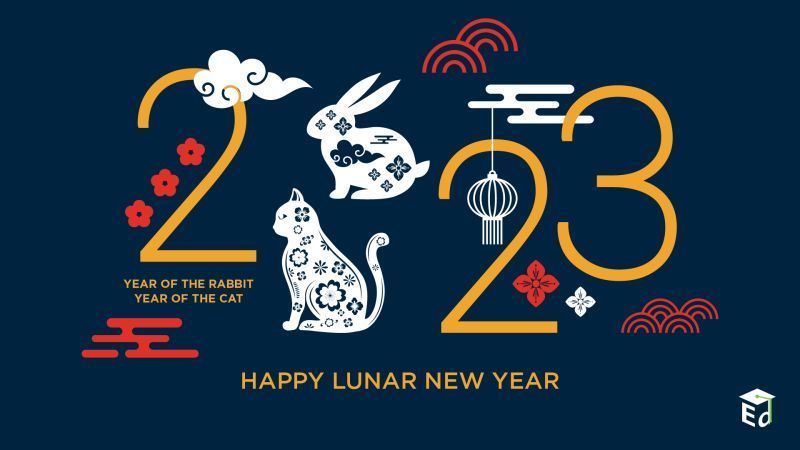 New TK/Kindergarten parents want to learn more about Rincon Valley? Join us on Zoom or in person at the District Office to discuss our upcoming Transitional Kindergarten and Kindergarten program. We will be highlighting the following: -Typical school day -Curriculum -Age eligibility -Registration -Extended care -Additional services -Any question you may have When: Wednesday, January 18th at 6pm Located in person or Zoom: RVUSD 1000, Yulupa Ave, Santa Rosa Or Zoom:
https://rvusd.zoom.us/j/92346101062#success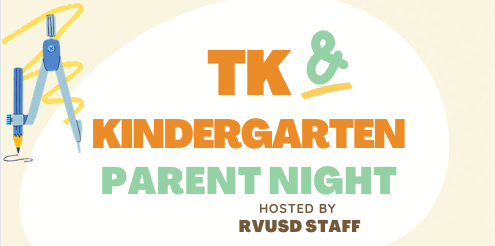 Have a great Thanksgiving Break!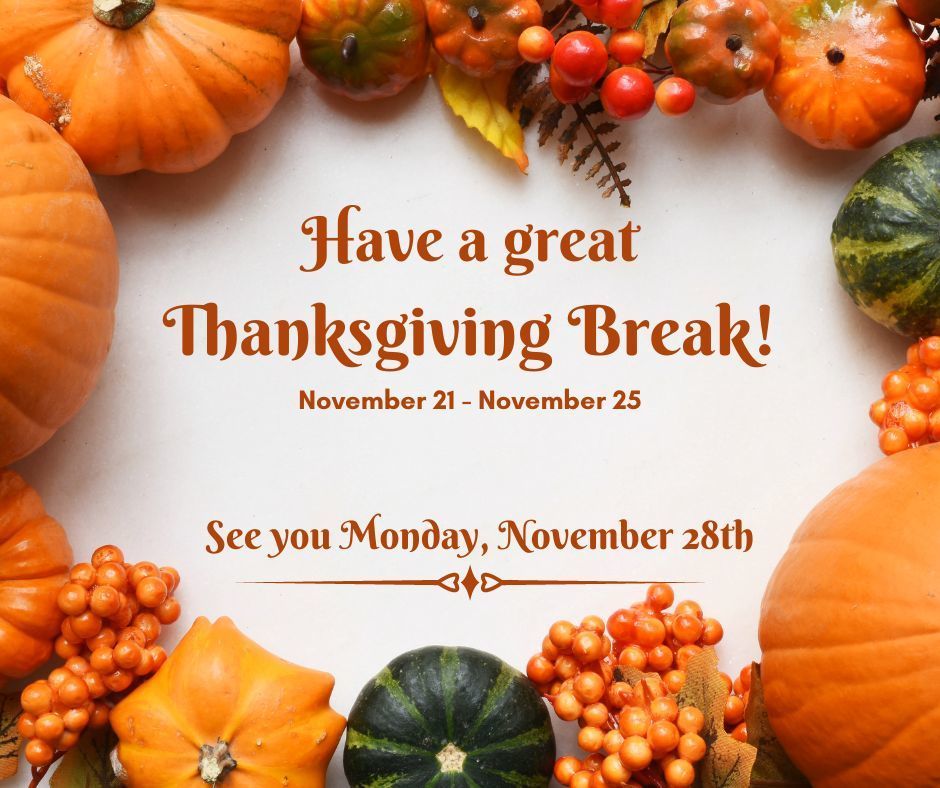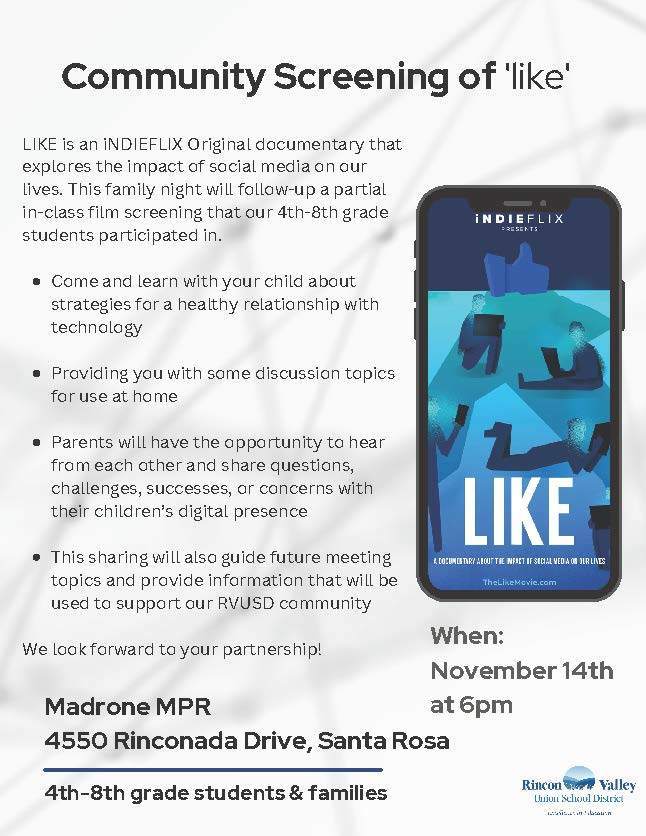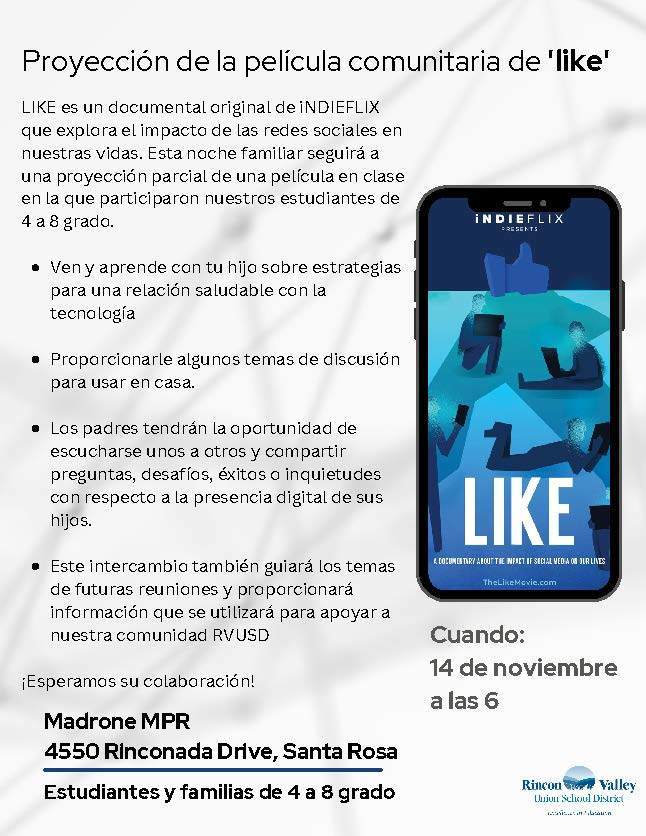 Calling all incoming 7th and 8th Graders! Spring Lake Middle School Enrollment starts October 24! As you know, the Rincon Valley Union School District is recognized throughout the region for excellence in education on all its campuses. Spring Lake Middle School has been very successful, producing students who are confident, productive learners who are academically and socially prepared for high school.
https://www.rvusd.org/o/slms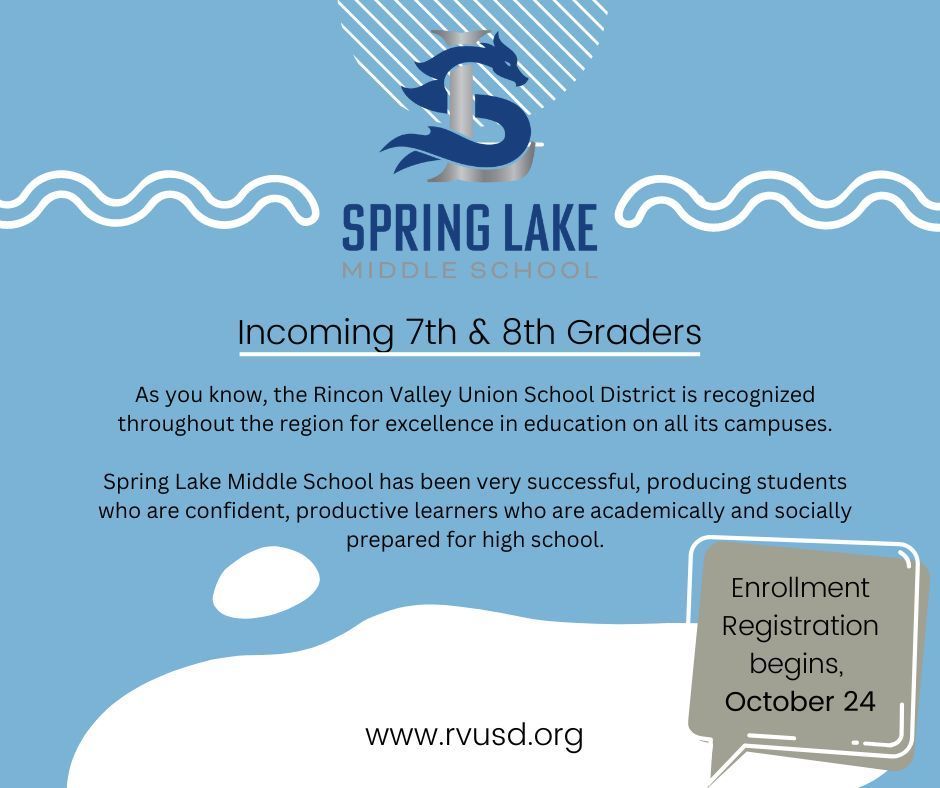 Upcoming STEM Family Night! All students and families are invited to come and explore science, technology, engineering and math in an interactive and engaging environment. See the upcoming nights below!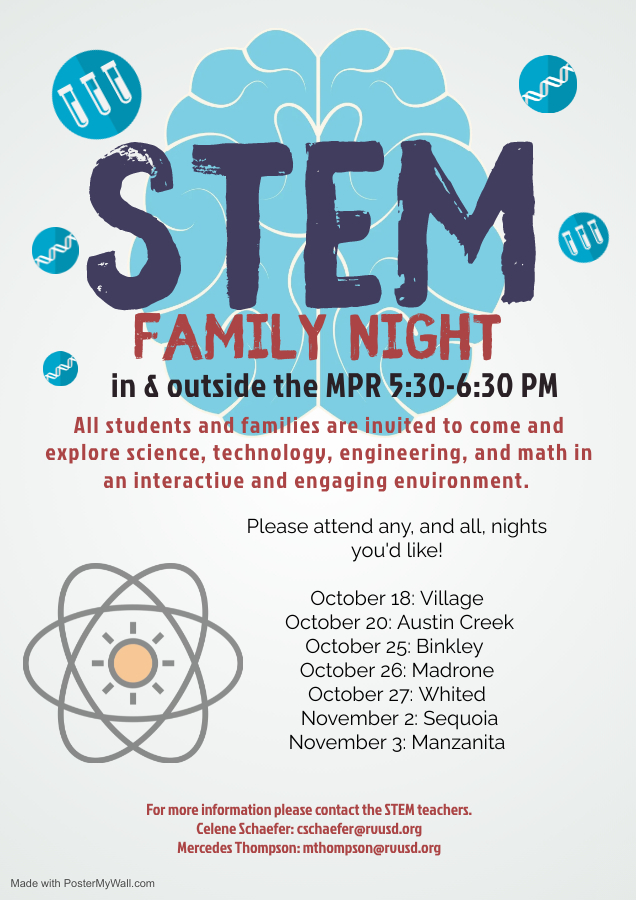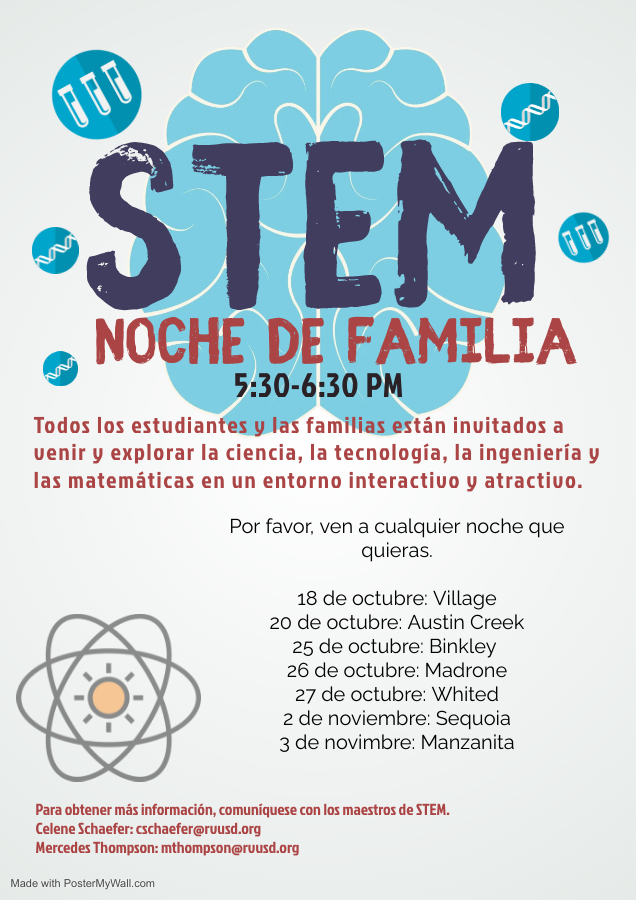 RVFC ("Rincon Valley Family Collaborative") is a forum for joint collaboration and communication between Rincon Valley Union School District and our families of students with disabilities. If you are a parent/guardian of a student with an IEP served by RVUSD or Rincon Valley Partnership, please join us on Tuesday, October 4th from 6-7pm on Zoom. Spanish interpretation will be available. See attached flyer for more details on the meeting topics! Flier:
https://drive.google.com/file/d/1hUGVe8MGu28Z81mPBDJdYncup6zSFRmu/view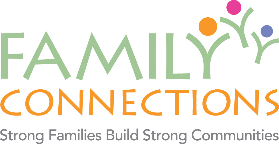 Labor Day! Reminder: No School, Monday September 5th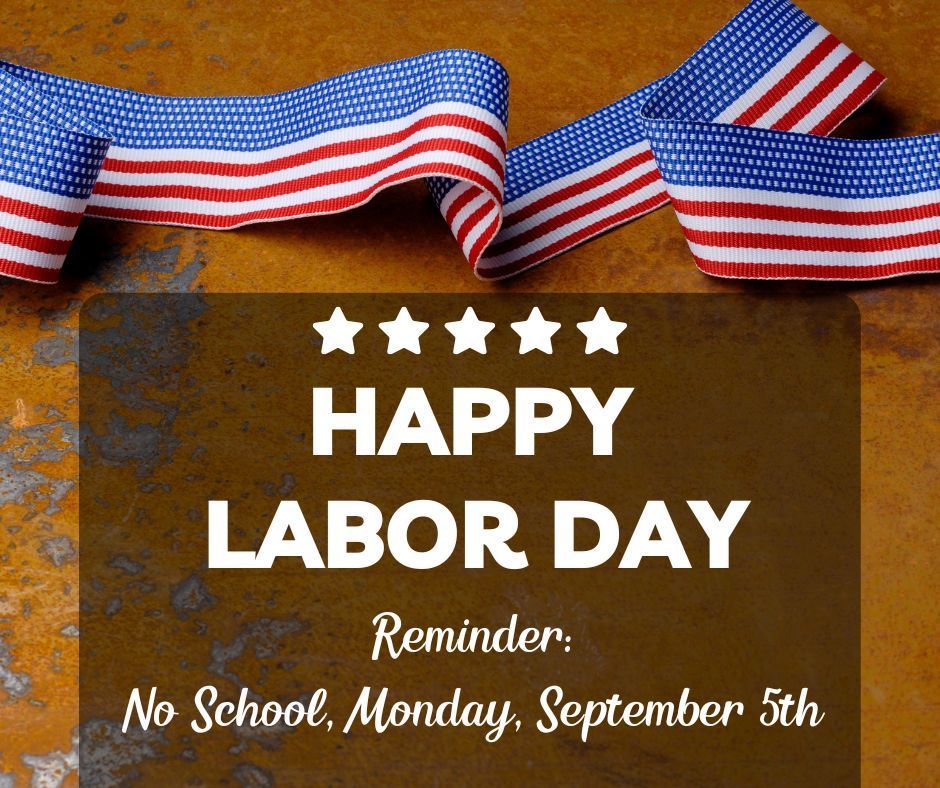 Did you know all RVUSD students eat Free at School? Send your student to your school's cafeteria to enjoy!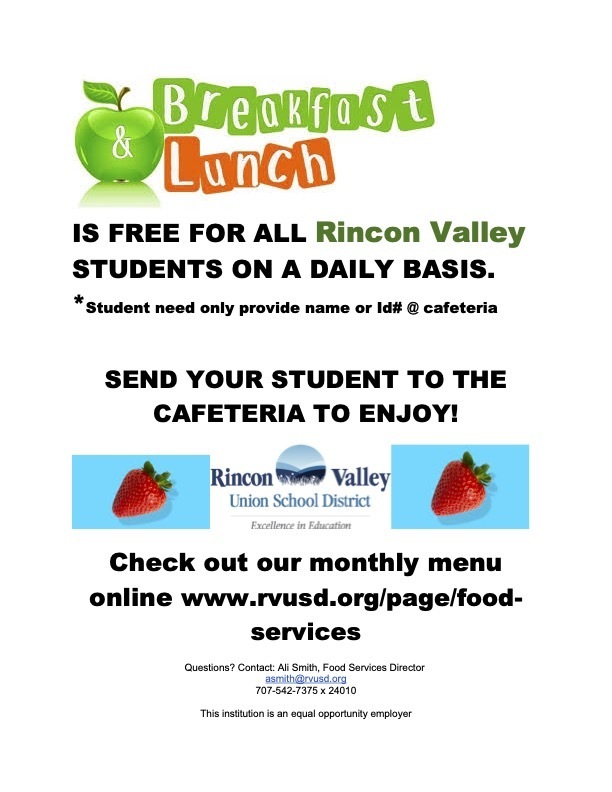 We have not yet received confirmation, but based on our testing Verizon has resolved the call routing issue for their customers. Calls to the District Office, Manzanita, and Village are now being correctly processed for Verizon customers.

Hi Rincon Valley Community, The phone numbers for the District Office, Manzanita Elementary, and Village Elementary were migrated to a new provider this morning. All providers except Verizon have pulled the updated call routing information to route calls to our new provider. We expect Verizon to update shortly and are working with their support to speed up this process. Until this is resolved, calls from Verizon service to the District Office, Village Elementary, and Manzanita Elementary will not go through. Calls from other services or calls to other campuses are not affected at this time.

Reminder the First Day of School is Thursday, August 11th. We look forward to welcoming our students back!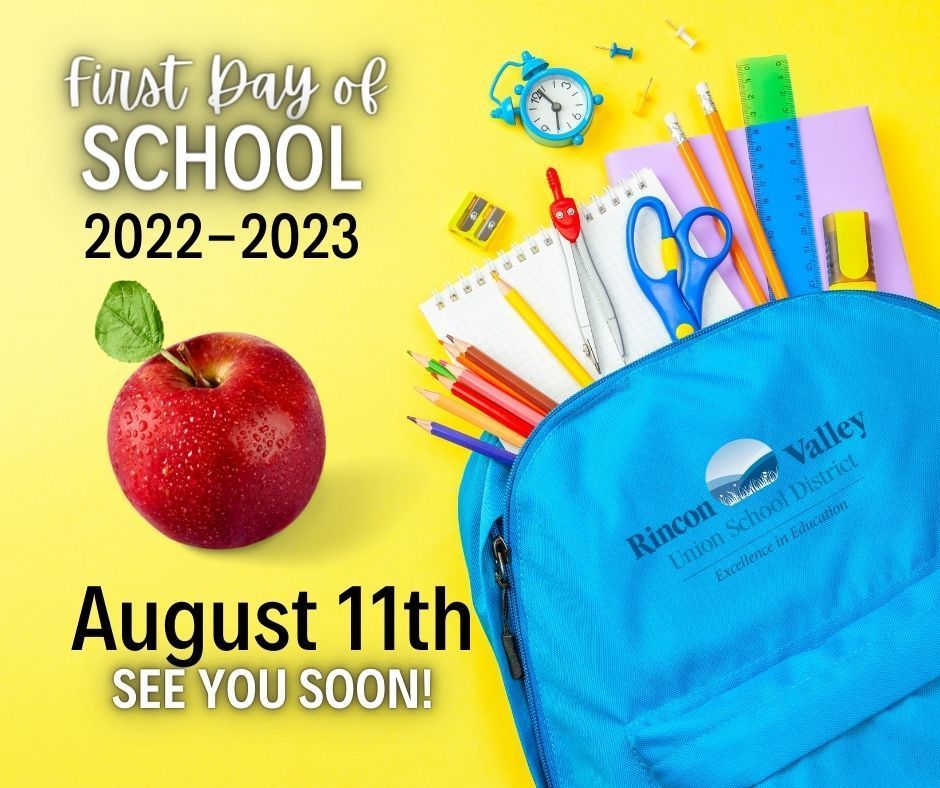 Dear RVUSD Community, Here is the link for tonights board meeting.
https://rvusd.zoom.us/j/92346101062
The link in the agenda requires copying and pasting and clicking will not work.

1st-6th grade online registration starts today, February 9th. Visit our website for more information at
www.rvusd.org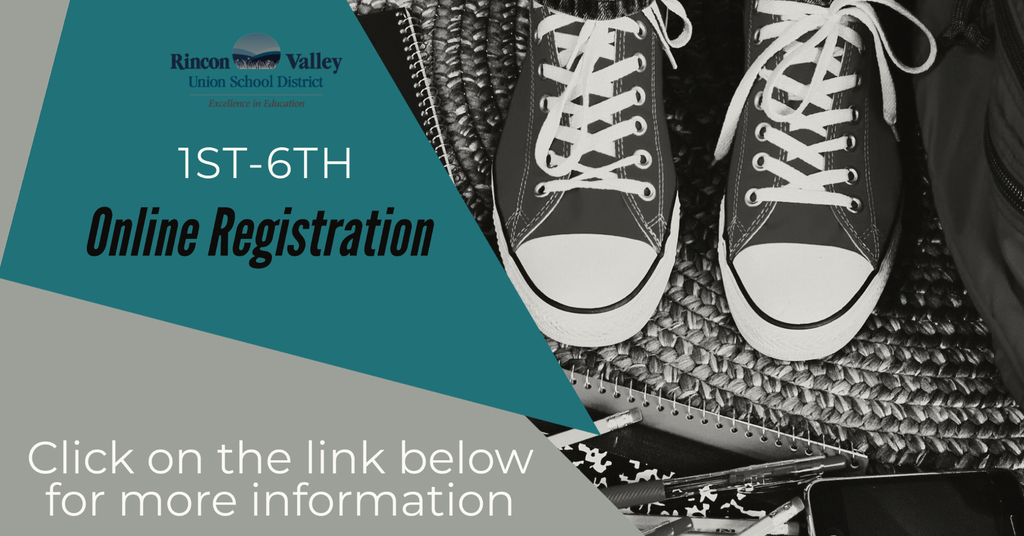 CELEBRATE LINCOLN'S BIRTHDAY WITH FREE PIZZA! Swing by your school from 11:30 am-1:30 pm tomorrow, Friday, Big Daddy's pizza. Served hot or Take and Bake. Comes with enough fruits, veggies, milk and breakfasts to fuel you through the three day weekend. Remember that meals are FREE to all children in our community age 18 and under through June 30. Come on down, other menu options available, too!

Looking to enroll your child with RVUSD? Join us for our incoming parent meeting to learn more about our schools and meet our Principals! Click on the link for more information:
http://bit.ly/3cCVIeV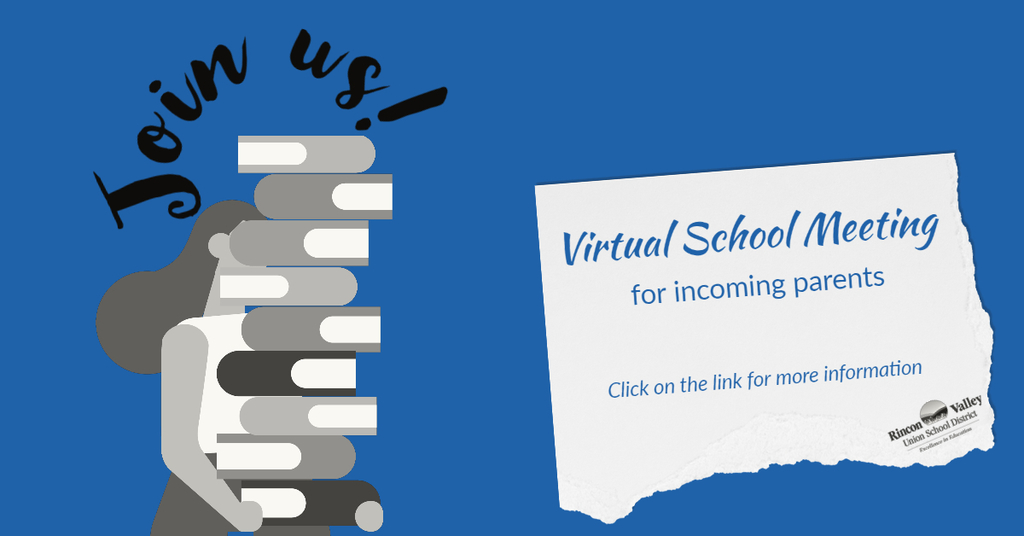 Dear RVUSD Community, The RVUSD parent technology information night is February 4th at 6:30 pm. We look forward to sharing some additional tips to help with remote learning and hearing from you during a live Q&A after a short presentation. The Zoom link is included below and can be found at RVUSD.org as well. Zoom Link: bit.ly/RVUSD-Tech-Forum