Here are the latest District highlights from our Board meeting last Tuesday. RVUSD Board Highlights 1.12.21:
https://www.smore.com/zpqng
------------------------------------------------------------------------------- Aquí están los últimos aspectos destacados del distrito de nuestra reunión de la Junta el martes pasado. Puntos destacados de la junta de RVUSD 1.12.21:
https://www.smore.com/zpqng

Dear RVUSD Community, We are not aware of any login issues this morning, and Clever reported the issues resolved as of 9:23 this morning via email. Thank you for your patience with this issue.

RVUSD Families and Staff, Please see the link below to a letter regarding the current state of reopening schools to In Person Learning in Sonoma County. We have several factors that are influencing the timeline, guidelines and safety of reopening. The high COVID-19 case count in the county coupled with the rollout of the vaccination will have a major role in determining that timeline. RVUSD and our staff remain committed to reopening our schools to the hybrid model once it has been deemed safe to do so. Update on In Person Learning from Sonoma County Office of Education-English:
http://bit.ly/2XK1KBC
Update on In Person Learning from Sonoma County Office of Education-Spanish:
http://bit.ly/2Lyc7pS

Dear RVUSD Community, There has been a reported outage with one of our main learning portals Clever. 
https://status.clever.com/
We have also had some reports of Zoom issues, both related and unrelated to Clever's issues. Zoom has not yet verified these issues on their dashboard but has been reported on other outage monitoring sites
https://downdetector.com/status/zoom/
We understand the difficulty this has caused for remote learning and expect our partnering Education technology companies to have these issues resolved shortly.



Welcome back, everyone! We are STILL serving hot and take-and-bake meals daily at all RVUSD schools from 11:30 am-1:30 pm. Check out our menu on the website, and remember that we offer Big Daddy's pizza every Friday, and homemade pasta dishes on Wednesdays. Meals are FREE to all children 18 and under in the community through June 30, 2021. Come by and say hi to our devoted food service staff and leave with breakfast, lunch and a smile.


Dear RVUSD Families, We hope you had a relaxing Winter Break and want to welcome you to the New Year! Below are some upcoming reminders. RVUSD Update:
https://www.smore.com/ym5q8

Dear RVUSD Families and Staff, Here are Board Meeting Highlights from our meeting on December 15th.
https://www.smore.com/ghd5f
Wishing all of our RVUSD family a happy and health Winter Break!

Come pick up Take and Bake Chicken Pasta Alfredo meals (vegetarian available) tomorrow, Wednesday the 16th at all RVUSD Schools from 11:30 am-1:30 am! Also, we're excited to see you Friday for our Winter Break Meal Giveaway. 7-day, 10-day and full break meal kits available FREE to keep your kiddos fueled through December. All meal kits include breakfasts, fruits and veggies, and milk upon request.





Make your Friday even better by picking up a FREE PIZZA for your students! We are serving freshly baked and take & bake pizzas today (12/11/20) at a RVUSD school location near you. *While supplies last 11:30-1:30 PM ¡Haga que su viernes sea aún mejor recogiendo una PIZZA GRATIS para sus estudiantes! Estamos sirviendo pizzas recién horneadas y para llevar y hornear hoy (11/12/20) en una escuela de RVUSD cerca de usted. *Mientras duren las reservas 11:30 - 1:30 PM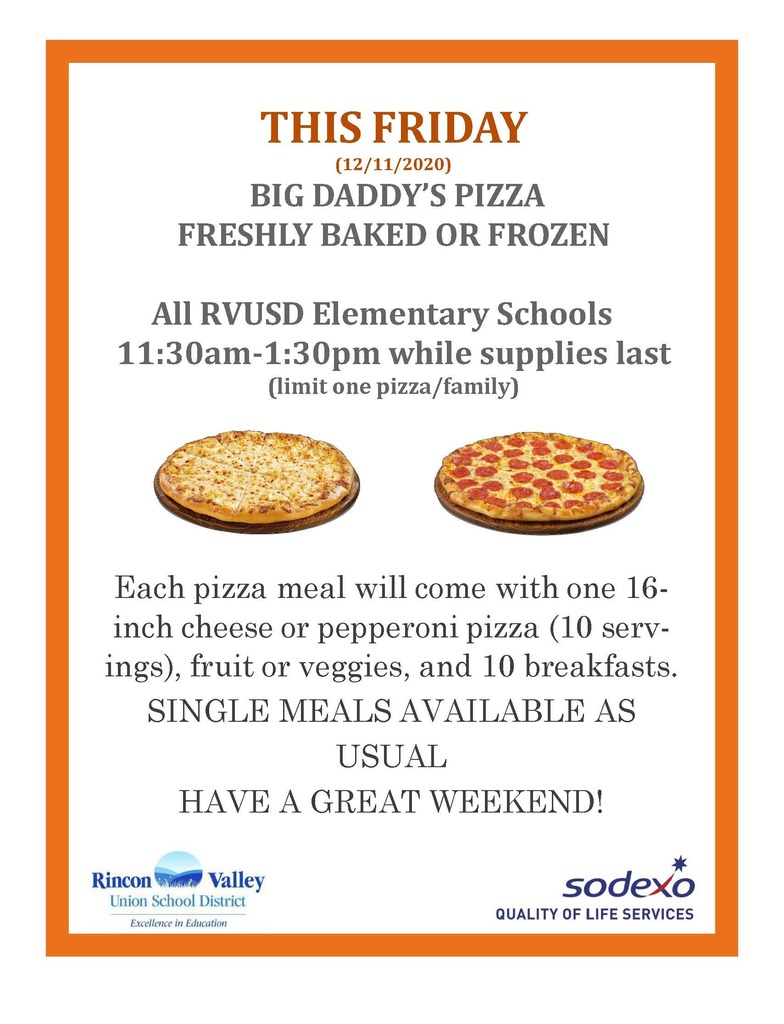 Free Meals for Winter Break! We've prepared heat-at-home breakfasts and lunches to keep your kids fueled for the rest of the year. Pick up your meal kit at the RVUSD school most convenient to you. See details below: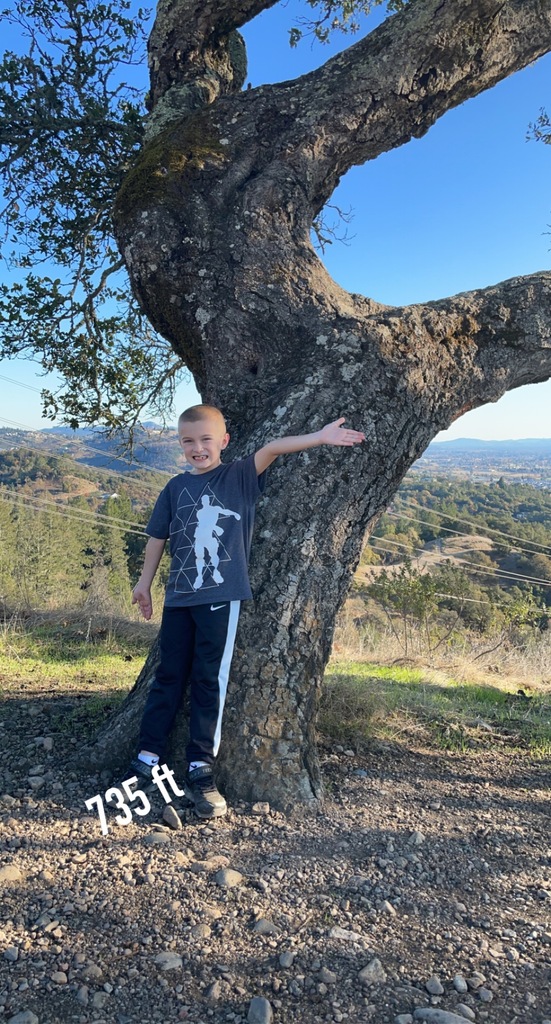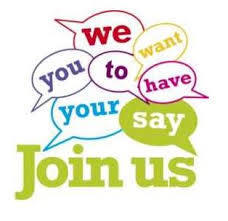 As we continue our planning process, we would like to offer one more round of parent forums regarding potential hybrid model details.
https://bit.ly/3mFPv4a