RVUSD wants to hear from you regarding the potential reconfiguration of schools at RVCS (Sequoia and Matanzas), Spring Creek and Matanzas. Join us for a Community Engagement Meeting on Thursday, October 10 at 6PM at the Rincon Valley Union School District Office. Or give your input at
www.RVUSDfuture.org
.
Please join us tomorrow for our National Walk & Roll To School. We will meet at the Whole Foods shopping Center at 7:45 AM and Walk to Spring Creek together. We have volunteers ready to walk with our students. Students who walk or roll to school will receive a prize when they arrive on campus. Go Cheetahs! Reminder that Picture Day is tomorrow for 2nd and 3rd graders.

Hello RVUSD Families. We have been informed that PG&E will not be turning off power this evening. PG&E will consider a power shutdown again tomorrow evening (Tuesday). ALL RVUSD schools and programs should be open tomorrow Tuesday, September 24th! We will let you know right away if anything changes.
Please remember, early dismissal of 1:42 from Sept. 23rd to Oct. 4th for conferences.

The district has just received a 24 hr. warning of a potential power shutdown (sent at 9pm on Sunday). From the limited information given, it seems that the affected schools would be Madrone, Binkley, Whited, Sequoia, RVCS- Sequoia and Austin Creek. A few reminders: If power goes out during the school day, students will remain on campus through the end of the day. If power is out before school starts and is not expected to be restored promptly, schools will be closed.
Our PTA General Meeting is starting tonight at 6:30. Please join us. We value your participation and input. Thanks, Ms. Kearney


Every day counts!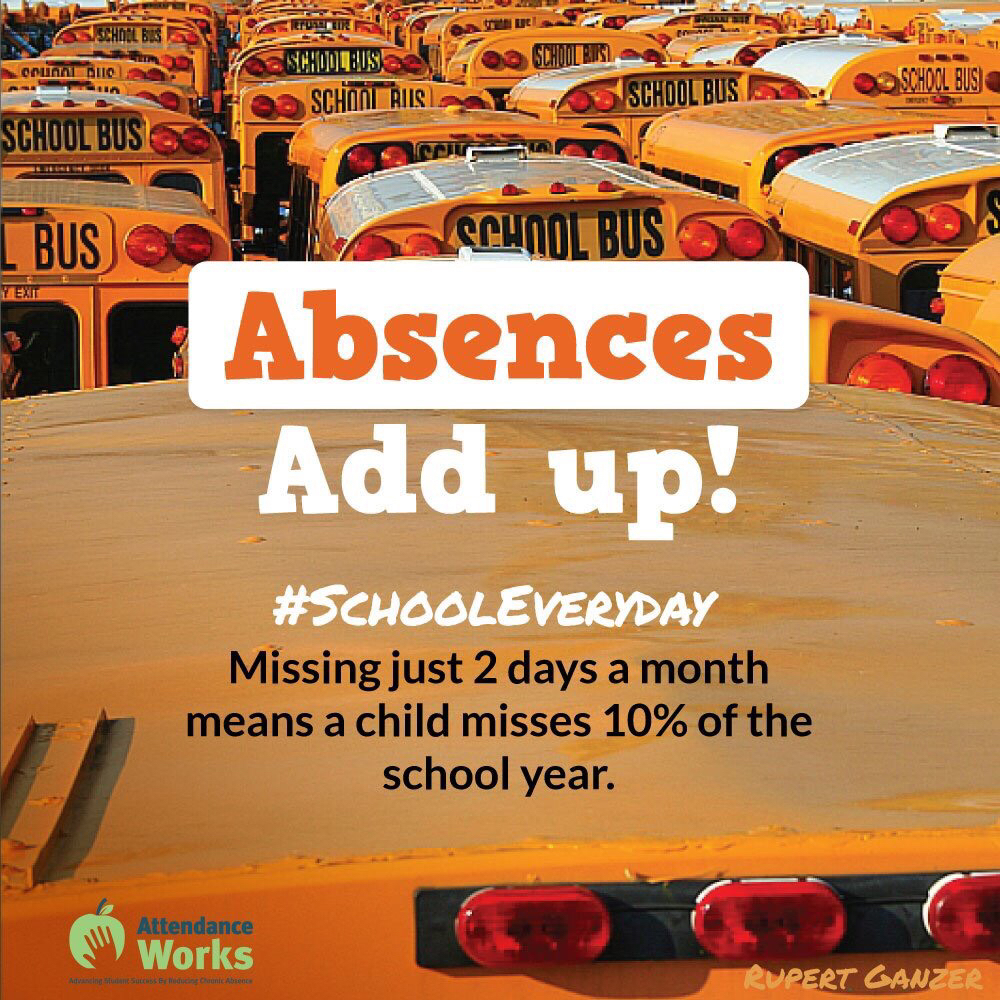 In order for students to go on field trips and for emergency contacts, we need EVERY family to fill out the first day packet here:
https://rvusd.illuminatehc.com/login
For help, call the Spring Creek office 545-1771 x4710


RVUSD GATE Parent Information Night WHO: Parents of newly identified GATE students WHY: Learn about characteristics of gifted students, and how RVUSD supports the academic needs of our gifted students. WHEN: September 19, 2019, 7:00 to 8:00 pm WHERE: RVUSD District Office 1000 Yulupa Ave Santa Rosa, CA . 95405
Message from Boys & Girls Clubs of Sonoma-Marin: "Parents and families of Matanzas and Spring Creek we would like to inform you that despite our best efforts, unfortunately, we did not meet enrollment goals to open next week. If you paid online refunds will be issued tomorrow, if you paid with cash or check please reach out to Alicia Morales at 528-7977 to arrange pick up. Checks will be voided and ripped up at the end of the day tomorrow. Thank for allowing us to serve your families for the past 5 years. -Sincerely, Alicia Morales
Amorales@bgcsonoma-marin.org
Our Welcome Back Assembly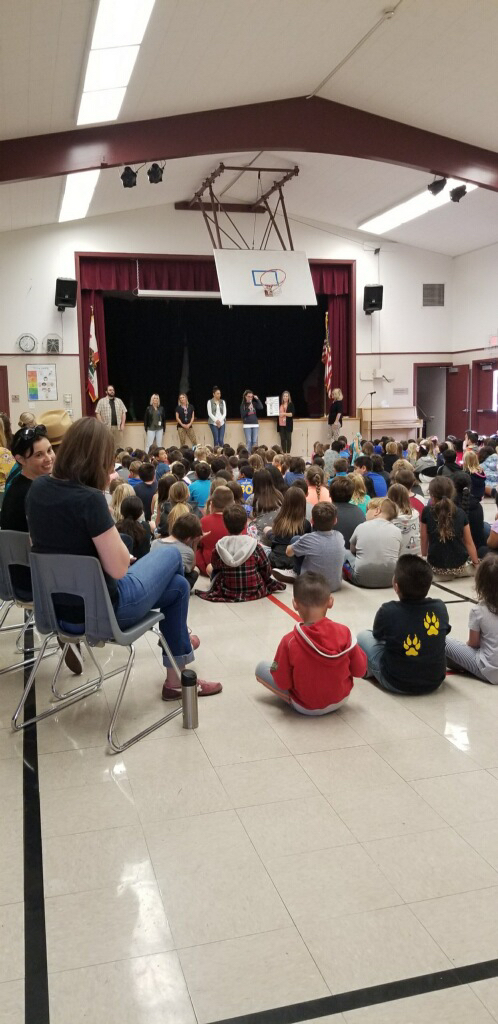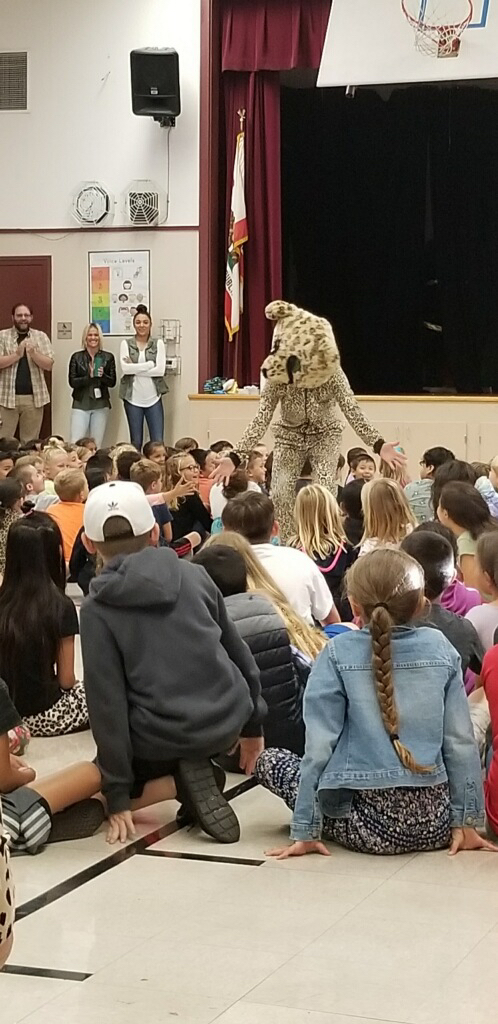 Enjoy the long weekend, there is no school on Monday, 9/2.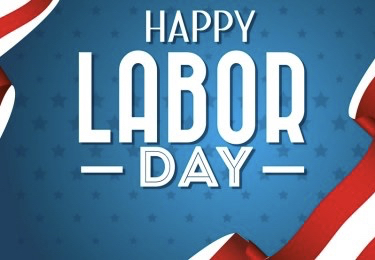 Reminder: Spring Creek's Back to School Night is this Thursday, Aug. 29th at 6:00. Hope to see you there!
Teacher in K-1 class teaching her students a lesson." What is a label?"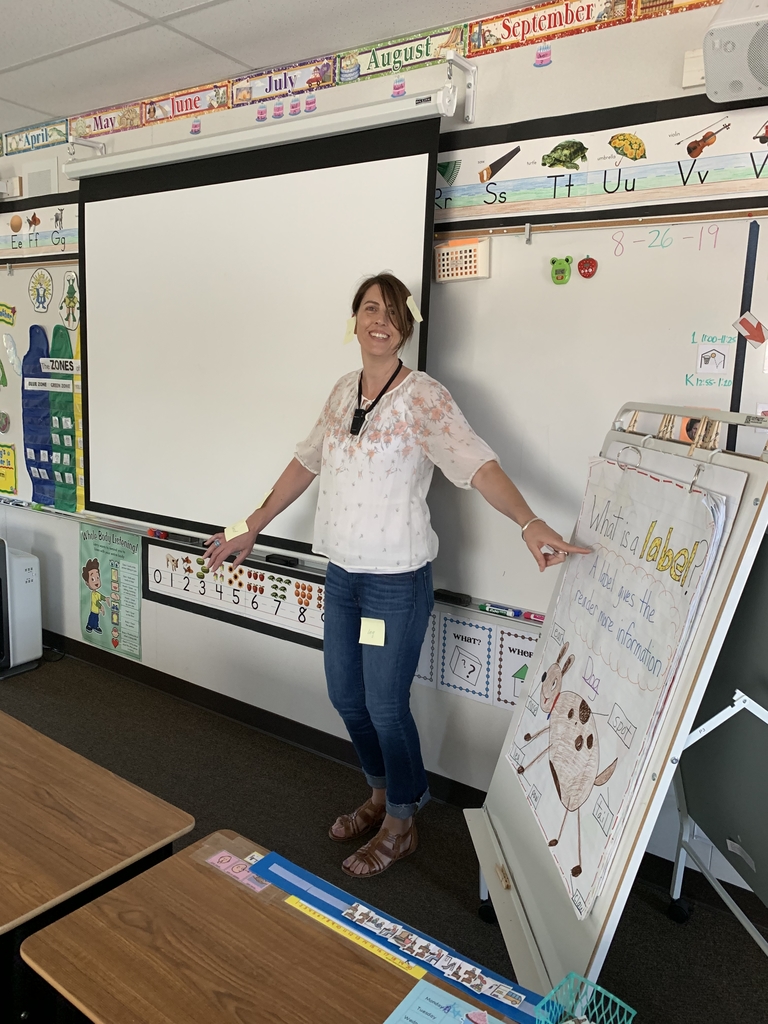 And here's a checklist for how things to have ready for an extended power outage:
https://5il.co/9rn2


Welcome back to school!