Happy Spring Break! Read the Bobcat Bulletin from Principal Harvell to know the latest happenings at Binkley:
https://www.smore.com/sptg8

Spring Break coming up! Thankfully we will not have to use the two potential Emergency Days, therefore Spring Break will be from Friday, March 17-Monday, March 27.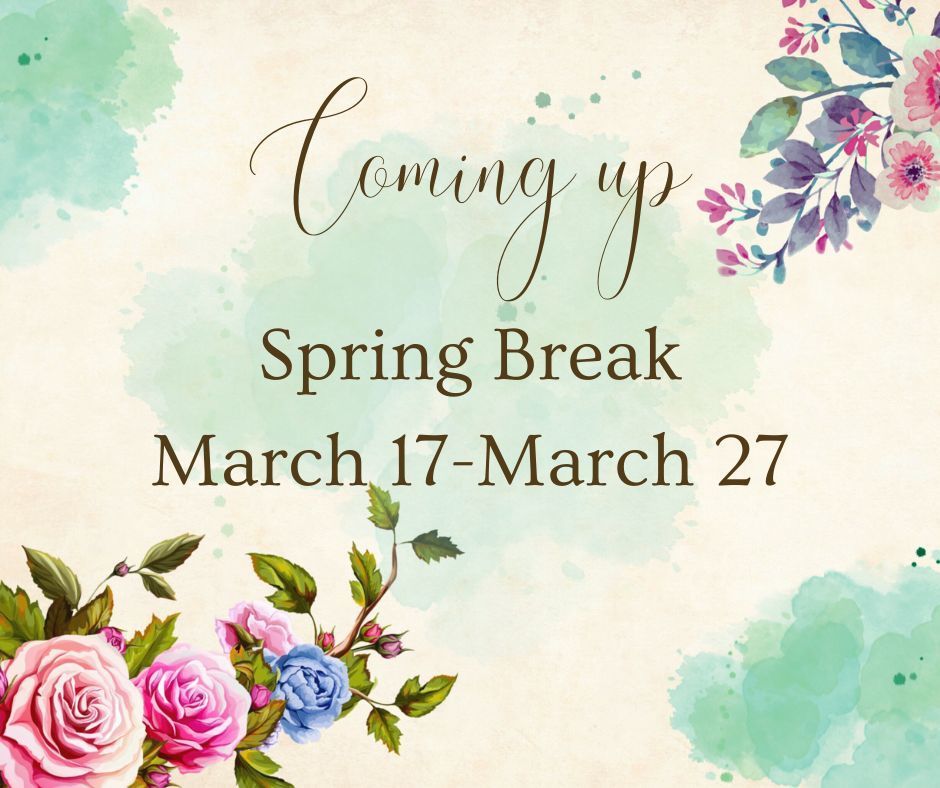 RVFC ("Rincon Valley Family Collaborative") is a forum for joint collaboration and communication between Rincon Valley Union School District and our families of students with disabilities. If you are a parent/guardian of a student with an IEP served by RVUSD or Rincon Valley Partnership, please join us on Monday, March 13th from 6-7pm via Zoom. Please note that there will be no meeting this Thursday, March 2nd as originally planned and the new date is Monday, March 13th. Please stay posted for the meeting topic and Zoom link!

Happy bus driver appreciation day! Thank you for keeping our students safe!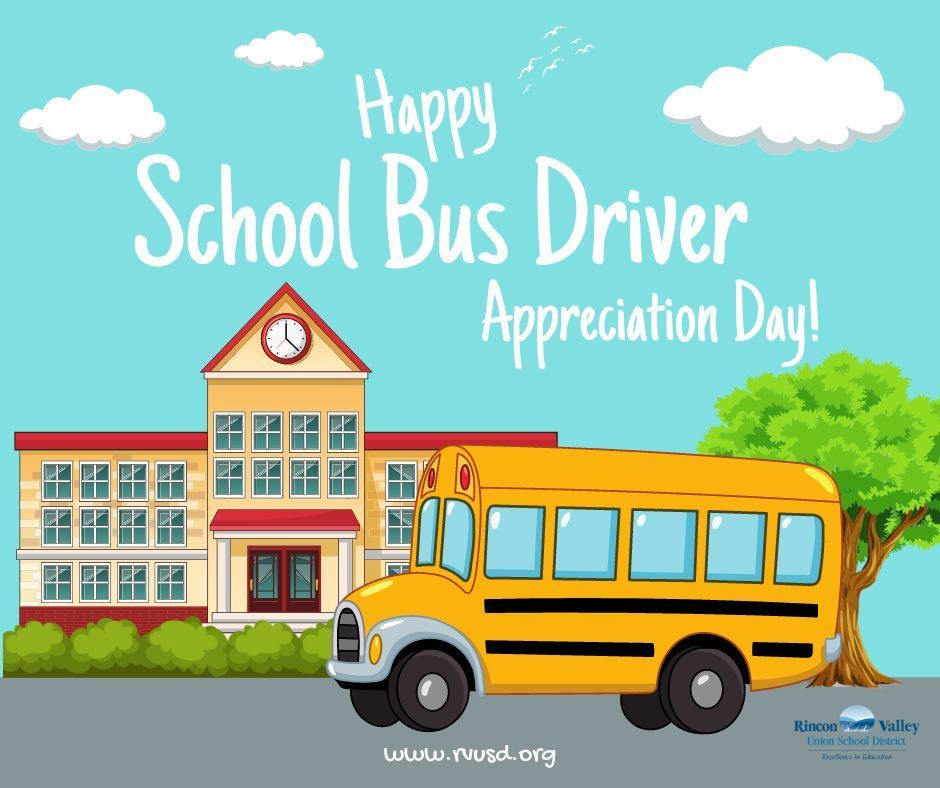 Congrats to Lea our Certificated Employee of the Month!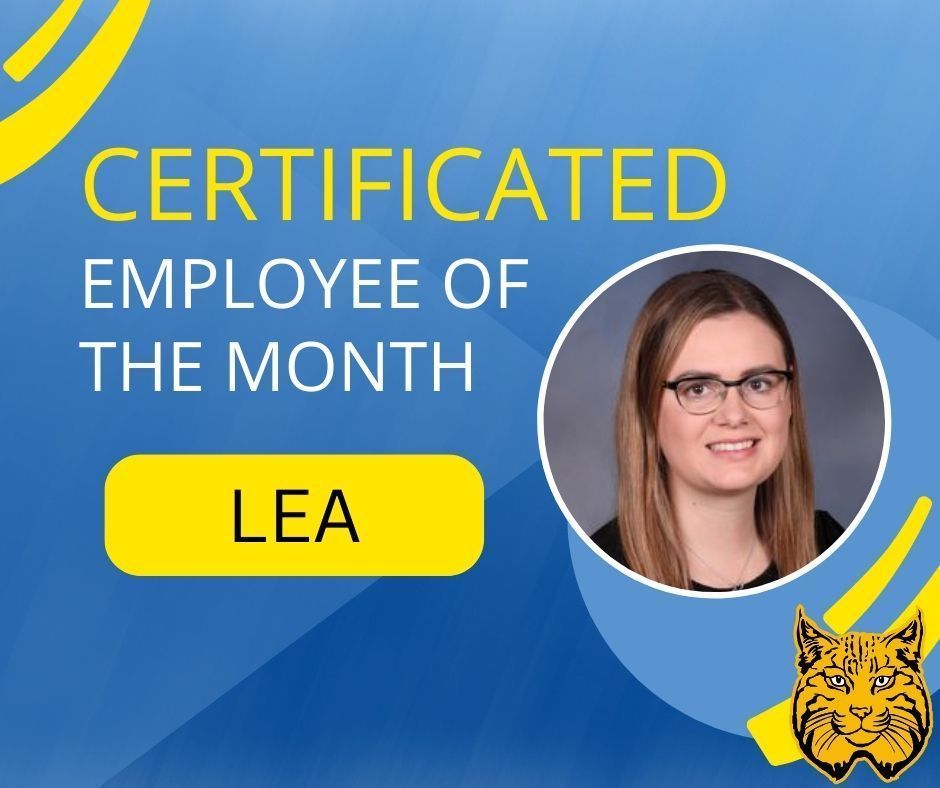 Binkley Families- Show kindness to your school by completing the FAMILY YouthTruth Survey. It takes about 15 minutes! This closes on Sunday evening, and we want ALL families, at ALL grade levels to participate so we can improve our school for years to come. ytsurvey.org/rvusdfamily23

Congrats to Libby our Classified Employee of the Month!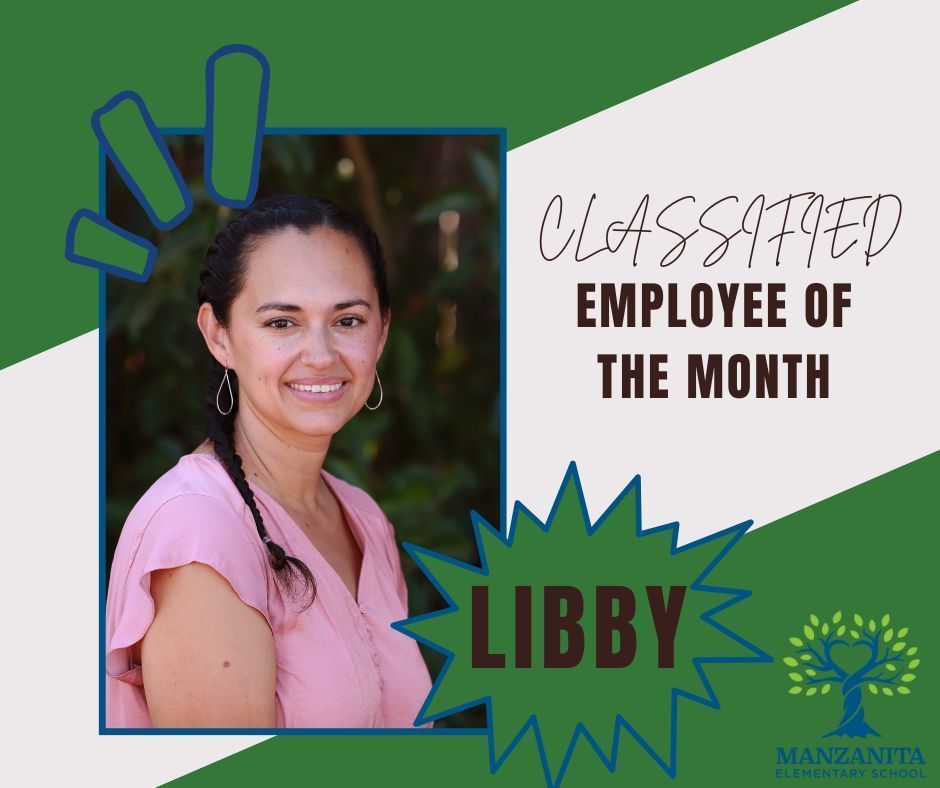 To everyone celebrating the Lunar New Year! We hope the Year Of The Rabbit/Year Of The Cat brings peace & prosperity!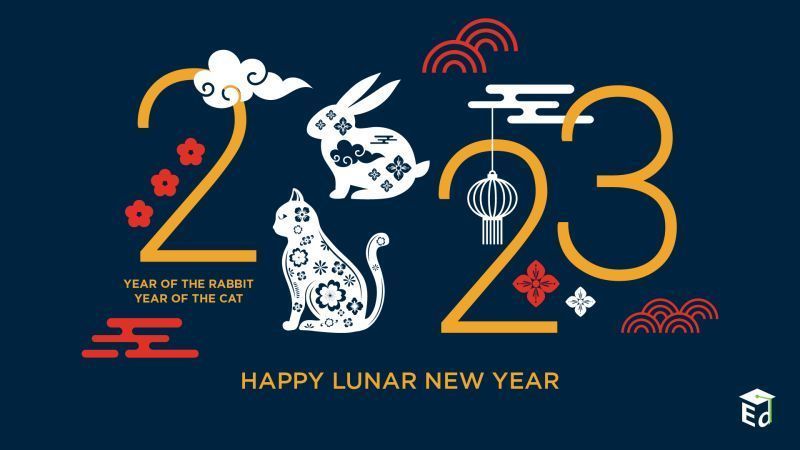 New TK/Kindergarten parents want to learn more about Rincon Valley? Join us on Zoom or in person at the District Office to discuss our upcoming Transitional Kindergarten and Kindergarten program. We will be highlighting the following: -Typical school day -Curriculum -Age eligibility -Registration -Extended care -Additional services -Any question you may have When: Wednesday, January 18th at 6pm Located in person or Zoom: RVUSD 1000, Yulupa Ave, Santa Rosa Or Zoom:
https://rvusd.zoom.us/j/92346101062#success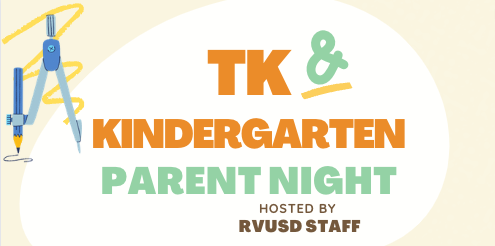 Have a great Thanksgiving Break!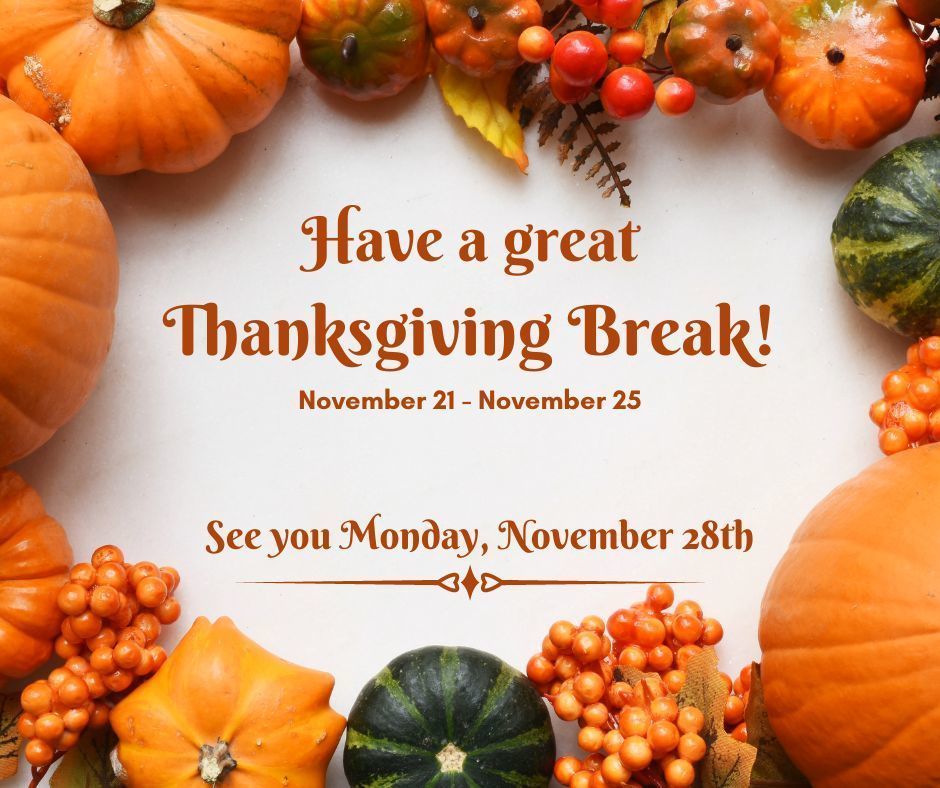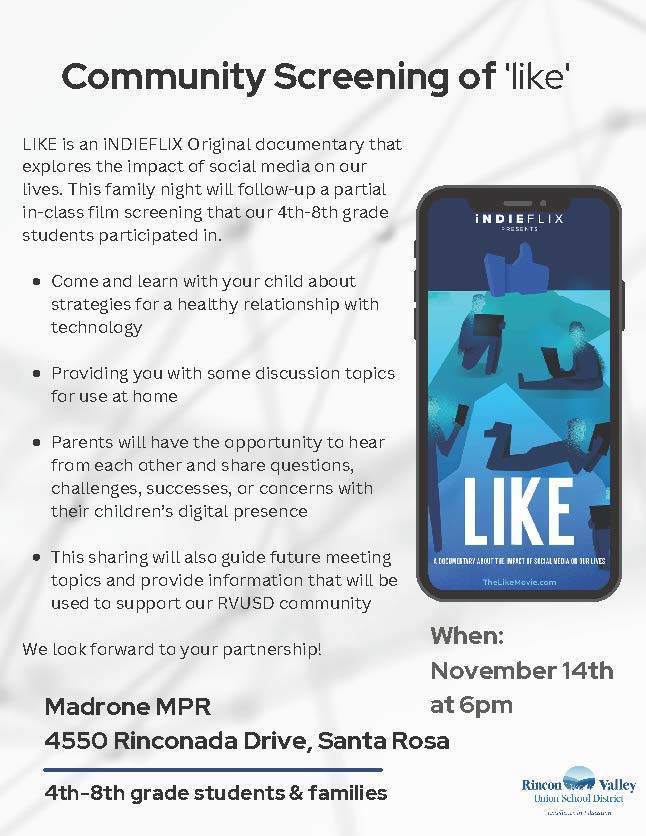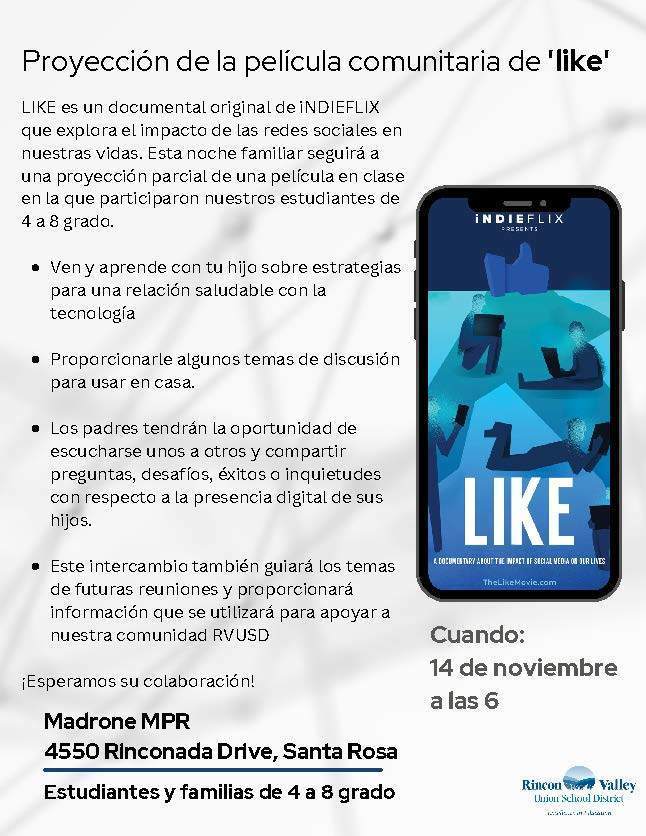 Calling all incoming 7th and 8th Graders! Spring Lake Middle School Enrollment starts October 24! As you know, the Rincon Valley Union School District is recognized throughout the region for excellence in education on all its campuses. Spring Lake Middle School has been very successful, producing students who are confident, productive learners who are academically and socially prepared for high school.
https://www.rvusd.org/o/slms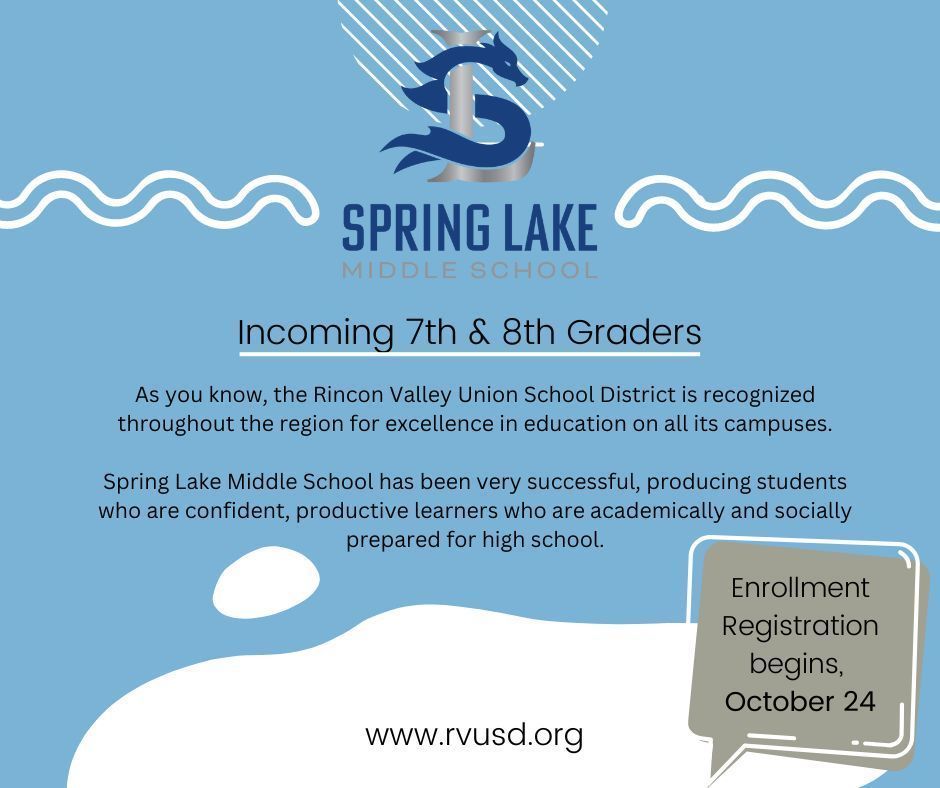 Upcoming STEM Family Night! All students and families are invited to come and explore science, technology, engineering and math in an interactive and engaging environment. See the upcoming nights below!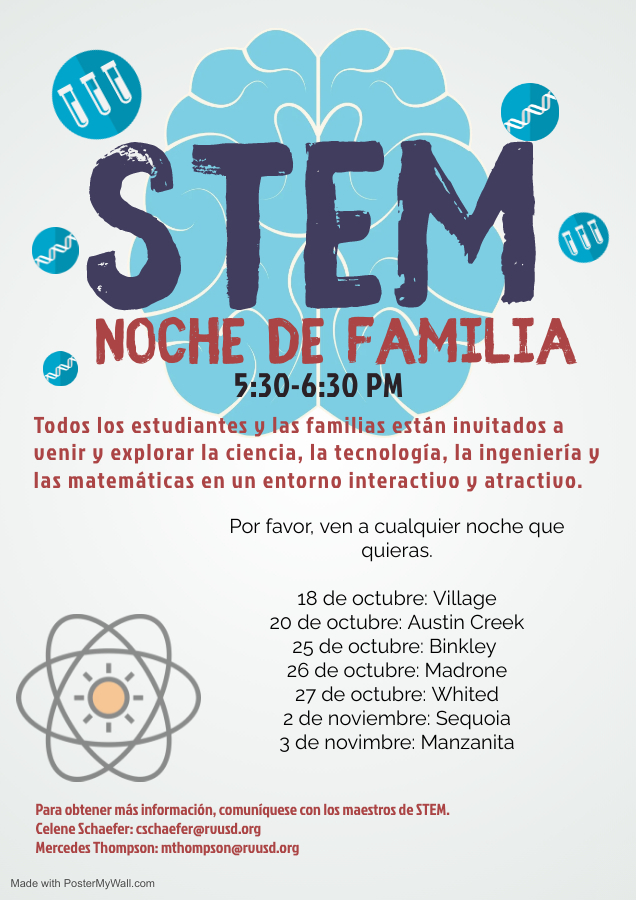 RVFC ("Rincon Valley Family Collaborative") is a forum for joint collaboration and communication between Rincon Valley Union School District and our families of students with disabilities. If you are a parent/guardian of a student with an IEP served by RVUSD or Rincon Valley Partnership, please join us on Tuesday, October 4th from 6-7pm on Zoom. Spanish interpretation will be available. See attached flyer for more details on the meeting topics! Flier:
https://drive.google.com/file/d/1hUGVe8MGu28Z81mPBDJdYncup6zSFRmu/view