RVUSD GATE Parent Information Night WHO: Parents of newly identified GATE students WHY: Learn about characteristics of gifted students, and how RVUSD supports the academic needs of our gifted students. WHEN: September 19, 2019, 7:00 to 8:00 pm WHERE: RVUSD District Office 1000 Yulupa Ave Santa Rosa, CA . 95405

Aloha, We are still in need of volunteers for the Walk A Thon! Please consider giving some time to this wonderful event; our biggest fundraiser of the year!

Scoop Night is Thursday, September 12th from 5:00-9:00. Come get an ice cream served up by your child's teacher! Please see the next Wednesday Pony to learn when your teacher will be scooping!

Don't Forget! School photo day is tomorrow! Simple, classic clothes. Clean, neat hair. Inhale, exhale, SMILE!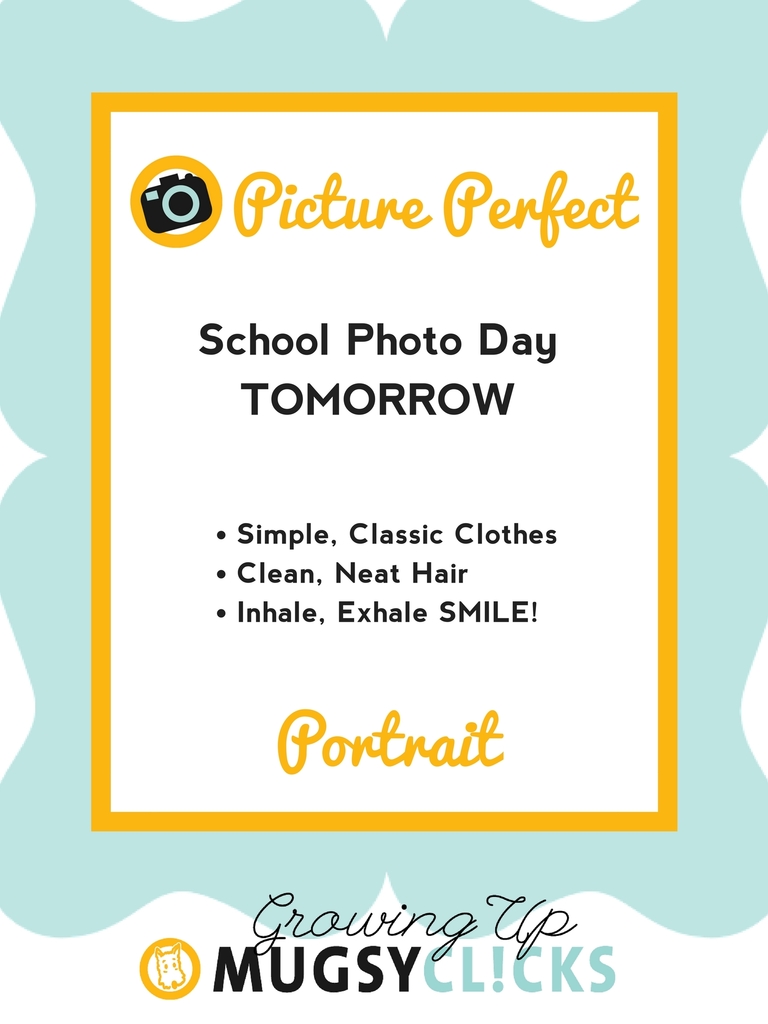 Enjoy the long weekend, there is no school on Monday, 9/2.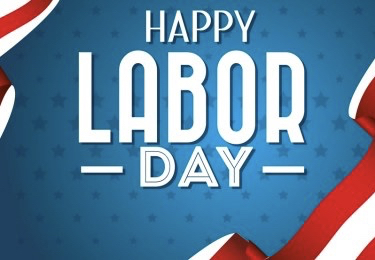 The Wednesday Electronic Folder is now available on the app. Check it out in the "Documents" tab!

And here's a checklist for how things to have ready for an extended power outage:
https://5il.co/9rn2


Join us at our first PTA General Association Meeting tonight, 6 pm in our Multipurpose Room - Everyone is welcome!

Girls Basketball Coach Needed! If you are interested, please notify Miss Christina in the office ASAP. Thank you!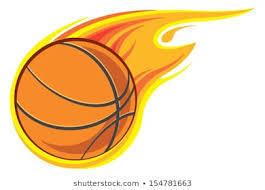 Please remember to turn in your Summer Reading Challenge logs! They are due tomorrow!! Winners get to toss whipped cream 'pies' at Mrs. Christopherson!


Welcome to the 2019-20 school year!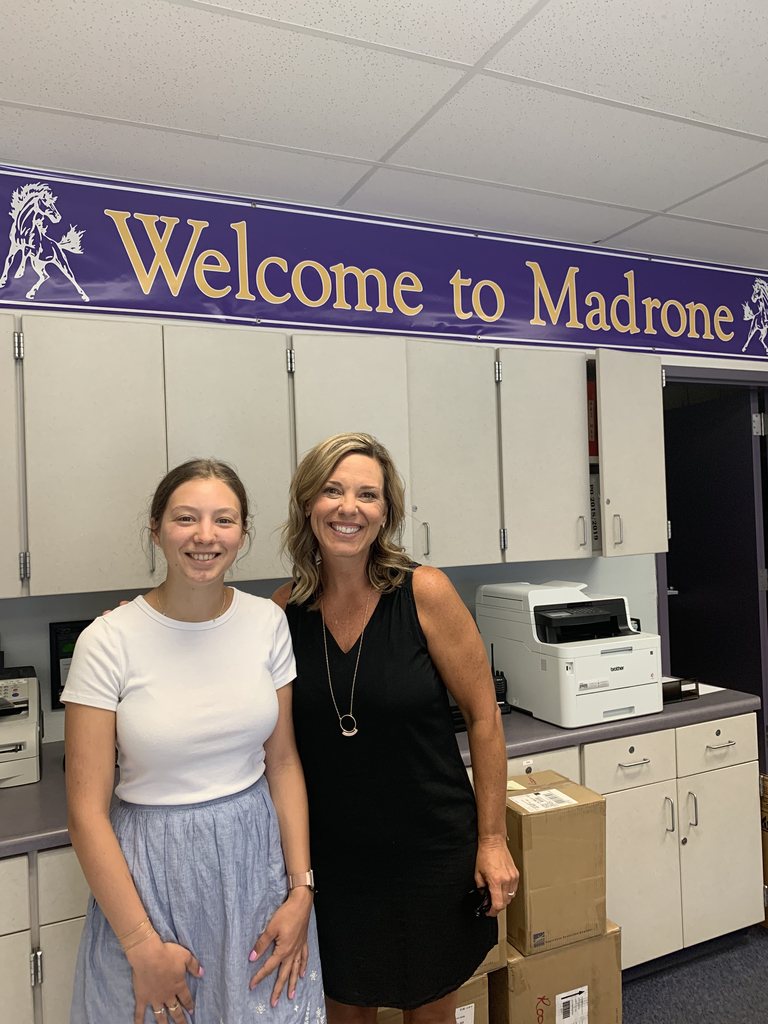 In order to comply with federal nutrition standards, we want to keep birthday celebrations at school healthy, fair and easy! This is a reminder to parents about RVUSD's new Wellness Practice for our schools: our teachers and staff will not be accepting food into their classrooms to celebrate student birthdays. If a family would like to send in a non-food treat instead, stickers or pencils are a great idea! Brainstorm ideas with your kids!

Madrone staff are busy working on making 2019-20 a fantastic year!

We have a new website! Updates are still in progress and we will be pushing out information and news to you soon on how to use it on your phone!

Hoping all of our Madrone Mustangs are enjoying their last days of summer break! See you in 11 days!