Hello RVUSD Families. We have been informed that PG&E will not be turning off power this evening. PG&E will consider a power shutdown again tomorrow evening (Tuesday). ALL RVUSD schools and programs should be open tomorrow Tuesday, September 24th! We will let you know right away if anything changes.

The district has just received a 24 hr. warning of a potential power shutdown (sent at 9pm on Sunday). From the limited information given, it seems that the affected schools would be Madrone, Binkley, Whited, Sequoia, RVCS- Sequoia and Austin Creek. A few reminders: If power goes out during the school day, students will remain on campus through the end of the day. If power is out before school starts and is not expected to be restored promptly, schools will be closed.


You are receiving this notification via the district's new communication tool. We are testing the system in order to be prepared in case of an actual emergency or if we need to notify you of a pending school closure prompted by PG&E's power shutdown plan. This is only a test.
I never know what wonderful learning experiences I am going to come across during site visits. Cow Eye dissection is truly hands on learning. These Whited 6th graders were riveted and engaged.

What are teachers thinking and learning more about on Wednesday afternoon 9/11/19? Small group instruction from our very own consulting teachers. #rvusdproud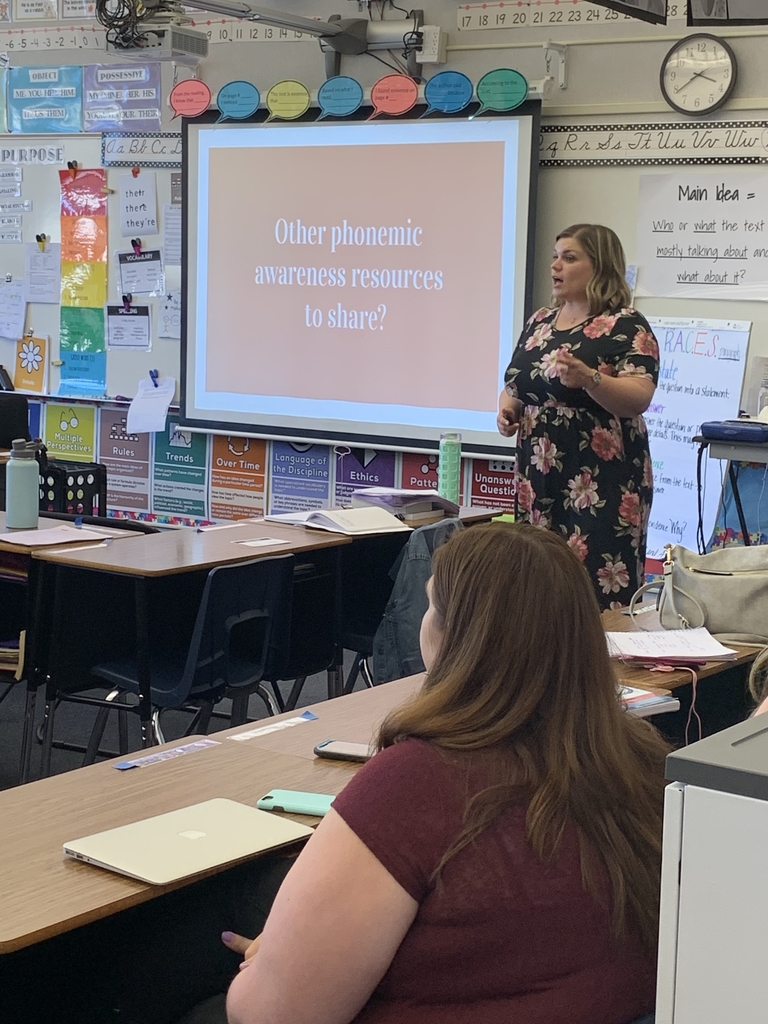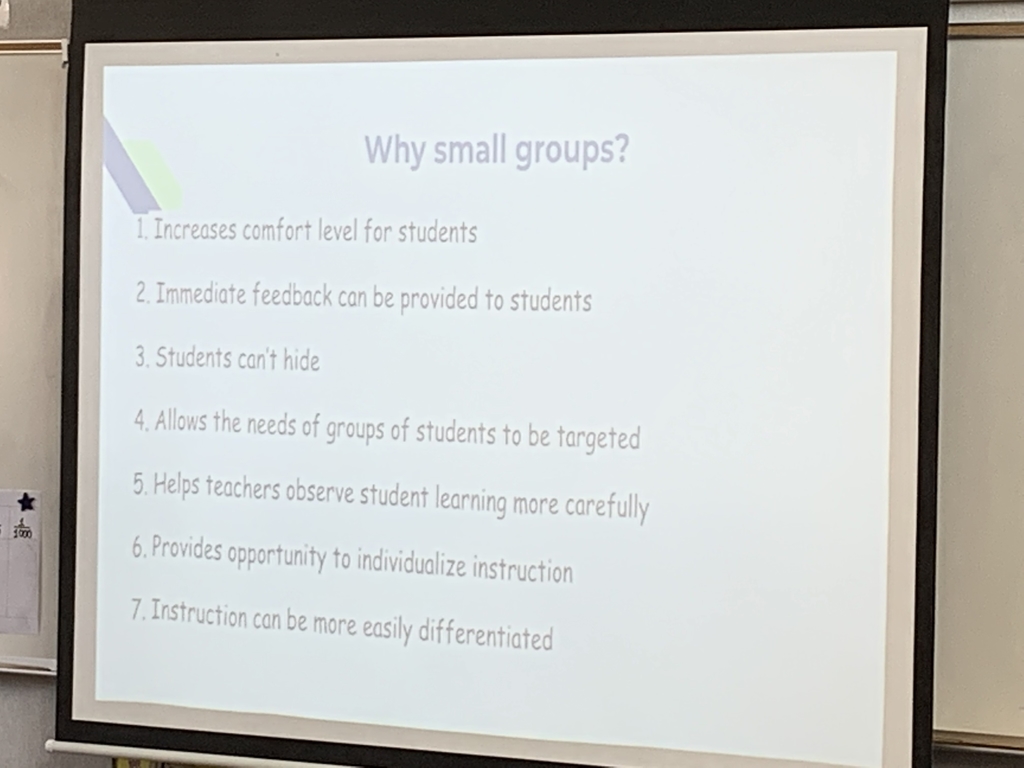 Every day counts!

Congratulations to Jen Gallaway, Binkley's 2nd grade teacher, honored as the Certificated Employee of the Month!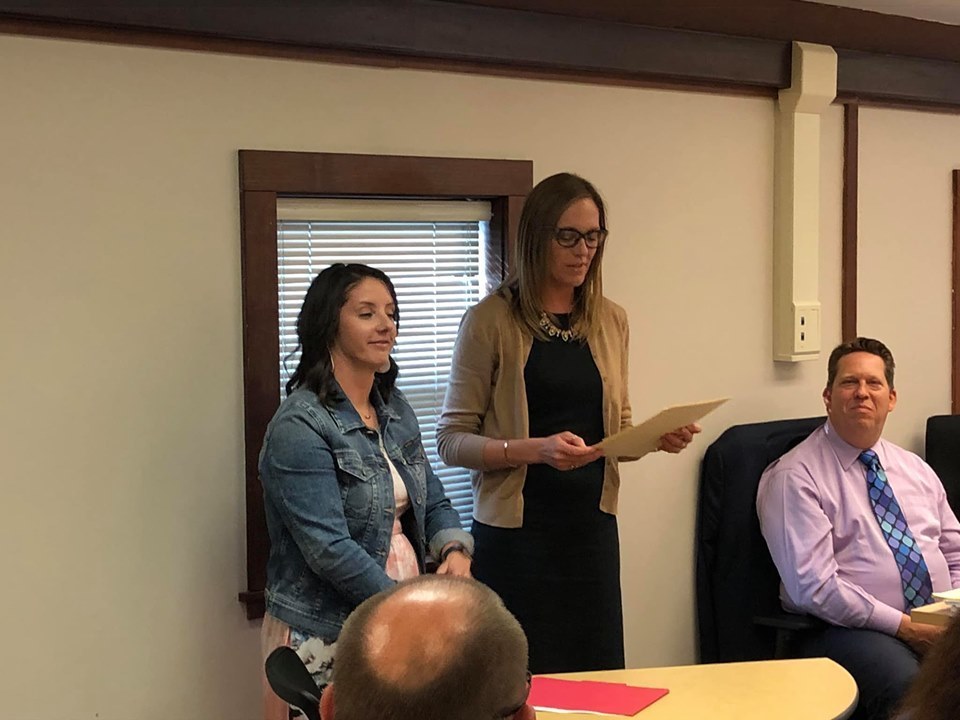 Congratulations to Rocellie Lansangan, Whited's Cook, honored as the Classified Employee of the Month!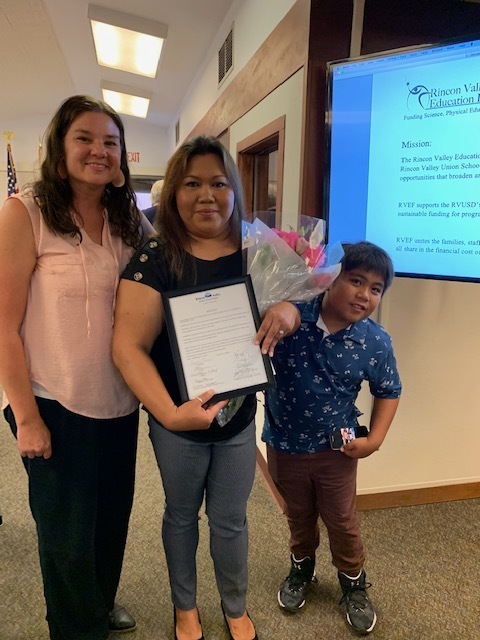 RVUSD GATE Parent Information Night WHO: Parents of newly identified GATE students WHY: Learn about characteristics of gifted students, and how RVUSD supports the academic needs of our gifted students. WHEN: September 19, 2019, 7:00 to 8:00 pm WHERE: RVUSD District Office 1000 Yulupa Ave Santa Rosa, CA . 95405


The Superintendent Parent Advisory Council met this morning. They talked about the electronic first day packets, the new district website and app, and the wellness policy. RVEF was able to give an update and each school rep shared what was happening on their campus.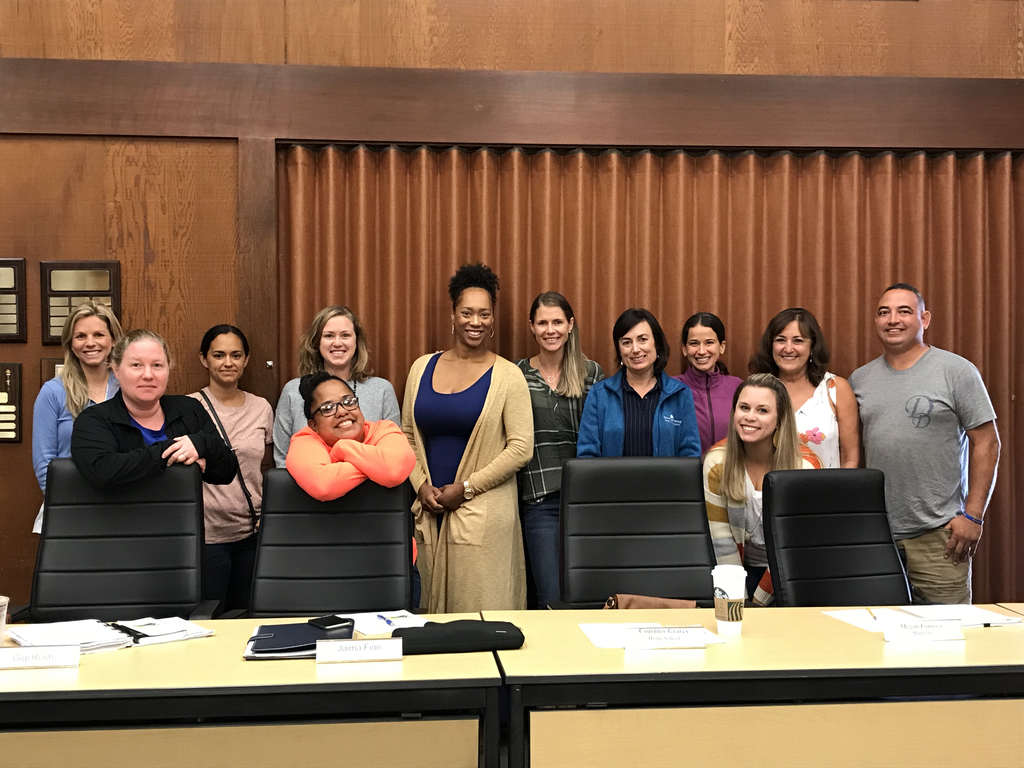 Enjoy the long weekend, there is no school on Monday, 9/2.

And here's a checklist for how things to have ready for an extended power outage:
https://5il.co/9rn2


Positions Available in RVUSD! Business Office Clerk Noon Duty SE Instr. Asst. Food Service Cook Food Service Cashier Bus Driver Licensed School Nurse Assistant Day Care Assistant The positions are listed and the application is on Edjoin:
https://www.edjoin.org/Home/Jobs?countyID=49&districtID=884

Here's a link to the one page year-at-a-glance calendar to print and put on your refrigerator!
https://5il.co/9j7g


If your child is 4 years old and will turn 5 by December 2, and lives in the Rincon Valley Union School District, you may enroll them in transitional kindergarten. TK is a gift of time to help prepare these students for Kindergarten. During the TK year, students learn ABC and Number Skills as well as learning social-emotional skills like self-confidence, friendship and kindness. Please share this post with your friends. Someone may see it who has a child that could enroll in my class or they may learn about Transitional Kindergarten for the first time. It has come to our attention that many families do not even know TK exists. Either way, by sharing this post, you may be making a difference in a little one's life. (Thanks to Burbank School's Mrs. Reyes for original post!)